From day one, Animation UK has picked up the baton and worked with key partners to promote the need for funds to support the development and production of animated shows, feature and short animated films, and other content.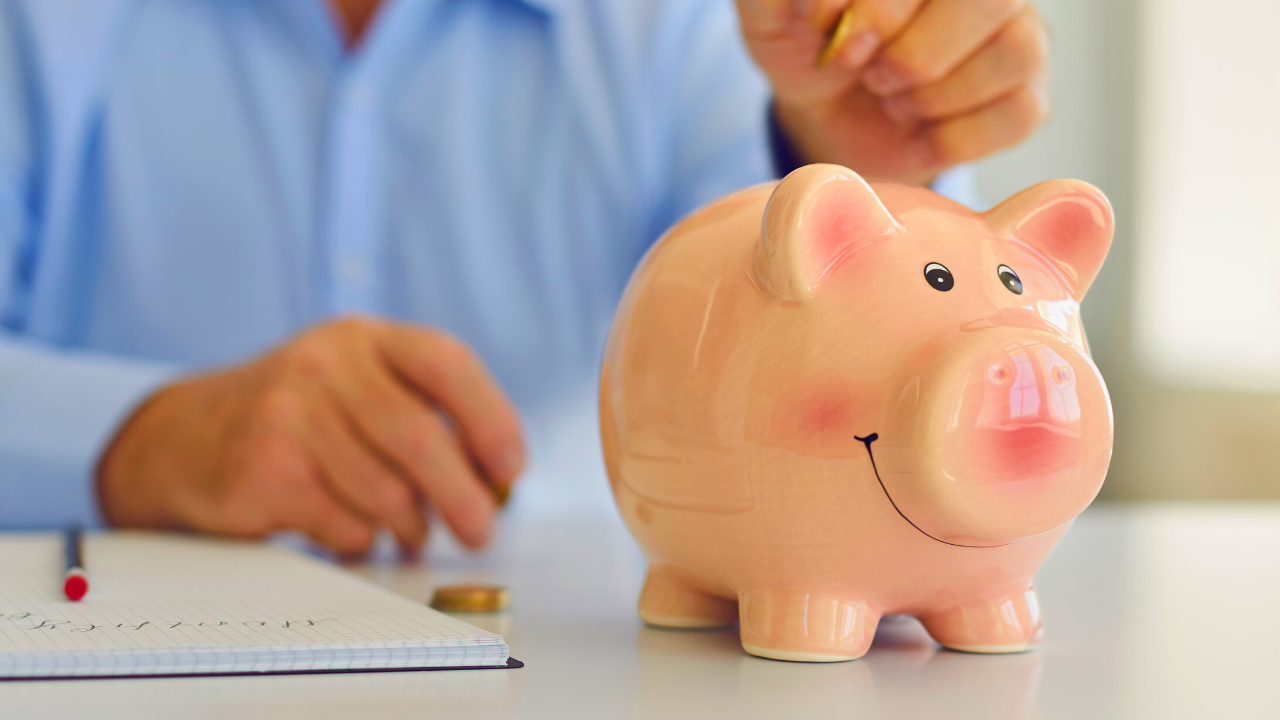 There a multitude of different methods which can be used in order to secure funding for your Animation project, including but not limited to: grants, pre-sales, tax incentives, gap financing, private investors, crowdfunding, product placement, and fiscal sponsorship – the difficult thing is working out which one suits you best.
On this page, we will be adding links to various places to look for funding for animation projects of all different sizes. For specific advice on exporting animation to international territories, please visit here. For information on our Animation UK campaign for enhancing tax reliefs for UK animation, visit here.
Advice on funding Animation productions in the UK:
Key sources of UK funding for Animation:
The Global Screen Fund
The £7 million UK Global Screen Fund was developed in partnership with the British Film Institute (BFI), following extensive consultation with industry stakeholders from across the UK. The fund aims to support the UK independent screen sector to export their productions to markets around the world, and help them to compete globally and bring further recognition to the world-renowned British film industry.
Though the fund will focus on independent film, it is also being put in place to support a range of other screen content, including animation, documentary, television and interactive narrative games -promoting the best stories and content from every corner of the UK.
Find out more about the fund and criteria to apply on the BFI's dedicated page.
BFI Short Form Animation Fund
The BFI Short Form Animation Fund aims to support growth in the UK animation sector, supported by National Lottery funding and operated by the BFI Film Fund.
Supporting higher-budgeted animated work of up to 15 minutes in length, the Short Form Animation Fund can support narrative short-form projects in any animated technique or genre and for any platform, including cinema, digital platforms, and immersive. It responds to priorities set out in BFI2022, the BFI's five-year strategy, which identified animation as a focus area, and a commitment to encourage continued experimentation in form and content.
Find out more about the fund and criteria to apply on the BFI's dedicated page.
Young Audiences Content Fund
The BFI Young Audiences Content Fund supports the creation of distinctive content for audiences up to the age of 18. The fund backs the development and production of programmes for free-to-access, regulated television and online platforms that have public service broadcasting values in live-action and animation.
Animation UK actively argued for the Contestable Funds to be focused on Children's content and we continue to inform and input into the new Young Audiences Content Fund (YACF) as a member of the Steering Group. Our focus will now be to ensure this vital fund is used to invest in animation alongside live-action and animated content aimed at all age groups.
Find out more about the fund and criteria to apply on the BFI's dedicated page.
BFI Short Film Funding & Early Development Funding
The BFI Short Film funding programme supports projects with directors based in England and is run in partnership with the BFI NETWORK Talent Executives who work with filmmakers on the delivery of funded projects. Find out more about the fund and criteria to apply on the BFI's page.
The BFI Early Development Fund fund is the first step in the BFI's development support for live-action and animated fiction projects from new feature writers. It supports people at the very beginning of their development process to produce an initial treatment and related materials. Find out more about the fund and criteria to apply on the BFI's page (scroll down).
---
Places for Indie Animation Funding: