UK Animation tax credits are very successful in attracting international work, but we must maintain our global competitiveness.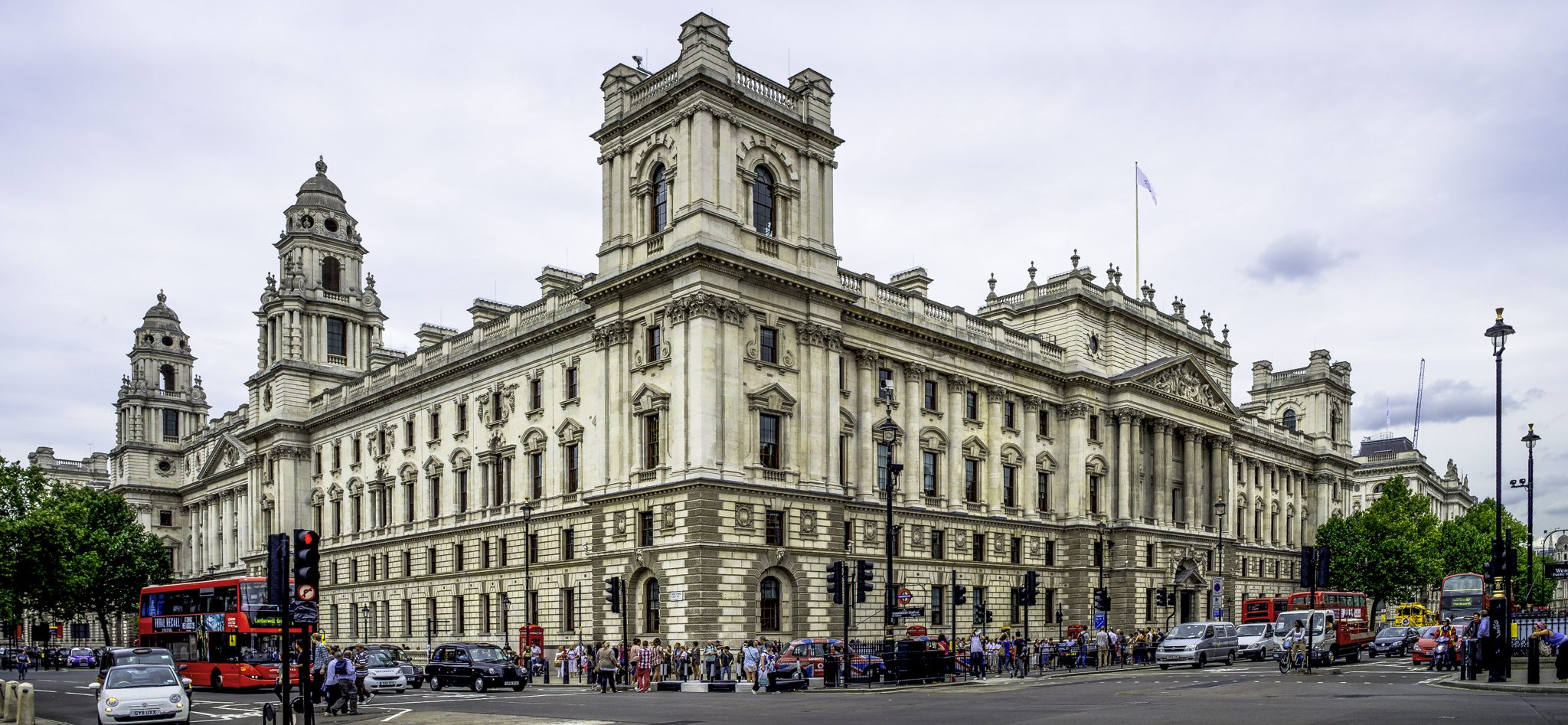 The Animation tax credit is very successful in attracting productions to the UK, but as other territories also seek a piece of that action, we must ensure that our animation sector remains globally competitive.
Animation UK will continue to undertake a review of tax incentives in specific markets, as well as gather information and a read-out from our members on how the sector is shaping up, including loss of business and trends generally.
Animation UK is in ongoing consultations with HMRC, DCMS and the BFI to ensure any recommendations to support inward investment and wider policies can be heard by decision-makers, while reflecting on the impact of recent changes to the status of UK content with regard to international competitors.