Animation studio partners with organisations from across France and England, to raise awareness on reducing the impacts of plastic pollution in the marine environment.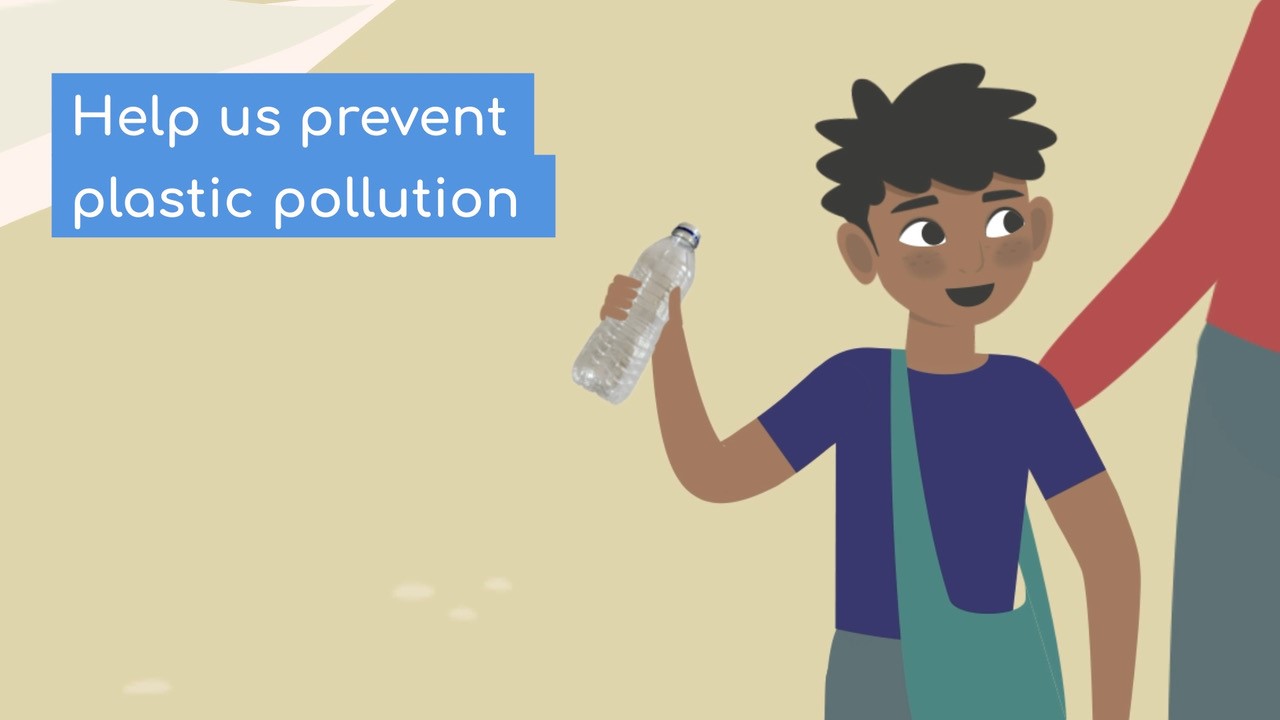 In line with Tinmouse's company passion to do good, the Chelmsford-based animation studio was briefed by The Rivers Trust to create a video for a new campaign, Preventing Plastic Pollution, a partnership with 18 organisations from across France and England, seeking to understand and reduce the impacts of plastic pollution in the marine environment.
The Rivers Trust brief was to create an exciting and engaging animation focused on the journey of plastic waste, and Tinmouse's responding concept was to imaginatively centre on the 50-year journey of a plastic bottle from source to sea, to show the damaging impact of plastic waste over time.
Opting for a mixed-media approach in order to focus on the bottle, Tinouse used a series of photos to pop against illustrated backgrounds. the bottle takes centre stage with a series of quick shots showing it over time, not breaking down but affecting our planet's delicate ecosystem.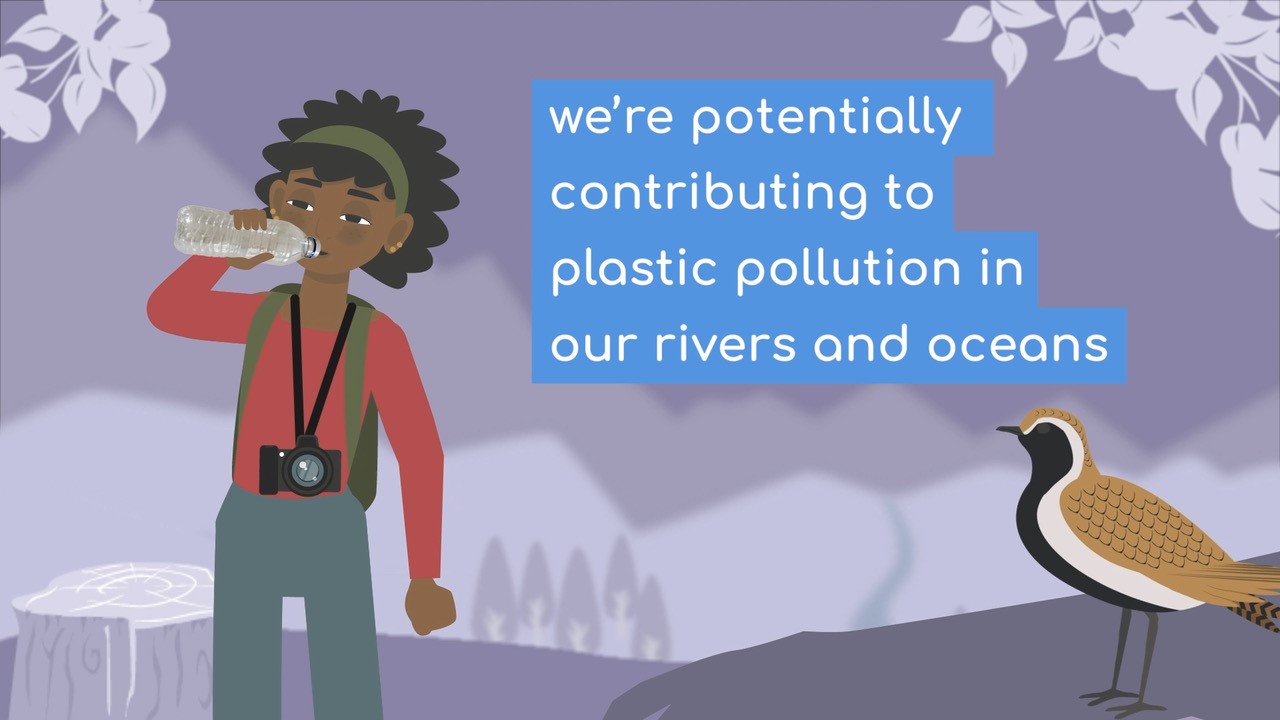 "At Tinmouse we are passionate about preventing waste and being kinder to the planet. Having worked with The Rivers Trust before, we were excited to collaborate again on their campaign video for Preventing Plastic Pollution. We love the work that they do to help keep our waterways clean, and made sure their budget was pushed as far as possible to create a film that took the viewer on a journey, realising the impact of plastic pollution."

Tom Sanders, Founder and Creative Director, Tinmouse Animation
The campaign animation can be viewed on Vimeo and will be shared internationally by partners via newsletters, and online, as well as being broadcast at schools and events by The River Trust.
Tinmouse's current and ongoing work includes a range of projects big and small, including BT, Mum & You, Rivers Trust, NHS, Krispy Kreme, and England Athletics.
Find out more about Tinmouse on their website at www.tinmouseanimation.com/