Animation studio Tinmouse collaborates with Friends of the Earth charity, donating a year's worth of animated content.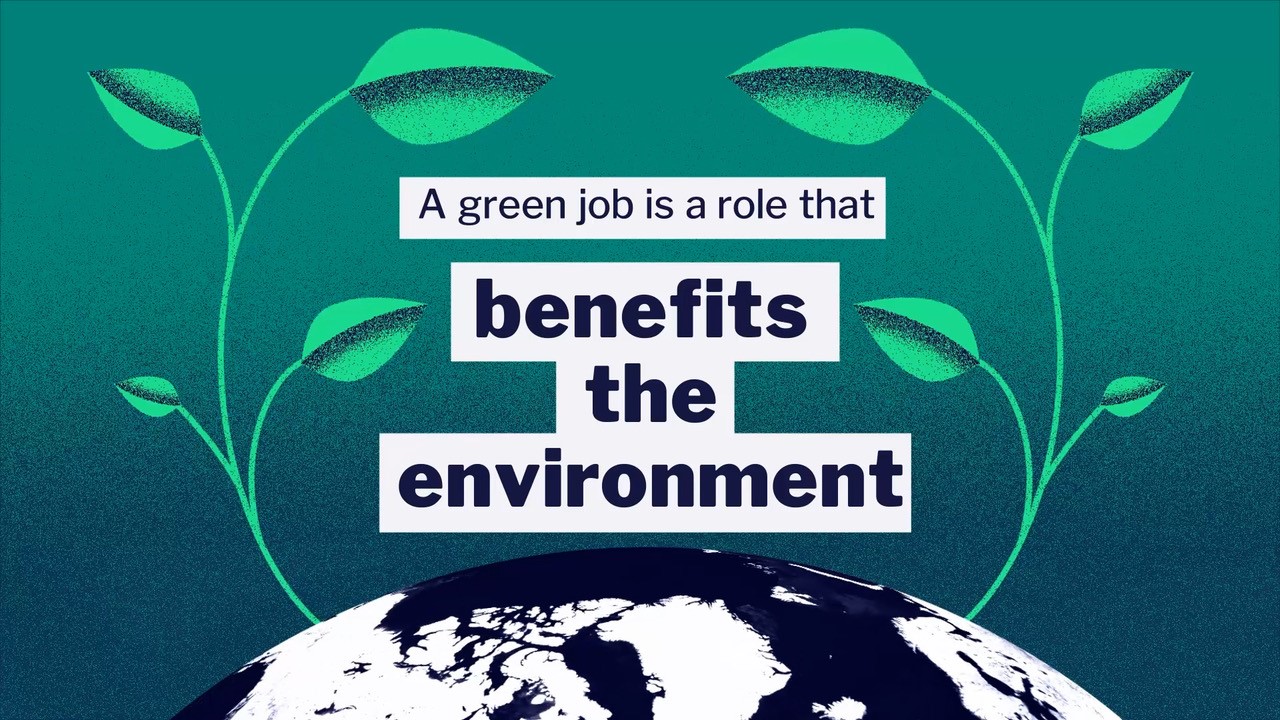 As part of Tinmouse's company mission to do good, their Charity Collaboration this year will be with Friends of the Earth, donating their time and skills for a year, by creating animated content for the charity's social channels.
Friends of the Earth are an environmental campaigning community dedicated to the wellbeing and protection of the natural world and everyone in it. They lead campaigns, provide resources and information, and drive real solutions to the environmental problems facing us all.
Tinmouse will be creating animated content for the charity's social channels including Facebook, YouTube, TikTok and Instagram. They will be working closely with their in-house creative team, with the aim to help increase their output.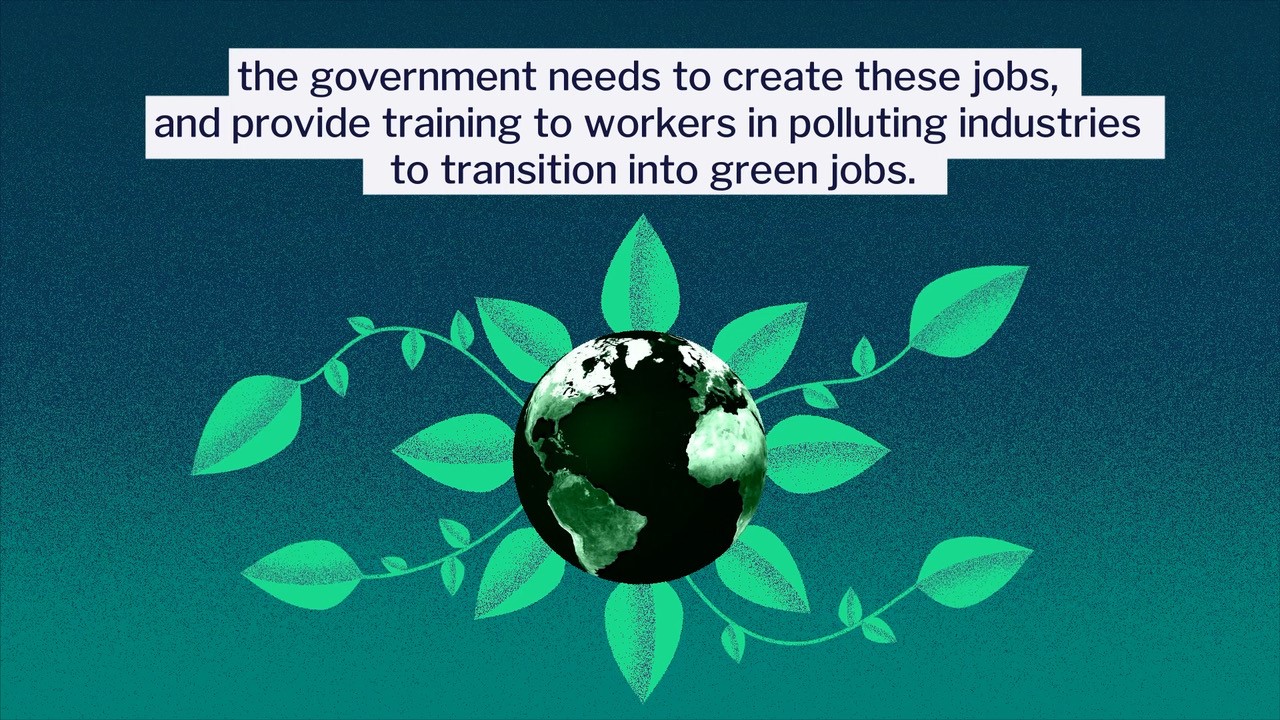 "We feel their values as a charitable organisation reflect our own, caring for the planet in any way we can and working hard to enthuse, support and encourage others to do the same. It's a big part of what we do and hope that we can go a little way in helping Friends of the Earth spread that message. "

Tom Sanders, Founder and Creative Director of Tinmouse
"With that big UN climate talks in Glasgow approaching, the focus is going to be on the UK. In this important year for the planet, we are ramping up our campaigns across all communication channels, so we're happy to have Tinmouse onboard to push our message out. Getting eyes on social content is a big part of environmental campaigning. We are excited by the chance to use Tinmouse's animation skills to help get the attention of so many more people. When you have that, you can get people to take action, and that's what we really want."

Louisa Wells, Head of Creative & Content at Friends of the Earth
Tinmouse's first project for Friends of the Earth is focused on why we need more climate-friendly jobs, and how the local government is key to creating them. The work breaks down common jargon in the environmental movement, explaining it through the use of genetic typographic animations.
View Tinmouse's work on this first project below:
Find out more about Tinmouse on their website at www.tinmouseanimation.com/