Salamandra.uk is creating animated waves with their winning submission at the Latitude Film Festival 2020.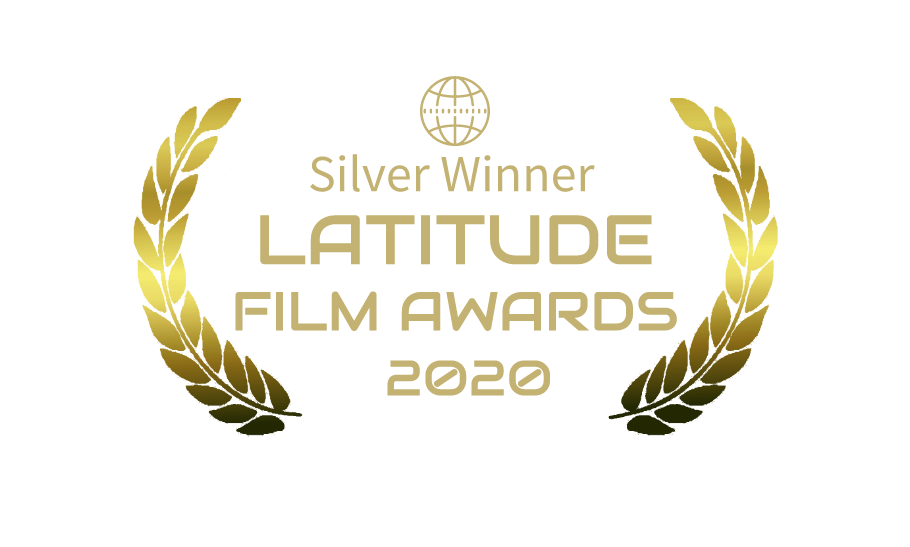 Having created a beautifully playful animation for Teenie Tots Childminding Service in Kirriemuir (Scotland) Salamandra.uk is taking lockdown in its stride and winning awards for both themselves and their wonderful clients. The latest of which has been the new silver Latitude Film Award for their animated short based on the book, 'My First Day at Teenie Tots'.
The Latitude Film Awards is a global independent film competition dedicated to recognising, showcasing, promoting and awarding filmmakers for their exceptional and skilled work. Talented filmmakers from around the world receive awards for the most unique and compelling films which are not judged against each other, rather they are scored based on originality, creativity, direction, writing, cinematography, performance, production value, pacing, structure and sound/music.
The animation, created for childminder and writer Christine Brown, is a one of a kind project which aims to ease toddlers' anxiety about starting at a new childminder. There are plenty of books and videos for children who are starting school or nursery and quite understandably as this can be a daunting time! However, Christine, the owner of Teenie Tots childminding did her research and discovered a teenie gap in the market that her creative skills and zest for her playful business can fill.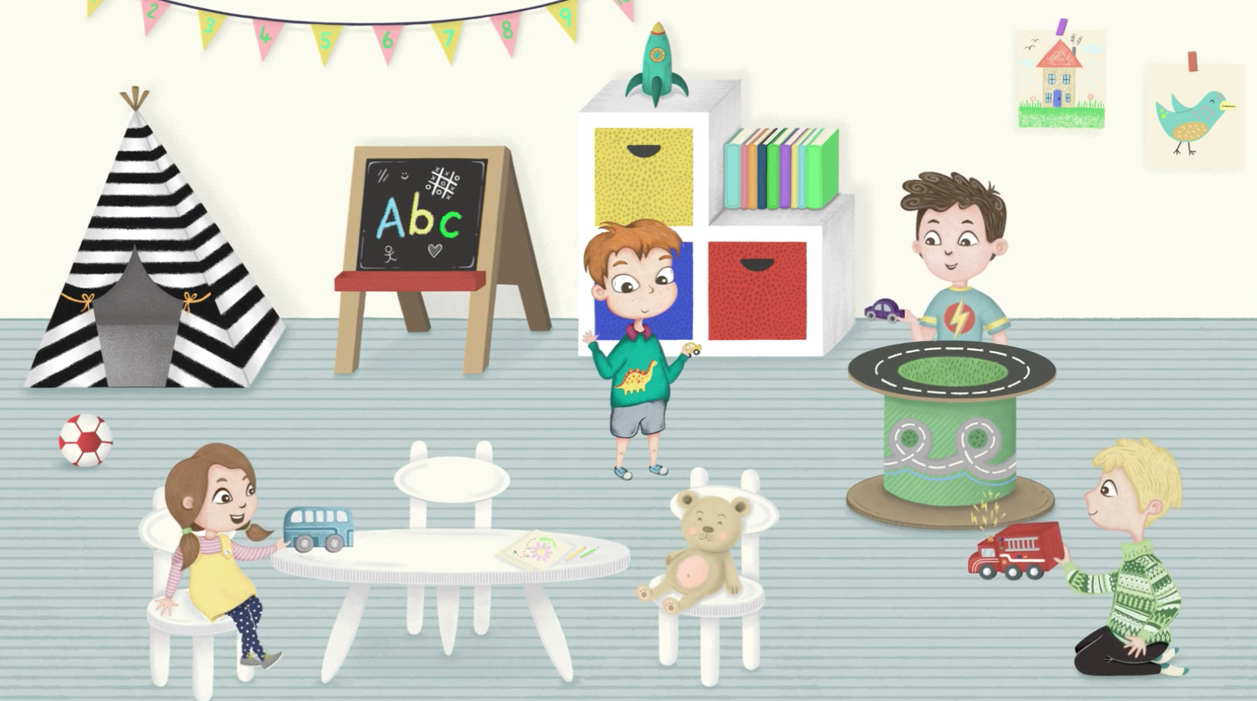 After 12 months of planning, writing and commissioning an old friend to illustrate, her book was published and on sale to help all the teenie tots who are nervous about starting childminding. Not long after the book was published, Christine had the bright idea of having the book animated and, let's face it, what kid doesn't like cartoons?! Christine Brown went on the search for a local animation studio that could bring her book to life and found Salamandra.uk based in Dundee as well as Eton, whose whole team was exceptionally excited to take on a project where each creative could reach their inner child.
"It was a complete treasure to get to work on kids' content and we had lots of fun thinking of cute, creative ways to use the existing illustrations to transition between the scenes. For example creating the mud splat transition which I have heard was one of Christine's favourite parts".

Emma Rhodes, Art Director, Salamandra.uk
The award-winning 3-minute 30-second animation is a 2D cut-out style which compliments the stunning illustrations created by the talented artist Amy Halliday. In order to animate the material that was supplied, Salamandra.uk set about creating different layers for the character's arms, legs, heads and bodies… just like little puppets! They even created individual mouth shapes and blended them with the original illustrations in order to give the appearance of talking. 
'Speaking' of talking, when Salamandra.uk asked the client, Christine, to send a sample of the book being read to see how she wanted it interpreted, they were so blown away with how engaging and warm it sounded that they actually decided to use her in place of the chosen voice over artist.
"The animation is amazing! I cannot thank them enough, it's just perfect. I honestly can't believe how amazing it has turned out. Thanks again to Salamandra.uk for all of your hard work, I really appreciate it".

Christine Brown, Salamandra.uk client
Having Christine tell the story gives the tale more of a heartfelt and authentic feel and also makes the animation special for children under Teenie Tots' care. Once Salamandra.uk had the voice over, they were able to start putting the story in motion, add in sound effects and music and they could not be more pleased with the cute and quirky outcome.