Visual marketing animation studios, salamandra.uk, partnered with content production company, Electric Skies, to create Kindred, an animated Virtual Reality (VR) story of family and belonging. The outstanding creative production, directed by Bambou Kenneth, produced by StoryTrails creative, Tessa Ratuszynska, and animated by salamandra.uk's Nicholas Francisco and Emma Rhodes, Marcus Bowler and Luis Massarela, has been selected for Venice Immersive, the Virtual Reality line-up for Venezia 79 (2022).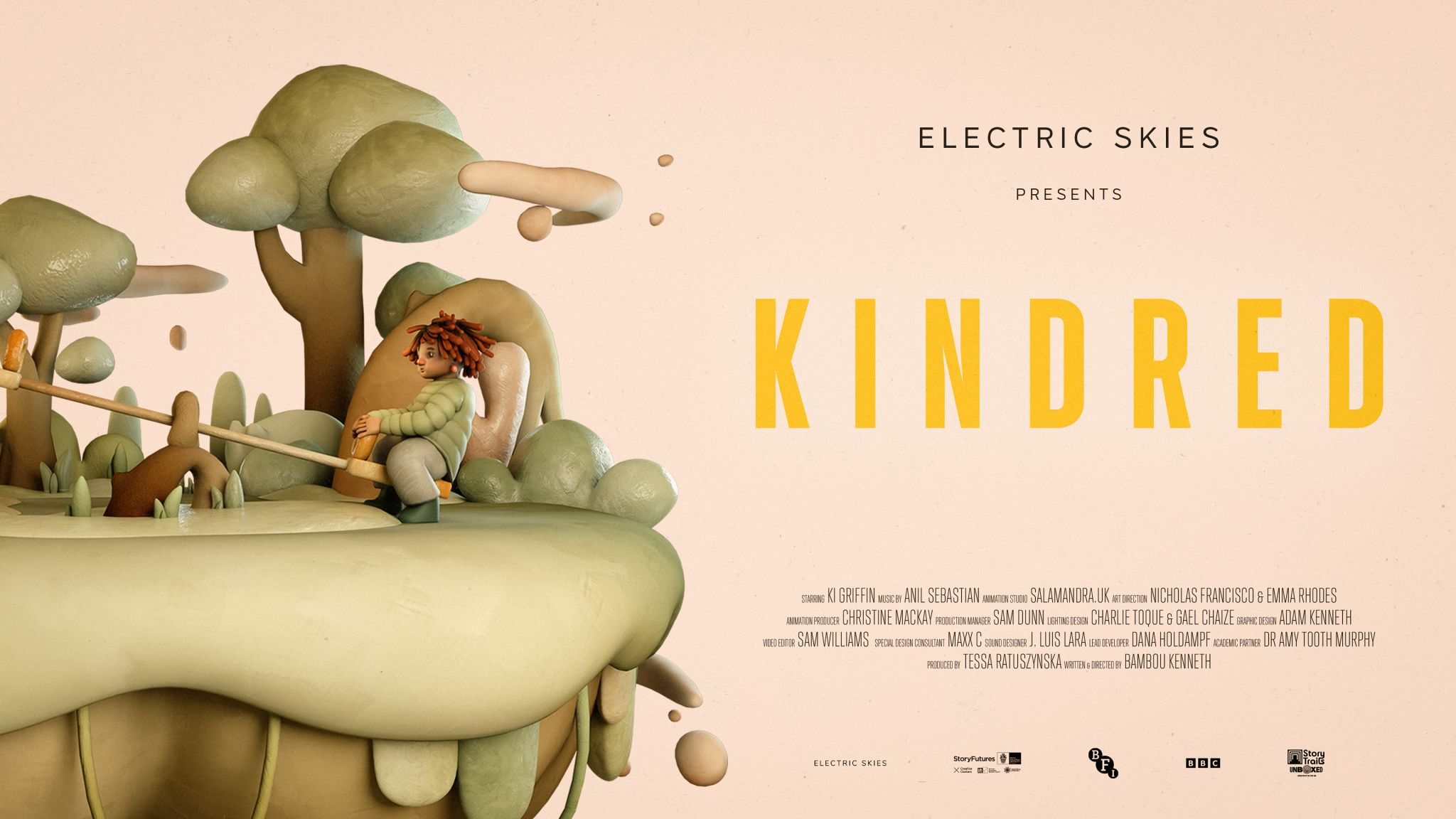 The Virtual Reality section of the festival programme will feature some of the best VR and Extended Reality (XR) projects from across the world, and salamandra.uk's Kindred is listed among 30 projects in competition for the golden lion. Venice was the first A-list festival to launch a competition for VR in 2017, and has since emerged as a leading showcase for XR filmmaking. The official selection will return as an in-person event to the Venice Immersive Island – on the island of Lazzaretto Vecchio – a short distance from the Lido di Venezia, for the first time since 2019. The selection will be open to the press and industry accredited guests on August 31, and will then be open to the public and accredited visitors from September 1 – 10.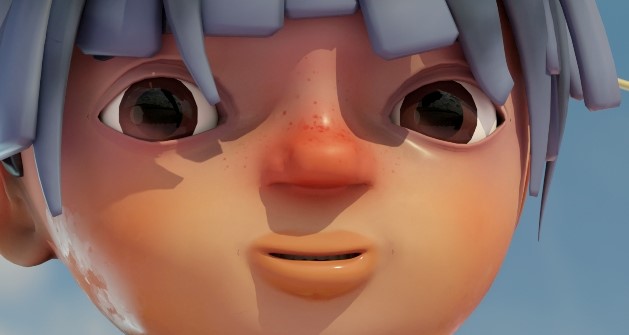 Kindred is based on the remarkable true story of an aspirational parent called Syd, and their ground-breaking journey through the adoption process in the UK, experiencing first-hand highs and lows of a dream shared by so many others. After years of setbacks and rejections, Syd gets matched with a child, Ollie, and in the process helps redefine the meaning of family.
Working in VR is a really wonderful expansion on traditional storytelling, as it is so much more immersive – being able to tell stories through the environment around the viewer, rather that just a fixed viewpoint, and making them feel part of the story is a really rewarding approach. The story itself is such a valuable one that I felt strongly about telling and doing justice to, and working to bring that story to life in a visually impactful and different world was really rewarding.

Emma Rhodes, Salamandra.uk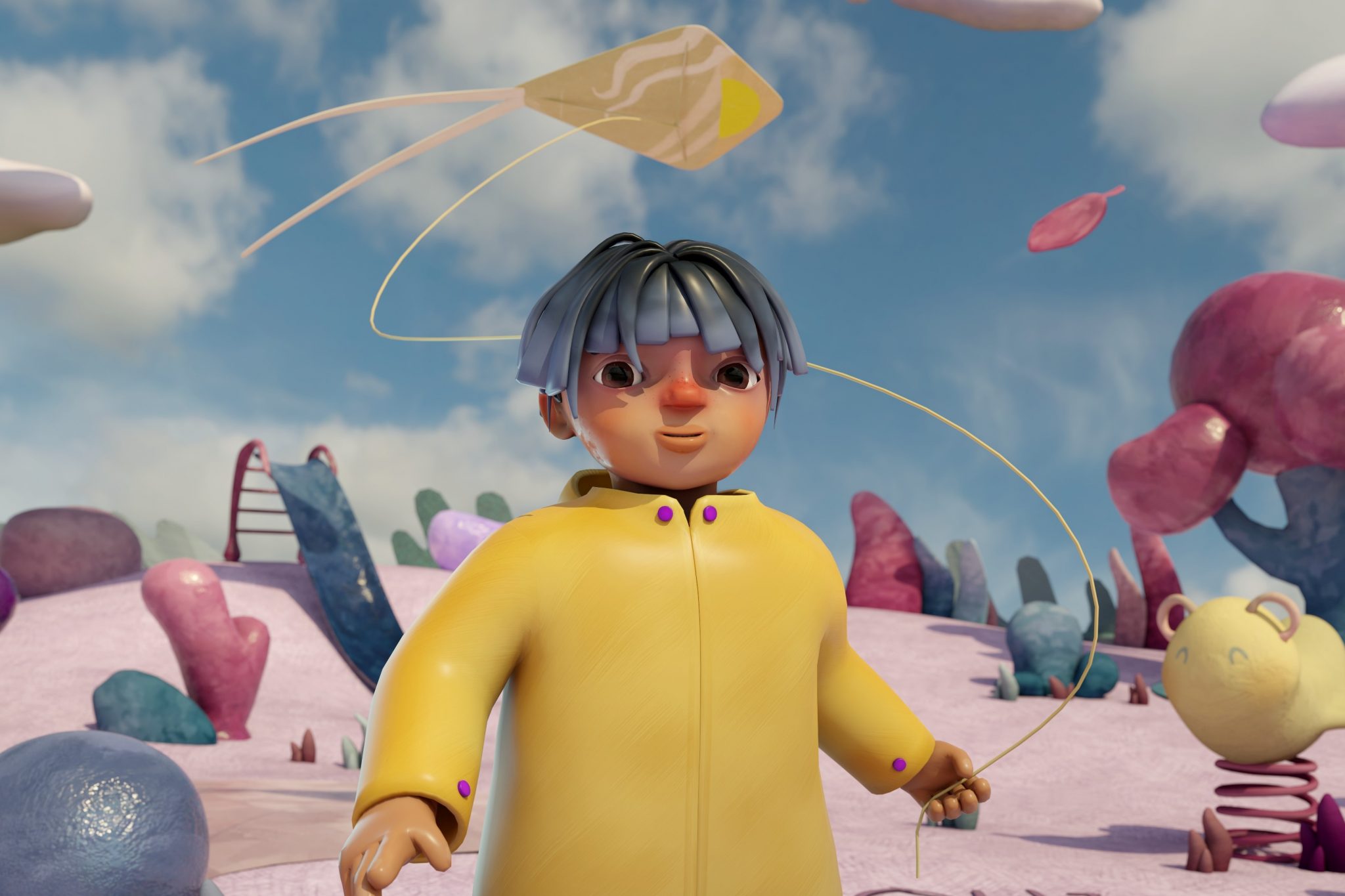 Seeing the result is the best part. When you see the final product yourself and then other people experiencing it and enjoying it too makes everything worth it.

Luis Massarela