London-based CG feature studio Locksmith Animation has appointed Dónall Crehan as Chief Business Officer.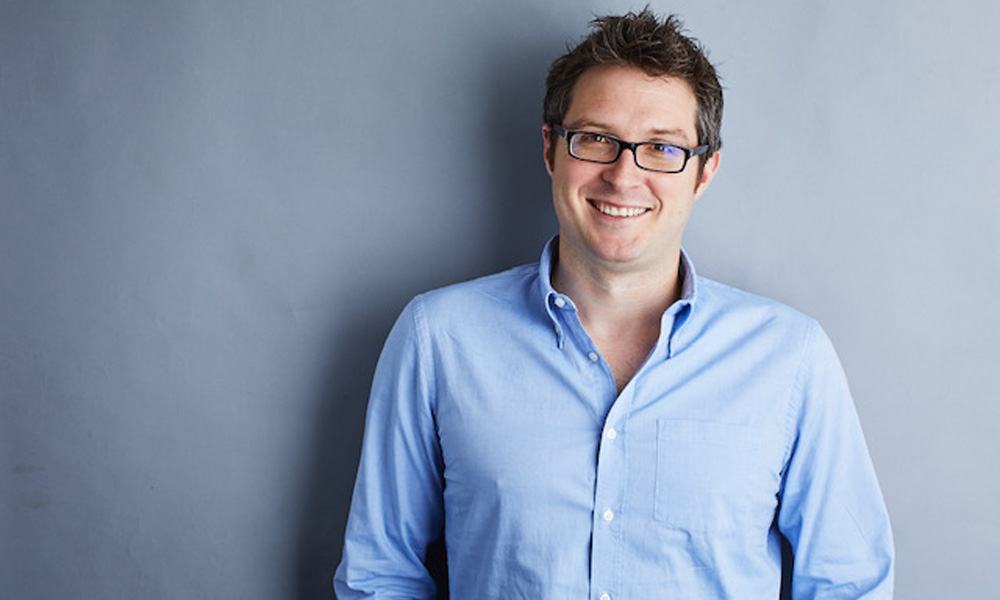 Locksmith have welcomed Crehan to their team to oversee the London animation studio's legal and business affairs, business strategy and development, commercial operations and the implementation of its long and short-term strategic plans.
Crehan will be reporting directly to the CEOs and Founders of Locksmith Animation, Sarah Smith and Julie Lockhart.
As we continue to invest in the best international creative talent, grow our IP library and production slate and as our films take shape it is vital that we also build a business structure which supports creative growth and ensures global reach.
Dónall is one of the most respected legal and commercial experts in the UK film and media industry with a proven track record of successful strategic business development.

Julie Lockhart – Co-Founder Locksmith Animation
I am delighted to have been given this opportunity to join Locksmith Animation at a very exciting time for the company. I look forward to working with the entire Locksmith team to build a great home for the best creative talent in the industry and to support them as they make inspiring cinema for the global family audience.

Dónall Crehan
Crehan has had an exstensive career in legal work in the media industry, havng worked as General Counsel for the All3Media, Senior Legal Director at Endemol Shine, and prior to that as Group Head of Legal for the Shine Group, having been with Shine since leaving private practice as a corporate lawyer.