Channel 4 to air animated Christmas special of Judith Kerr's children's classic produced by Lupus Films on Christmas Eve.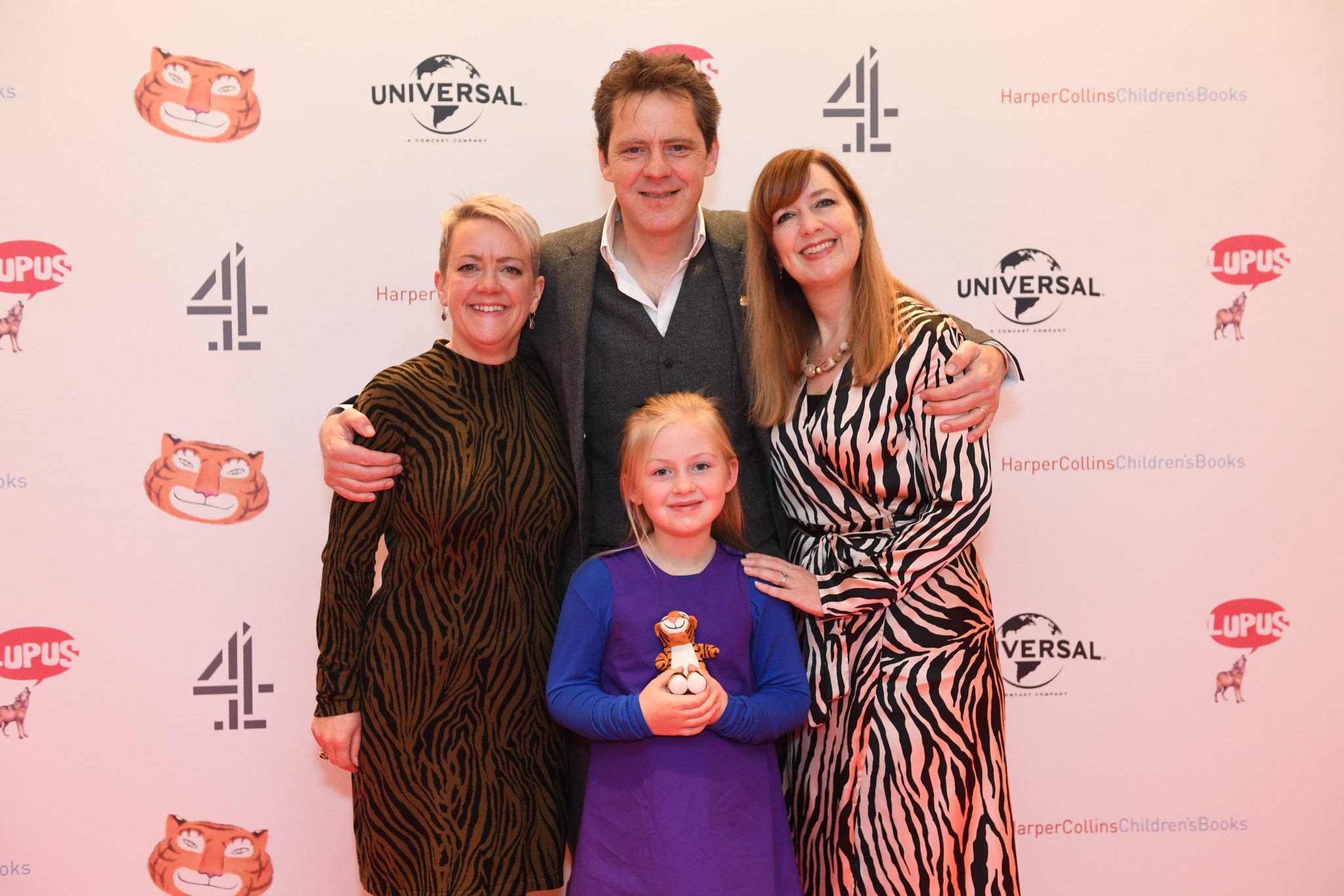 The new hand-drawn animated Channel 4 special, produced by Lupus Films and HarperCollins, of The Tiger Who Came to Tea had its red-carpet premiere last weekend at The Odeon in Leicester Square in London, and is set to premiere on Channel 4 this Christmas eve.
Written by Judith Kerr OBE who sadly passed away earlier this year, the story celebrated its 50th anniversary last year and is known well by parents and children across the nation. The tea-guzzling tiger, who turns up unannounced and eats and drinks Sophie and mummy out of house, home and bathwater before disappearing into the night, has been delighting generations of children and parents and has not been out of print.
The animated special will feature a star-studded voice cast, including: Benedict Cumberbatch (Sherlock, Avengers: Infinity Wars), Tamsin Greig (Tamara Drewe, Friday Night Dinner, The Guilty, Episodes), David Oyelowo (Les Miserables, A United Kingdom, Selma), David Walliams (Walliams & Friend, Little Britain, Come Fly With Me) and Paul Whitehouse (Mortimer and Whitehouse: Gone Fishing, The Fast Show), while seven-year-old newcomer Clara Ross will make her TV debut.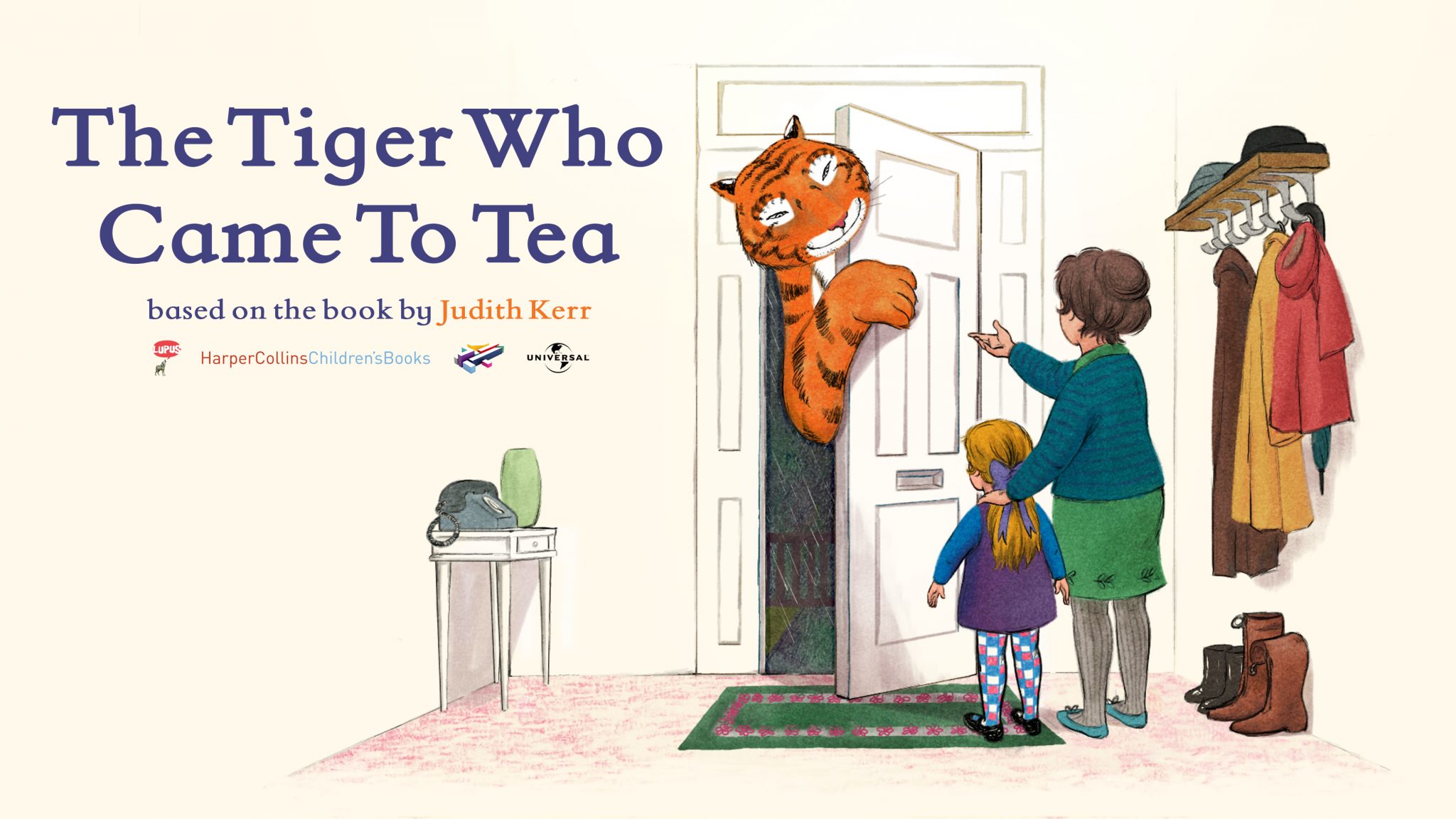 Lupus Films developed a new pipeline for The Tiger Who Came to Tea , replicating a very traditional animation pipeline within digital software. They developed their own brushes to match Judith's original artwork and to speed up the process of colouring the Tiger's stripes, for instance. Every single frame (36000) of the film is being coloured entirely by hand – which is almost unheard of in modern animation pipelines, and we are essentially replicating traditional Cel painting in order to colour the film.
Eighty artists were employed to create The Tiger Who Came to Tea across the entire animation team, with the vast majority based in the UK. The youngest crew member joined for the summer between their second and final year of University, and Lupus Films have a healthy spread from recent graduates up to seasoned professionals who have been in the industry for decades – some of the crew even worked on Channel 4's 1982 Christmas classic The Snowman.
Channel 4's last adaptation of a children's classic, We're Going on a Bear Hunt, was also produced by Lupus Films, and was the Channel's most watched programme of 2016 with over 8 million viewers over the festive period.
The 30-minute special animation will air on Channel 4 this Christmas Eve, Tuesday the 24th at 7.30pm.
Read C4's interview with Lupus Films Producer Ruth Fielding.
Source: C4 The Tiger Who Came to Tea press release