After two successful years the Film London Scheme funded by ScreenSkills will be held again in 2020, to help 10 candidates find further work opportunities and receive on-going support re-entering the industry.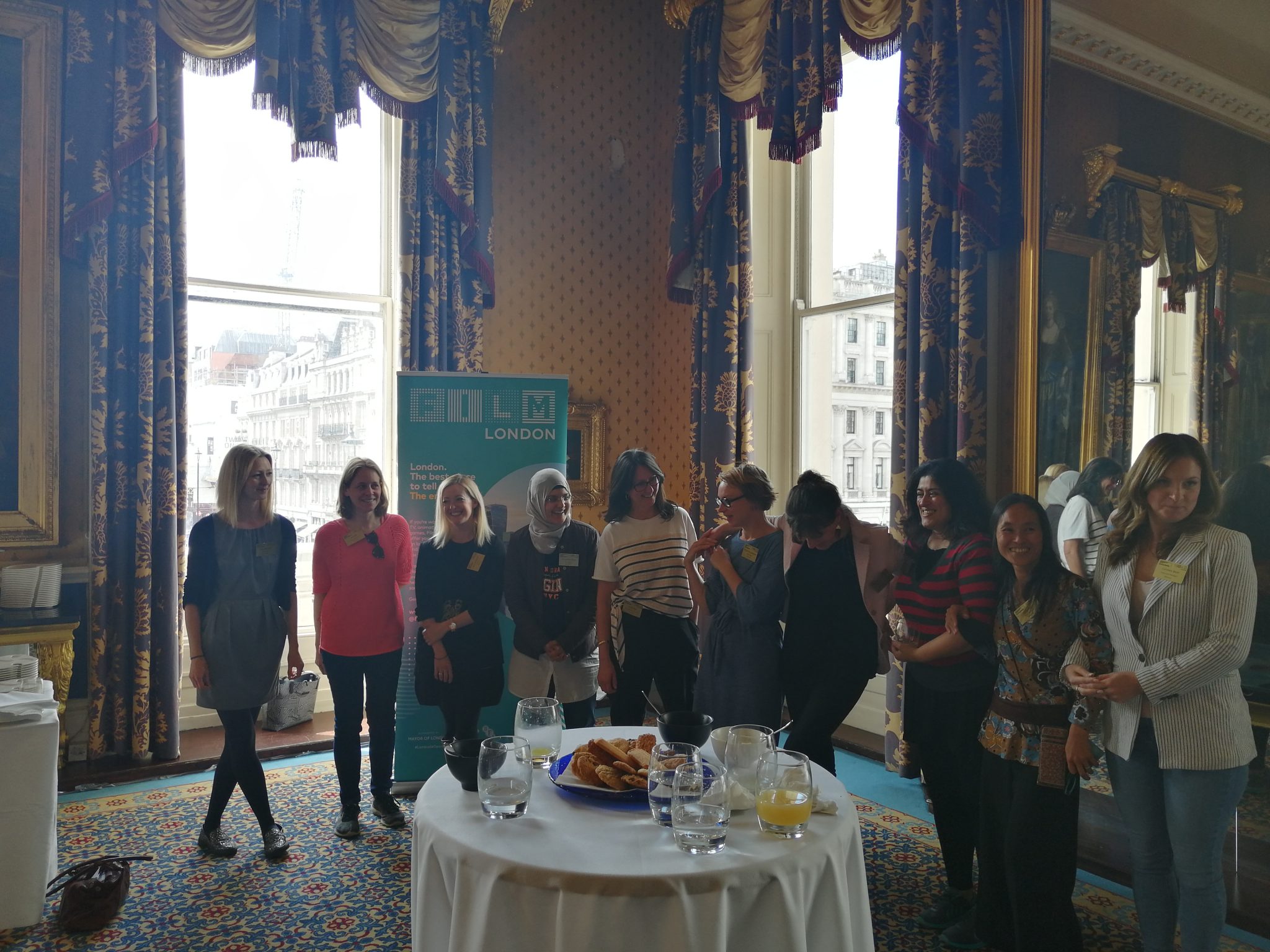 Film London, the capital's screen industries agency has announced their third Return to Work scheme which will be for the Post and VFX sector in HETV, which has been funded by ScreenSkills HETV Skills Fund.*
The scheme aims to attract parents/carers and welcome them back in to the industry with the help of re-training workshops, mentoring and a paid Returnship. Film London's partners in the regions include Screen Yorkshire, Creative England, and Film Wales for the nationwide scheme.
Ten exceptional candidates will have the opportunity to do a one month Returnship (part time, 3 days per week for 4 weeks) with one of the leading post and VFX companies taking part in the scheme: Molinare, Technicolor, Outpost, Jellyfish Pictures, Splice and Bait Studio. Selected candidates will be contracted by Film London as freelancers, and work on the premises of the selected company. Film London welcome Returners from across the UK and will cover travel costs to facilitate this (including finding local Post and VFX companies to take on a Returner should there be a suitable candidate), as well as applications from under-represented groups in the industry, including women, black, Asian and minority ethnic and disabled people.
In addition to the Returnships, candidates will also be required to attend 4 Retraining sessions, including workshops, industry meetings, and one-on-one mentoring. Once the scheme has finished, the participants will become part of the Equal Access Network, so that Film London can assist in facilitating further work opportunities and on-going support.
The scheme will take place between January 2019 and July 2020. Timings of the Returnships will be agreed on an individual basis depending on availability of candidates and companies throughout this period.
HOW TO APPLY:
First read through the below form to be sure you would like to apply:
If it sounds like this is for you, applicants must email equalaccess@filmlondon.org.uk with the below information by
**Monday 13th January 2020:
CV
Cover letter stating –

Why you are the ideal candidate to participate in this scheme

How long your career break has been

How your particular skills, experience and interests fit this scheme

Which role(s) you would be interested in

Equal opportunities form (below)
For more information visit filmlondon.org.uk/about/vacancies
Read about the successful 2019 Return to Work Scheme
*This news story was amended from 'HETV Levy Fund' to 'HETV Skills Fund' 17/12/2019
** This news story was amended to update the application deadline from 6th of January to the 13th of January. 06/01/2020