The production company behind the award-winning series Pablo, launched its latest show, Happy the Hoglet, in November 2022.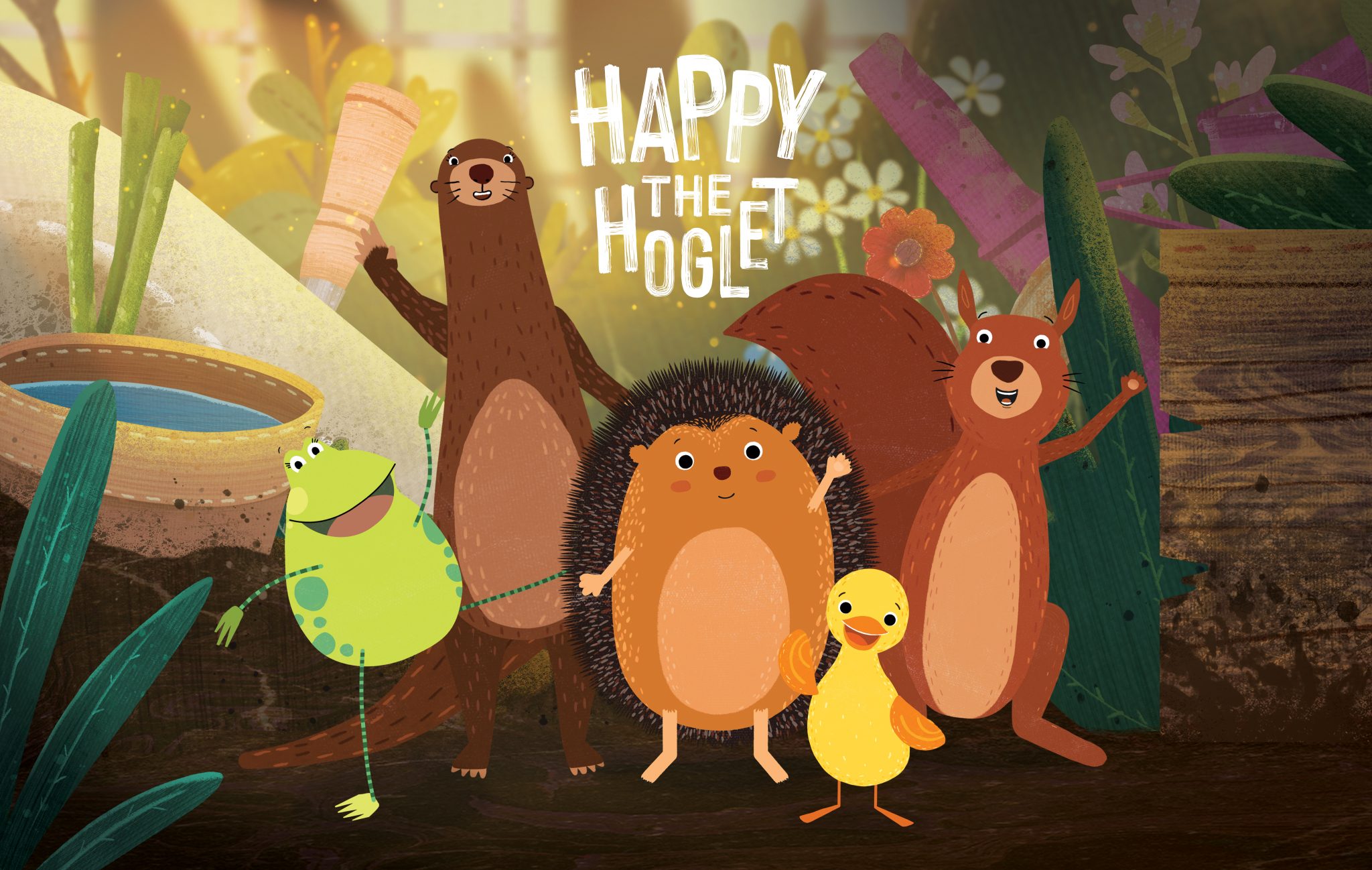 The first seven episodes of Happy the Hoglet launched on the 14th of November 2022 and will continue to air on littleBe and RTÉjr throughout December. The production was supported by the Young Audiences Content Fund (YACF), which supported the creation of distinctive, quality content for young audiences. It is managed by the BFI and financed by the UK Government.
In the Sunny River Community Garden, Happy, the grumpy hedgehog, and his friends reflect the emotional ups and downs – and everything in between – of the preschool audience. From feeling excited to feeling 'hangry', Happy the Hoglet models emotional resilience for pre-schoolers. It aims to build inner strength by tackling big feelings and growing positive ones. Kindness and empowerment are at the heart of the show, visible in Happy's relationships and the wider world around him. The show inspires its young audience to look after each other, get outside and work with nature.
The concept for Happy has been developing since my teenagers were toddlers. Their experience of an imaginary hedgehog friend got me thinking about this character who became happy when he had friends to play with. From there, Happy was born and has been in studio development for over two years.

Grainne McGuinness, Creative Director at Paper Owl Films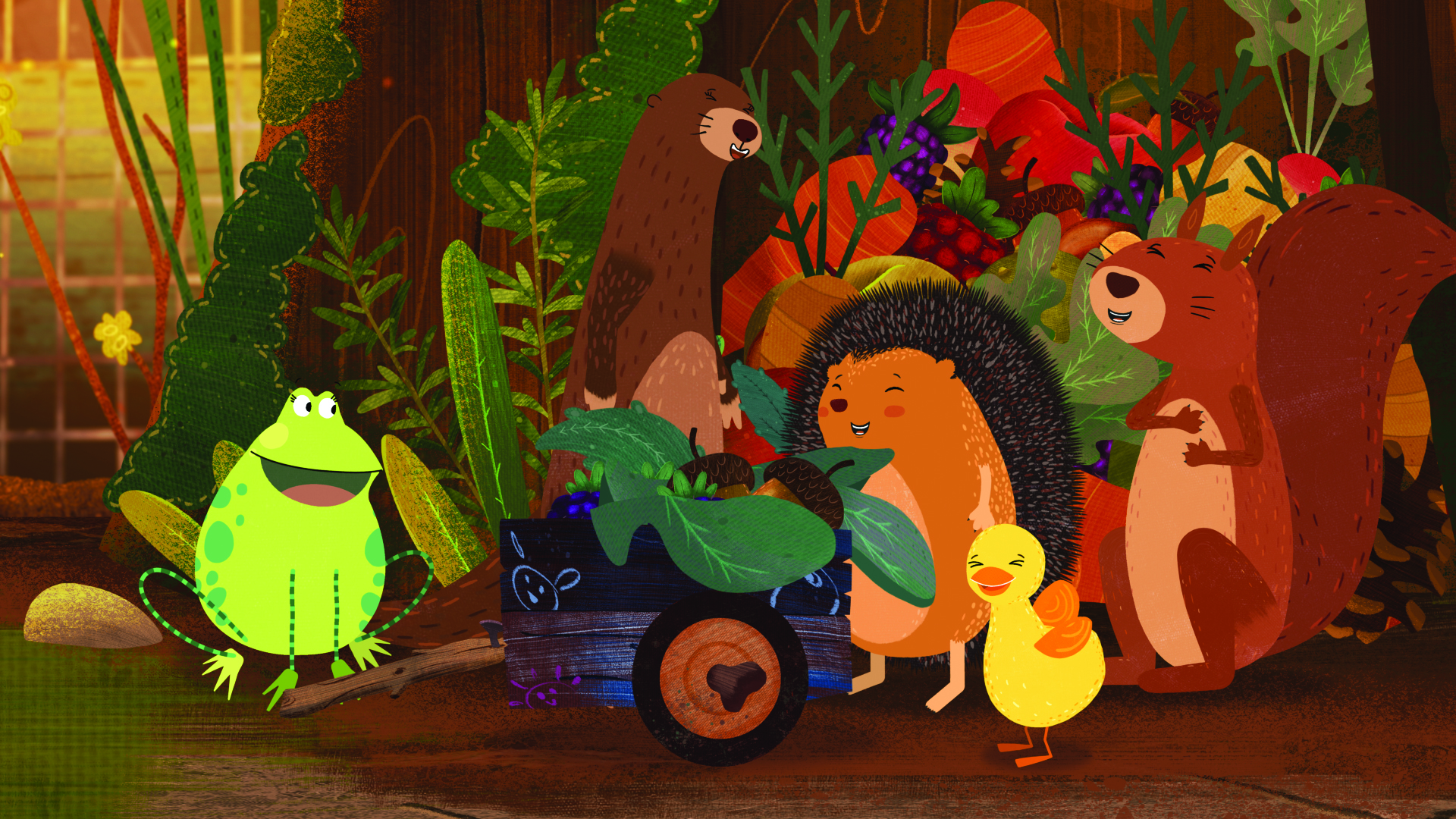 Happy the Hoglet is a wonderfully entertaining series for kids, and truly unique in its agenda to help pre-schoolers understand the wide mix of emotions they are feeling. The Paper Owl team is the very best at taking such important, and often overlooked subject matters, and delivering these in an enlightening and fun way for children. We are very proud to be partners with Paper Owl and to be bringing Happy to audiences worldwide.

Robin Gladman, Head of Acquisitions at Aardman Animations
We are absolutely delighted to be bringing Happy The Hoglet to our audience. It's a fantastic show with an important message, and it is a welcome addition to the IittleBe family.

Darren Nartey, ITV Acquisitions Manager: Films and Kids