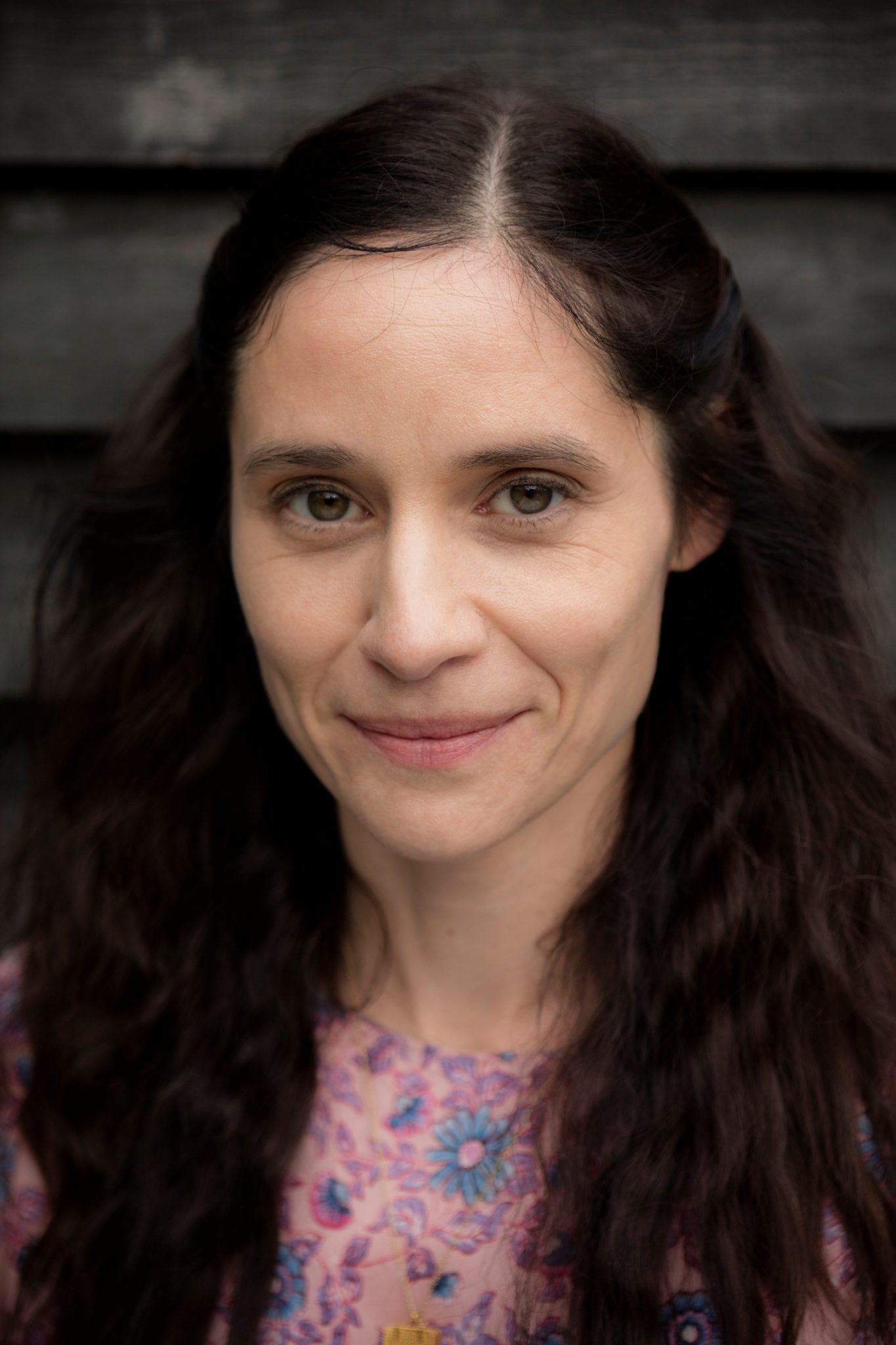 Lupus Films today announced that, in partnership with Universal Content Group, it is in development with a new animated feature film based on the life and work of iconic Mexican artist Frida Kahlo, with award-winning filmmaker Paloma Baeza on board as director.
The film will explore the reasons why the colourful and passionate Kahlo still captivates 65 years after her death. Using elements of biography combined with a dramatized internal life, the film will depict Frida Kahlo's life in a sensitive and celebratory way and give a concise, compelling and accurate representation of her development as an artist and a woman.
Director Paloma Baeza, herself of Mexican descent, won multiple awards including the EFF McLaren Award, an ANNIE award, and the 2018 BAFTA for Best British Animated Short Film for her first animated film, Poles Apart, a stop-motion production featuring the voice of Helena Bonham Carter as a hungry and solitary polar bear who has to decide if a naïve Canadian grizzly bear, voiced by Joseph May, is her food or her friend.
"Frida Kahlo approached life with such vibrant energy, and was ahead of her time in many ways. With my Mexican heritage, it is particularly meaningful to have this opportunity to explore her deep and complex personality, as well as her relationship with Mexico's past and its future. Lupus Films have a reputation as a highly respected artisanal animation studio so this project couldn't be in better hands."

Paloma Baeza
Paloma is currently directing The Toymaker's Secret, a hybrid animation and live action feature film written by Alex Garland which is being developed with Sony Tristar. Paloma is represented by Verve and Bloom Hergott.
"Frida Kahlo was, and still remains, an inspirational woman. Her story is startlingly modern and a powerful representation of how to embrace challenges and conflict in a meaningful and positive way. As an all-female team of director and producers we are excited to be telling Frida's story through animation, allowing us to capture the vivid palette of her work, her inspirations, and the colours and textures of Mexico, and we are delighted that such a talented director as Paloma Baeza shares our passion for this project."

Camilla Deakin, Joint MD, Lupus Films
London-based Lupus Films is renowned for developing beautifully crafted film adaptations of classic works of literature for cinema, major broadcasters and SVOD channels worldwide. Lupus' award-winning roster of adaptations include "The Snowman and The Snowdog" and "We're Going on a Bear Hunt."

Visit Lupus Films online