Camilla Deakin and Ruth Fielding, the founders of multi award-winning, London-based animation studio Lupus Films, have been awarded the Manchester Animation Festival Fellowship 2022.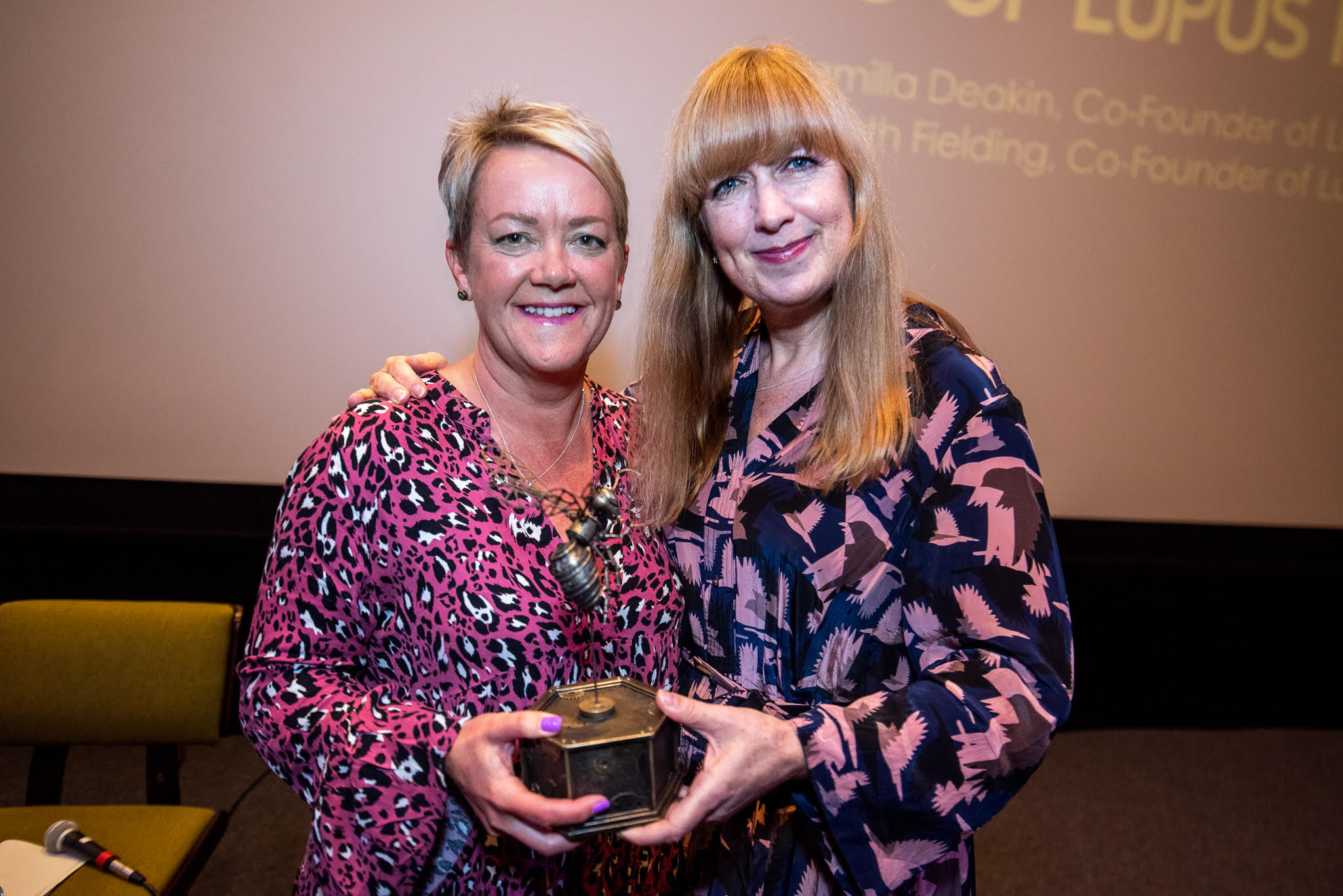 In a special 90-minute session held at the festival on Tuesday, November 15, Ruth and Camilla received the award as they reflected on twenty years of creating high-quality entertainment for families around the globe. They also celebrated the extraordinary stories and people behind the making of their best-loved films and gave a sneak preview of exciting projects in the production pipeline, including an animated adaptation of Benji Davies' Storm Whale trilogy.
We are incredibly excited to receive this prestigious honour from the Manchester Animation Festival in our 20th year. The Manchester Animation Festival is a huge supporter of the animation industry in this country and this award is a testament to the incredible talent and dedication of the people who have worked alongside us on our productions over the last 20 years.

Camilla Deakin and Ruth Fielding, Founders of Lupus Films
The Manchester Animation Festival fellowship is an award received by those who have made a lasting and significant contribution to animation that has impacted audiences and progressed the art form.

We're really excited to celebrate a friendship that has brought together artists to make a difference to the world of animation and delight audiences worldwide. Translating cherished childhood books into films that we revisit with fond memories whenever we want to feel christmassy, if we want to let loose and dance around the kitchen with a tiger or if we are in the mood for finding bears! Camilla and Ruth are a rare pair! They have a power for bringing together artists to produce uncynical pieces of timeless work that we all love and spreading art across big screens and small.

Steve Henderson, Festival Director of Manchester Animation Festival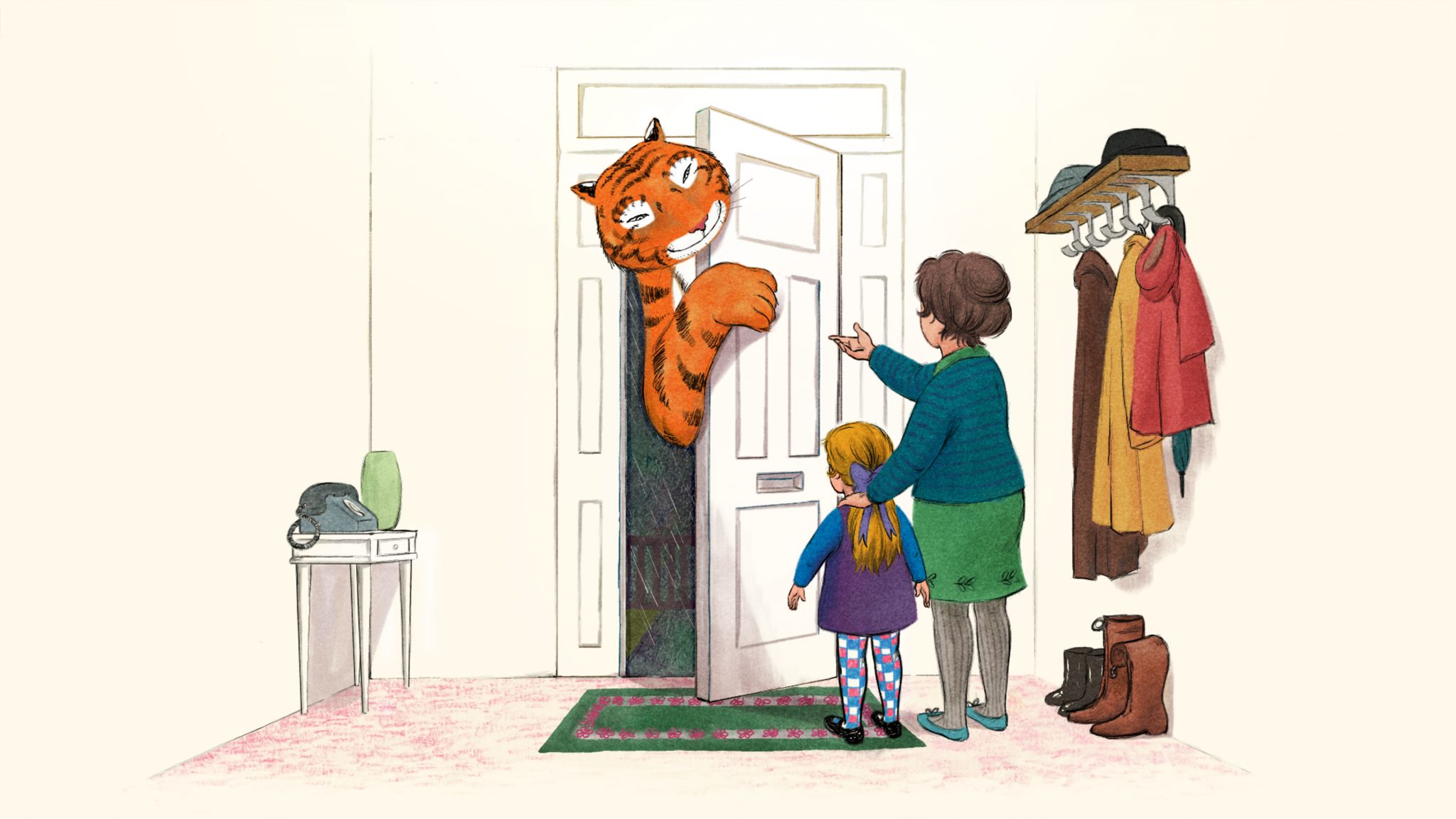 Founded in 2002, Lupus Films has developed an international reputation for beautifully crafted film adaptations of classic works of literature, which have been seen in cinemas and on major broadcasters and SVOD channels worldwide. Their much-loved, much-watched productions include The Snowman and the Snowdog, Ethel & Ernest, We're Going on A Bear Hunt and the International Emmy award-winning The Tiger Who Came to Tea.
Projects currently in development and production include an adaptation of Michael Morpurgo's Kensuke's Kingdom, featuring the voices of Cillian Murphy and Sally Hawkins, a trio of films based on Benji Davies' beautiful Storm Whale trilogy and Las Dos Fridas, a colourful feature film about the life of Mexican artist Frida Kahlo.