Animation studio appoints Archie Donato as VFX Supervisor and Ted Ty as Global Head of Character Animation.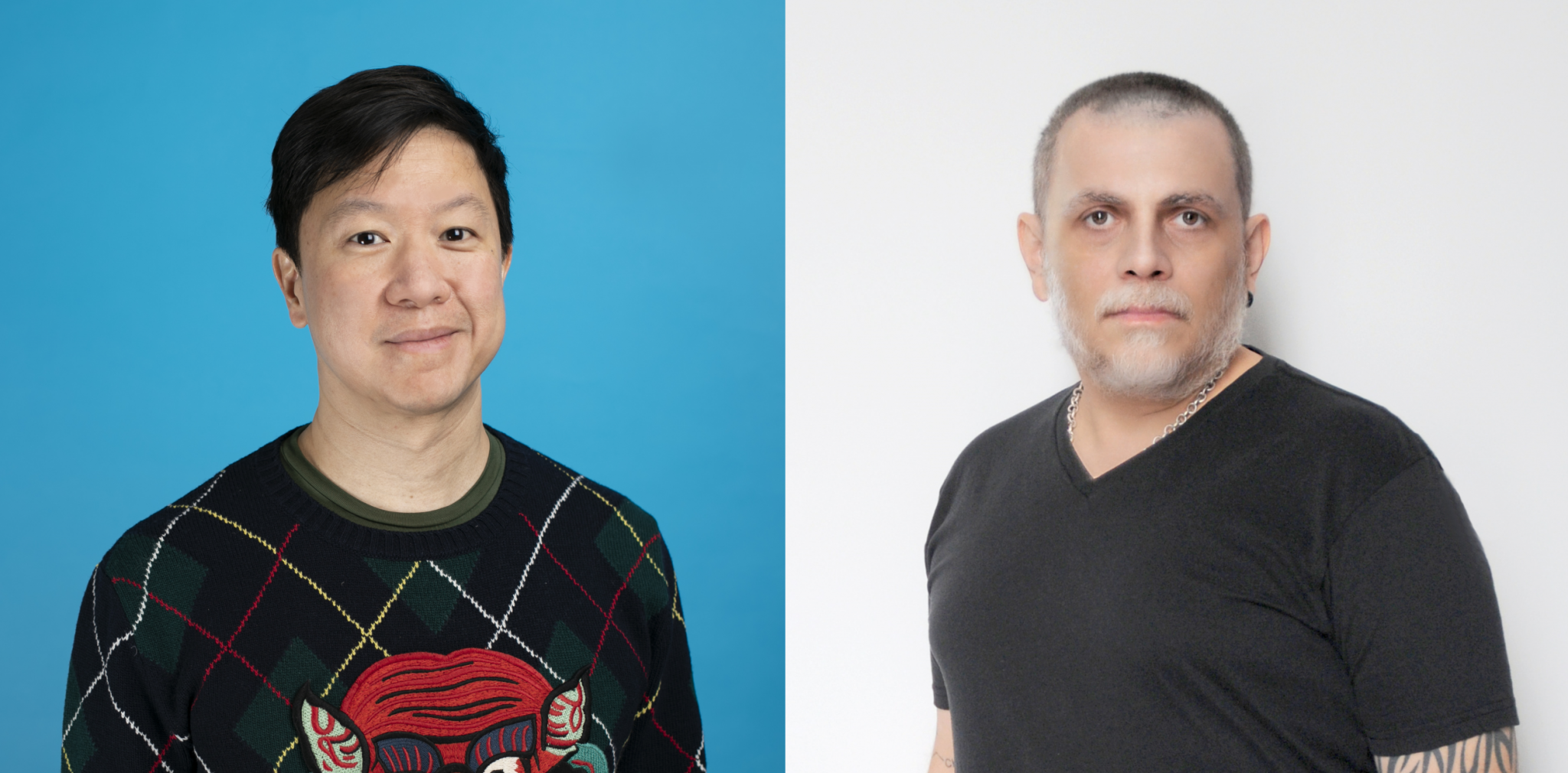 DNEG Feature Animation has announced the appointment of two new senior creative hires to bolster its leadership team. Ted Ty joins as Global Head of Character Animation based in Montreal, while Archie Donato relocates from Los Angeles to join the team as VFX Supervisor on a major new project in London.
These new hires follow the appointment of former Skydance executive David Prescott, who joined the team last year as Senior Vice President of Creative Production.
"We continue to build our talented Feature Animation team, particularly in North America, to accommodate an ever-growing demand from our clients for top-quality animated content. I'm delighted to welcome Archie and Ted to the team. I've known, worked with and respected them both for many years, and they bring unique skillsets and experience to our senior creative leadership team."

David Prescott, Senior Vice President of Creative Production.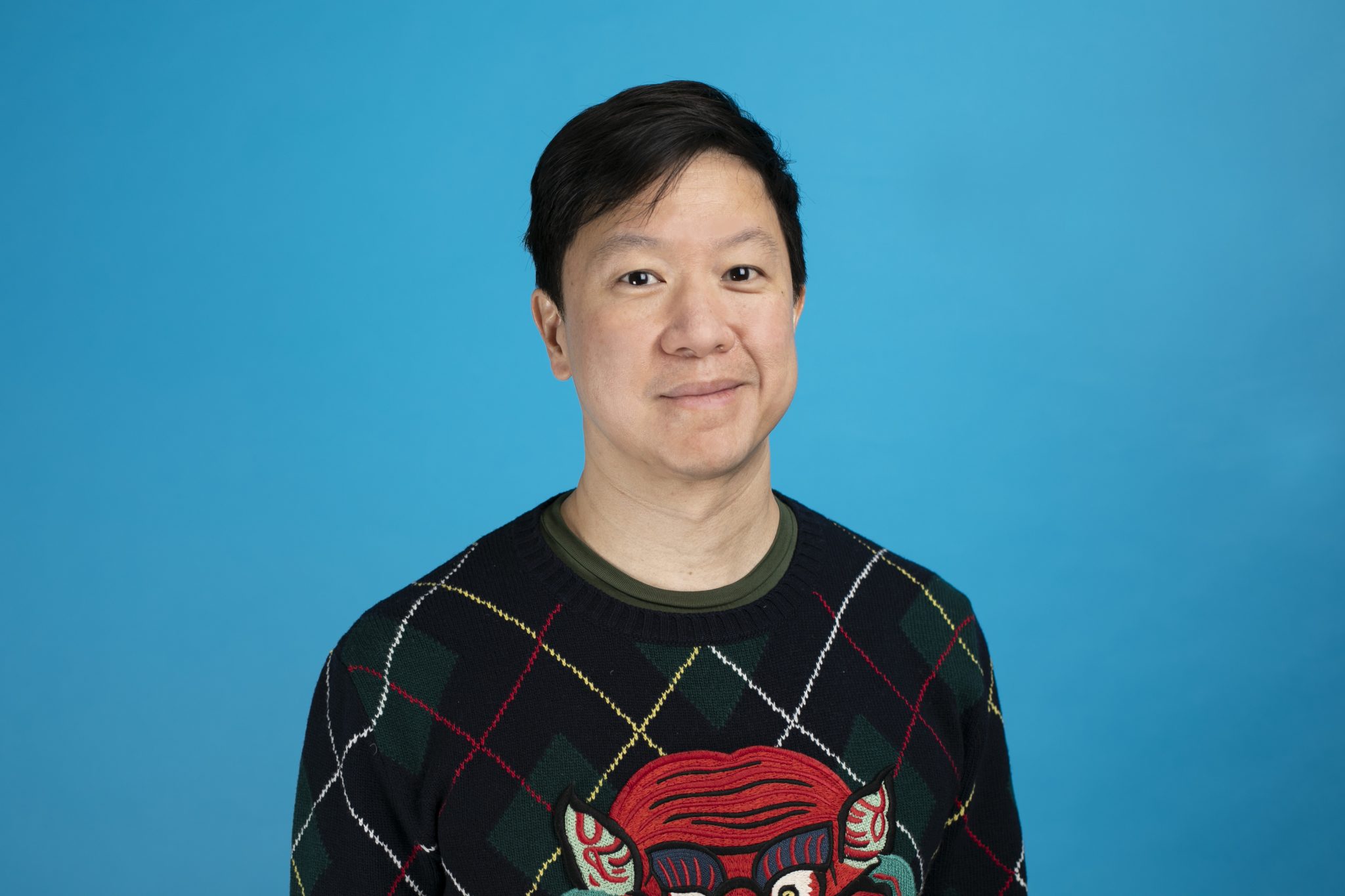 Ted Ty joins DNEG Feature Animation with over 25 years of experience and a deep understanding of both 2D and 3D animation. Ted started his career at Walt Disney Animation where he worked as a 2D animator under the mentorship of animation legends such as Mark Henn, Ruben Aquino and James Baxter on animated features such as 'Mulan' and 'Lilo & Stitch'. Following a move to DreamWorks, he contributed to major 3D animated features such as 'Puss in Boots', 'How To Train Your Dragon 2' and 'Rise of the Guardians'.
Ted is a noted and prolific animation instructor, having taught animation masterclasses at CalArts, CTNX Expo, DreamWorks, SCAD, Pixel Quebec and iAnimate.net. He is also a Master Teacher at YoungArts Foundation. His most recent work was as Head of Animation and Co-Director of animated action-comedy feature 'Fireheart'.
"I'm super excited to join a company that shares so many of my own beliefs. I'm bringing the best of my experiences from other studios to help create something unique at DNEG Feature Animation – a studio where talent can be nurtured and supported, where there is a genuine culture of mentorship and continuing education, and where human and artistic goals are taken into consideration with no compromise on the quality of the work. That, to me, is really exciting!"

Ted Ty, Global Head of Character Animation.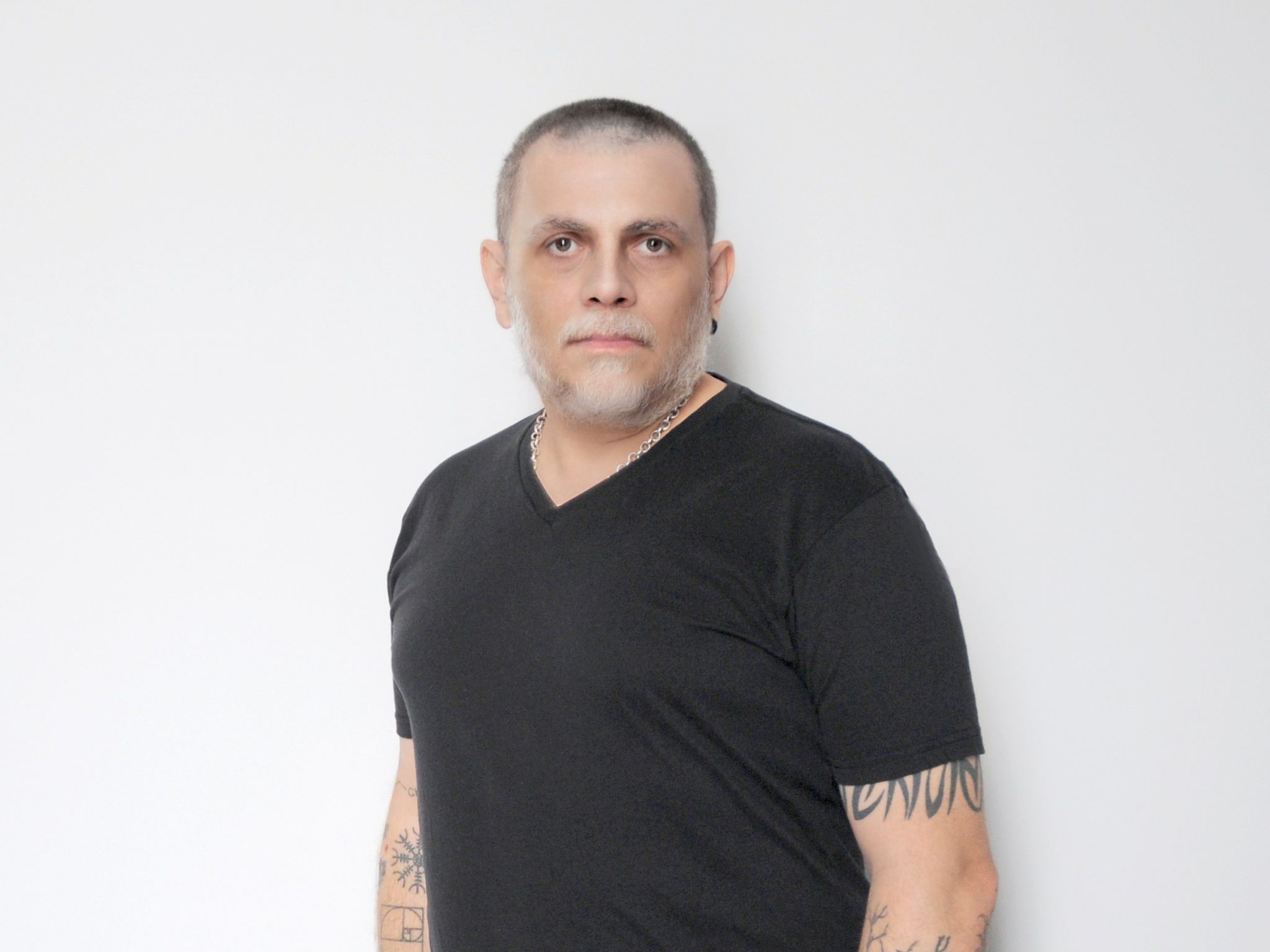 VFX Supervisor Archie Donato brings a cinematic perspective and a background in live action filmmaking to his new role for DNEG Feature Animation, as well as experience at ILM, Digital Domain, Rhythm & Hues and seventeen years at DreamWorks Animation. During his time at DreamWorks, Archie contributed to many of the studio's biggest films, most notably as CG Lead on 'Kung Fu Panda', 'Megamind', 'Monsters vs Aliens' and 'Shrek Forever After', Lighting Supervisor on 'Rise of the Guardians' and CG Supervisor on 'Mr. Peabody & Sherman'. Most recently, Archie has turned his talents to VFX supervision for episodic content on shows like 'Home Before Dark' for Apple TV+, 'Messiah' for Netflix and 'The Loudest Voice' for Showtime.
"The fact that I packed up in LA and moved to London during a pandemic should be an indication of how excited I am to be joining DNEG Feature Animation. It's not just the major animated event release that I am supervising that attracted me to this role – it's also the opportunity to be part of a company that is well on its way to becoming a heavyweight player in the Feature Animation industry, backed by one of the world's leading and most respected VFX companies."

Archie Donato, VFX Supervisor
"I am delighted to welcome Archie and Ted to the team. This is a really exciting time for us, with our first feature animation project, 'Ron's Gone Wrong', due for release later this year and three new projects in production and a number of others in the pipeline. Both Archie and Ted have a huge amount of experience and expertise, and they are going to play key roles in leading and inspiring our talented global teams, ensuring that our creative output is second to none, and supporting our wonderful filmmaking partners."

Tom Jacomb, DNEG Feature Animation MD
DNEG Feature Animation is currently in production on a number of high-profile animated projects, including animated musical feature 'Under the Boardwalk' for Paramount Animation, and is in development on the very first animated adaptation of 'The Great Gatsby' with Oscar-winning director William Joyce.
Find out more about DNEG and their work at: dneg.com