Always part of Animation UK's mission, shaping skills has become one of increasing concern; issues surrounding mobility of labour has brought this into sharp relief.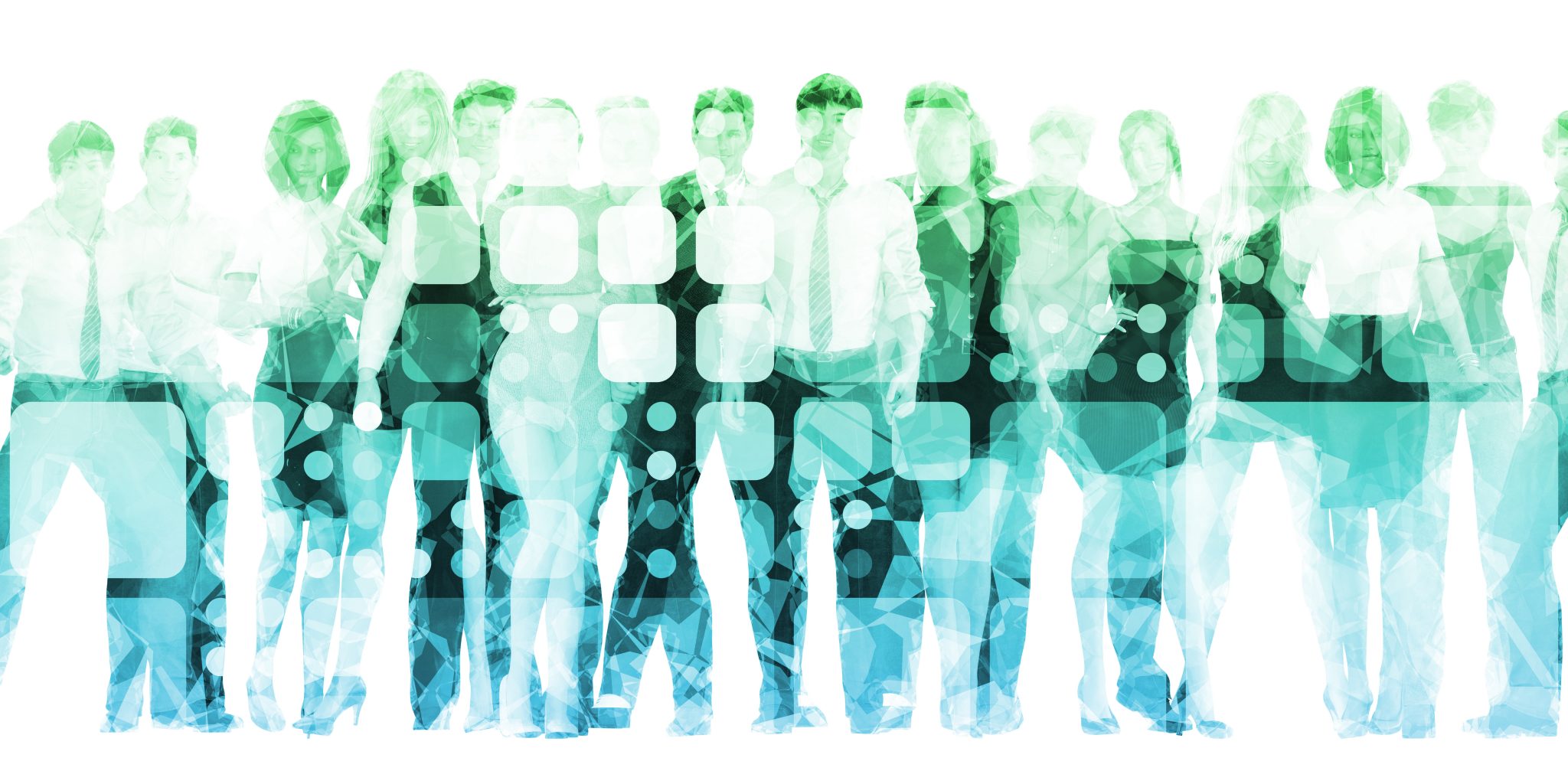 With 25-30% of our workforce coming from the EU or on Visa, the UK Screen and Animation UK focus has turned to developing our UK skills pipeline. Whether working to support Next Gen and further education courses, or supporting next generation of apprenticeships, we are working with key partners and gearing up to mobilise even more industry support.
One of the key talking points for the sector is the continued assumption that graduates from European schools are seen to be more prepared for skilled work and the creative techniques needed.
We know there are great schools and courses here in the UK and we are working on plans to help enhance and build up our network of excellence. Working closely through a Skills Working Group to inform both Animation UK and Creative Skillset, we talk about skills and the way forward for the Animation Skills Levy.
What you can't measure, won't be valued.
The animation industry is often undervalued by official national data sources, we believe it is time animation is recognised.
This requires research and data as well as lobbying and influencing; to do that job effectively we need the numbers. This point was brought to the fore by the seminal report by Lindsay Watson*, as one of the galvanising research pieces back in 2016.
Since then, there has been a wave of research setting out the size, shape and challenges for the sector. Last year Animation UK worked closely with the BFI to shape the new 'Value of the Screen Industries' report, which will hopefully be published soon. We have also worked with the CMC to design and distribute a new focus on skills which will shed light on how to tackle the issues above. If you have responded and helped gather this information, huge thanks. It couldn't be more important.
Our next push will be to find out more on how the Animation Tax Relief is working and where our competitors are forging ahead – we will need your help.
 Join UK Screen Alliance and Animation UKhttps://www.animationuk.org/join-us/
Read | Animation UK: Celebrate and Advocate…->
* In 2016 animation producer Lindsay Watson worked with Oli Hyatt at Animation UK to look at the different way in which Britains' animation industry was being valued.
Watson's report offered a detailed analysis of independent British animation funding models and questioned whether UK governmental policies needed to be re-structured to better meet the needs of animation production specifically (compared to live-action). A comprehensive critique of policies affecting commercial children's animation funding was included along with a number of recommendations as to how to improve funding, resources and innovation for UK animation producers. In pages 83-88 of the report she identified a number of varying figures that claimed to represent the overall value of British animation, consulting that;
"…no true figure for the value of Britain's animation industry exists without contention. On that note, it is perhaps worth questioning what this value is meant to be measuring and to whom. Previously it was for investors, but what kind – foreign, inward, new media? In future it will be important that research is created with this question in mind."
This is the question Animation UK now hopes to answer.