If 2018 wasn't already shaping up to be the year of animation, 'Anim-18' will celebrate the genre in the UK and provide a reminder of what our fantastic, iconic and world-beating sector has to offer.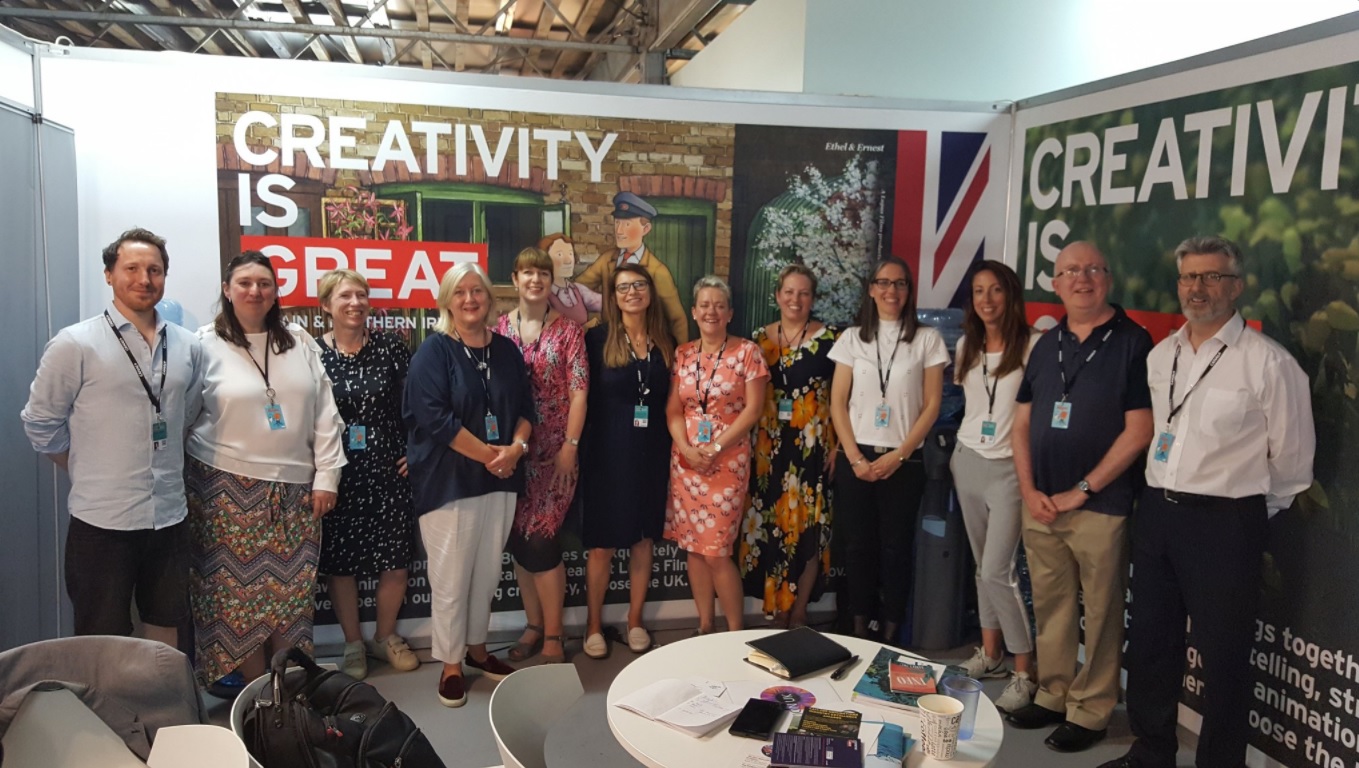 A series of screenings and events will provide an opportunity to reinforce the cultural value of the sector. Animation UK members will have a discounted rate to attend the screenings and events through the year.
This is also the year of the British Animation Awards (BAAs) in March and, alongside BAFTA, providing another chance to celebrate content.
Animation UK continues to be included on Westminster Forum panels, and will be speaking at events ranging from the BFI Animation Summits, the Business of Animation in Belfast and the Focus event in London and raising sponsorship for and curating panels for the CMC in Sheffield and Manimation in Manchester. Also, watch out for a joint Animation UK & Animated Women event on International Women's day, exploring a range of issues impacting on our sector.
…But Advocacy does not just begin at home.
Last year with funding from the Department for International Trade, we organised an impressive delegation at the animation festival in Annecy and, for the first time, had an exhibition space and stand. This year we will do even more and, pending final confirmation from DIT, we will release plans soon along with the first TAP grants for Annecy administered by CMC.
This is part of our wider export plan and we will be stepping up our profile at MIP Junior and working with PACT to plan for a significant
 Join UK Screen Alliance and Animation UK
Read | Ask not what animation can do for you… ->