As Animation UK moves into our second year we will be re-examining governance in the light of our expanding membership and looking at how we can build our reach and get more people involved.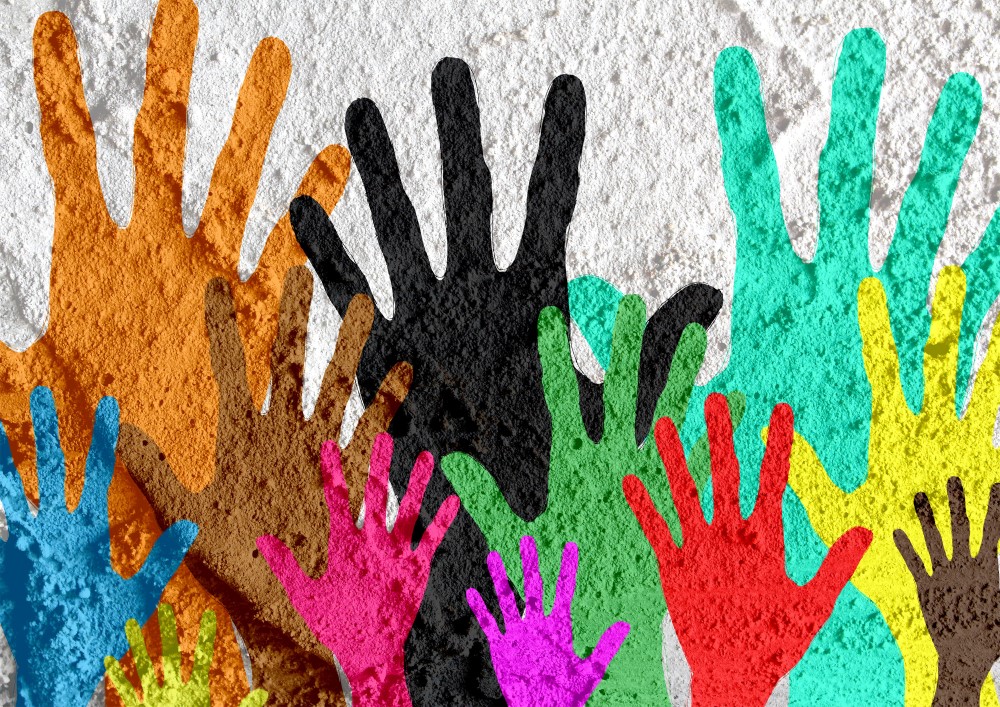 We will focus on building "chapters" in Wales, Scotland and Northern Ireland and will work with hubs and clusters in England. Examples include supporting Film London with their targeted work to develop animation in the capital and joining the Scottish Animation Steering group to attend the MOVE summit this month. As one of the few sectors with a truly UK reach, we need to reflect that in our work and form regional hubs to help us achieve global prominence.
Join us to make sure our ambitions can be delivered.
We want to take this opportunity to thank the companies who have supported Animation UK and continue to drive it forward.
 Join UK Screen Alliance and Animation UK