It almost goes without saying, that plans and decisions regarding Brexit over the next year will critically impact on our sector.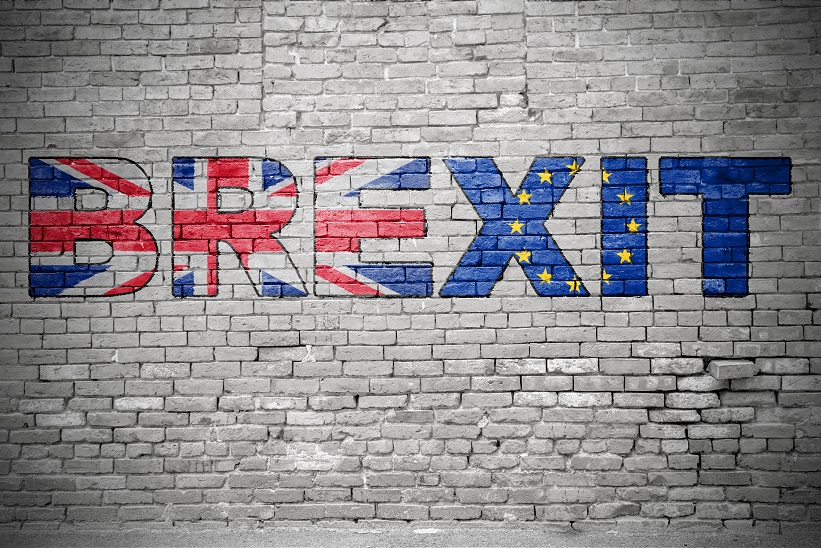 It's vital that the specific needs of animation are represented and that we sit around the right tables to influence the outcome. Animation UK was delighted to join Animated Europe as a fully signed up member last year to help progress this.
Link to the Animation Europe plan
In that respect, the future of the Creative Europe Funds is critical. We are contributing heavily to the DCMS discussions about these funds and asking the questions: will the UK continue to contribute and if we don't, what will replace it?
As we work under the banner of the UK Screen Alliance and identify which issues animation has in common with VFX, post and facilities generally, we can present a strong and united case, with evidence to support migration policy, export plans, and wider cultural effects.
UK SCREEN ALLIANCE MIGRATORY ADVISORY COMMITTEE RESPONSE
  Join UK Screen Alliance and Animation UK
Read | Animation UK: We Need to talk about Skills… ->