Peter Lord and David Sproxton of Aardman announced they are preparing for the company's long-term future success by transferring the company into Employee Ownership.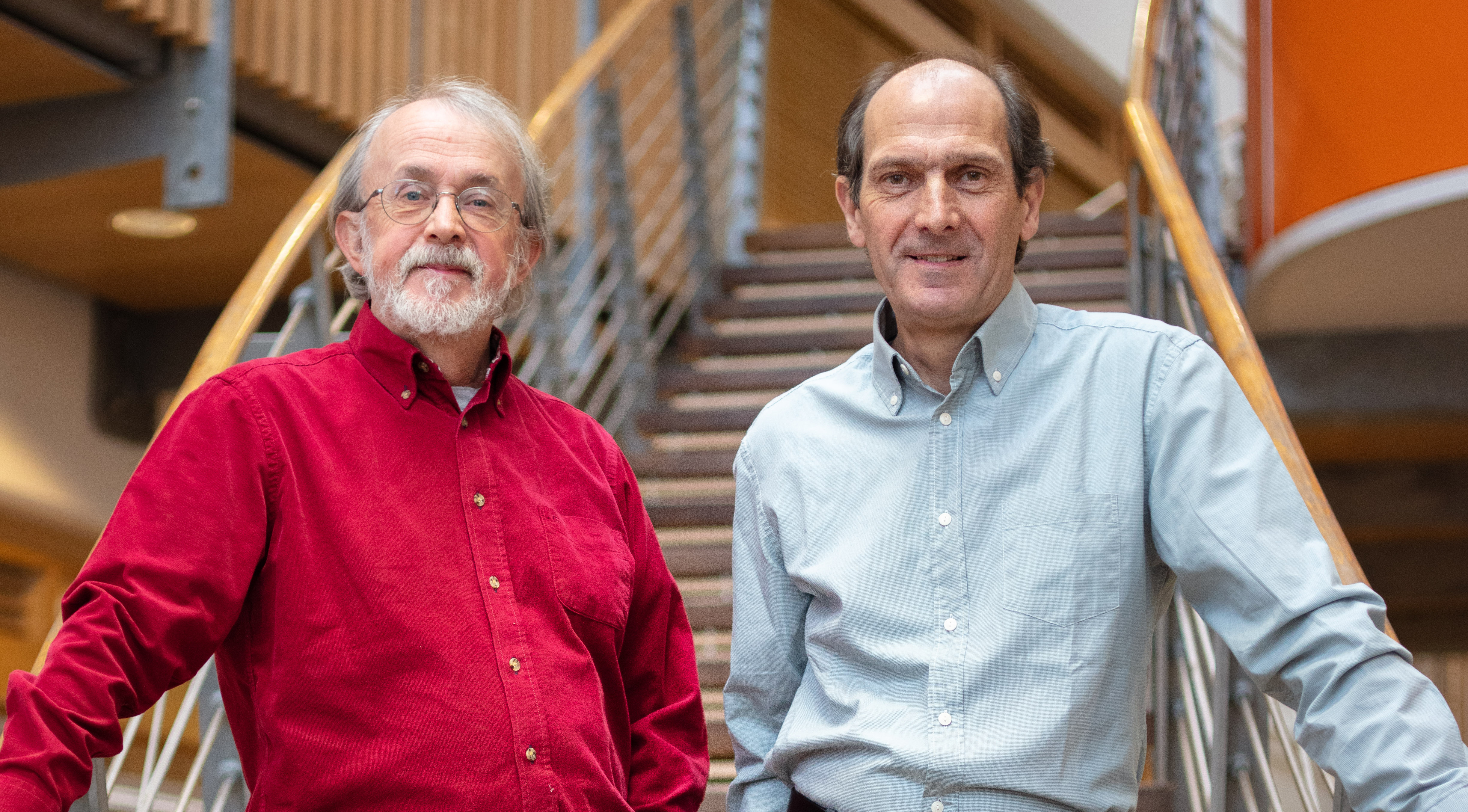 The owners of the UK's biggest animation production company Aardman, creators of national-treasure characters Wallace and Gromit, have released news that they shall be seling the company to the people who work for it, making it an Employee Owned business.
Peter Lord and David Sproxton, having founded the company as teenagers, have produced over 40 years of award-winning content. Sproxton and Lord told the Guardian that the company's cash reserve which stood at £18m in December last year, is what the employee ownership scheme is being funded by.
This approach, which entails the creation of a Trust to hold the majority of the shares on behalf of the workforce, is aimed at ensuring that Aardman remains independent, thus securing the creative legacy and culture of the company for the future.
Four-time Oscar winning director Nick Park, known for the legendary Wallace & Gromit films (The Wrong Trousers, A Close Shave and The Curse of The Were-Rabbit), co-director of the global box office smash hit Chicken Run, and sole director of prehistoric comedy Early-Man released earlier this year, will continue to have an active role in the studio's feature film and shorts productions, having been a prominent voice at the studio since 1985.
Park will be part of the new Executive Board of Directors, which reports to the Board of Trustees, whose role will be to ensure the Executive Board stays true to the core values of the organisation and acts in the interest of its employees.
A replacement managing director shall be employed within the next year to take over Daxid Sproxton's role, as he moves into a consultancy position and joins the board of the Trust for the interim, whereas Peter Lord shall remain in his role of Creative Director to continue to oversee the company's feature film output – including upcoming features Shaun the Sheep Movie: Farmageddon, due for release in autumn 2019, and Chicken Run 2, currently in development.
Sproxton and Lord also told the Guardian that they believe employee ownership and the company's varied slate of work will protect Aardman in the future when Brexit could make the UK film industry more vulnerable than ever to US imports. 
"Our desire is to produce British animated films. The world audience have got American films coming out of their ears. We believe in a different voice, a different culture with different references and sense of humour, aimed at a global market but British."

Peter Lord Co-founder of Aardman