The leading advocacy body for the UK screen industries weighs in on the Government's latest policy statement on the proposed system for skilled workers' immigration to the UK.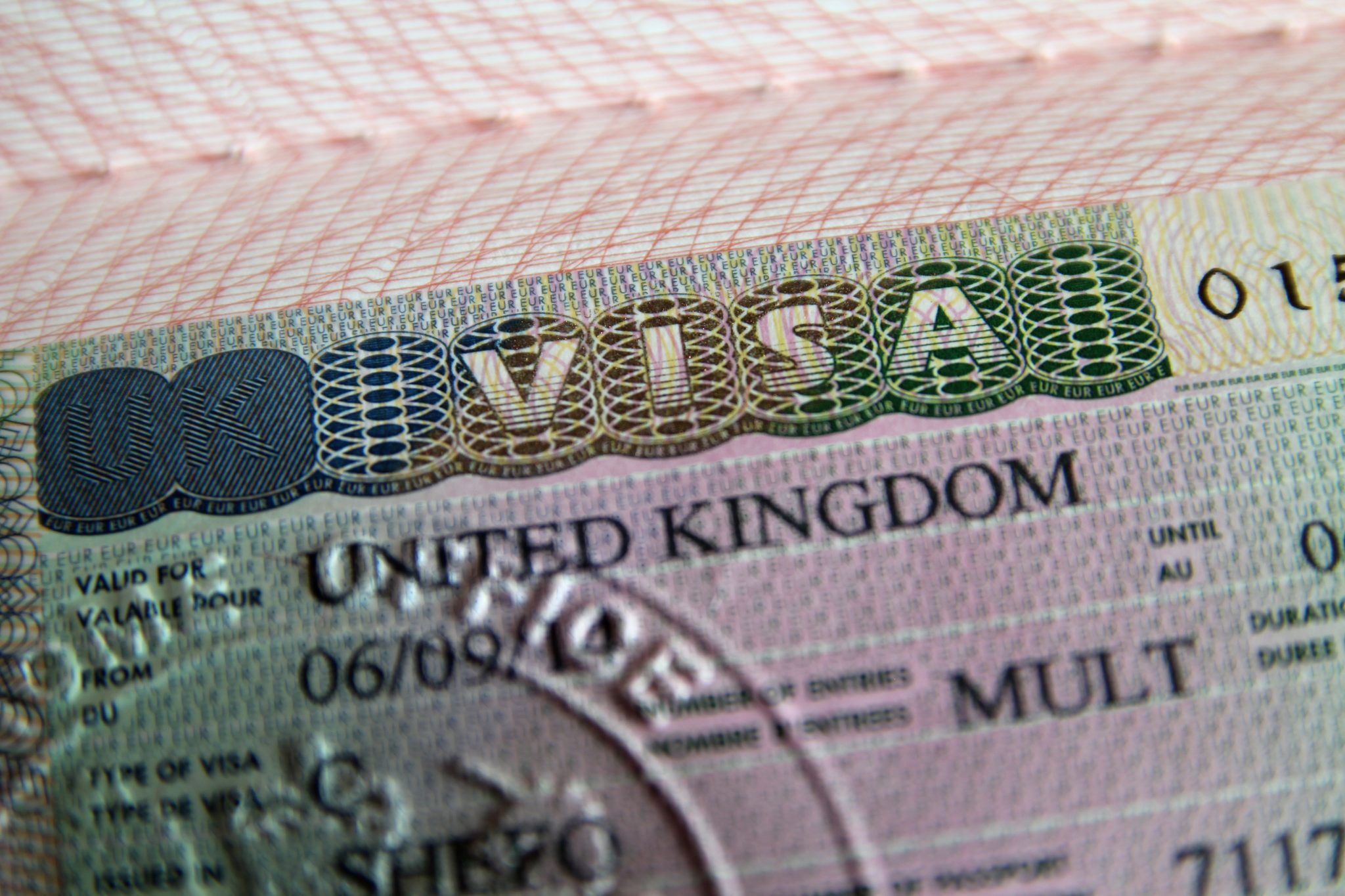 This morning (19/02/2020) the UK Government has published a policy statement on its proposed Point's Based Immigration system for skilled workers to be introduced by January 1st 2021.
The VFX and animation industries should be greatly relieved by the proposals as the worst effects of minimum salary thresholds have been neutralised for roles on the Shortage Occupation List (SOL). UK Screen Alliance ran a successful campaign last year to get almost all artist and production roles added to the SOL and that strategy has paid off.  
The government have listened to most, but not all, of the Migration Advisory Committee's recommendations published last month.
However there remains the fact that once free movement ends at midnight on 31st Dec 2020, new EU recruits will be required to have visas. This will involve high application fees and immigration taxes along with processing delays, where currently there are no such barriers to EU recruitment. Whilst we will not be dealt a crippling blow by the Government's new immigration policy, today's announcements merely represent damage limitation for our sector.
Previously following the 2018 Immigration White Paper proposals, we had estimated that the financial impact on VFX and animation would total around £20 million per year. The largest part of that impact would have been salary inflation caused by a £30k minimum salary threshold, as this would cause UK workers to seek parity and therefore cause wage inflation. UK Screen Alliance has calculated that the Points-Based system proposals will remove almost all the wage inflation impact on VFX and animation, provided that our artist and production roles remain on the SOL. However, the cost of extending visa requirements to EU citizens will cost VFX and animation employers collectively at least £2.5 million per year, including the Immigration Skills Charge and the proposed increase to the Immigration Health Surcharge.
The key elements of the new Points-Based System will be:
Applies to EU and non-EU applicants
No quota
Resident Labour Market test abolished
Requires a job offer from an approved sponsor company
Minimum qualification to be  A-level equivalent (reduced from degree level)
Speaks English at the required level
Minimum salary threshold for SOL roles £20,480 (new entrants 30% less)
Minimum salary threshold for non-SOL roles £25,600 (new entrants 30% less)
Immigration Skills Charge will apply (£1000 pa)
Immigration Health Surcharge will apply (currently £400 pa but to rise to £625 pa)
NHS access but no access to income-related benefits until applicant has Indefinite Leave to Remain
Route to permanent settlement or citizenship
Applicants can bring dependants (Immigration Health Surcharge applies)
Process times reduced by up to eight weeks compared to current Tier 2 visa (but not instant)
Applicants from EU can self-enrol using a smartphone app like the current settlement scheme. Non-EU will still have to apply via a Visa Application Centre, as now.
Government will consider adding further flexibility to the system including further points  attributes that can be "traded" against a lower salary (e.g. a wider range of qualifications, age, experience)
In addition to the points-based route:
No route for low skilled workers
Tier 5 route to continue unchanged but will now apply to EU citizens (this route is vital for temporary worker in on-set roles in film crews)
Youth Mobility and Student visas to continue
Government will explore proposals for an unsponsored points-based route for a small number of highly skilled workers
No dedicated route for self-employed people apart from the Innovator route and the proposed unsponsored route.
No route to allow zero or short-notice engagement of EU skilled workers, who will be subject to visa application process and associated delays.
Permitted Paid Engagement visas will still apply.
"Whilst the salary threshold reduction for SOL roles is a step in the right direction, we still consider imposing visas on highly skilled EU workers to be unwelcome and damaging. We will still be faced with high application costs for what will be one of the most expensive visa systems in the world. It will not be a truly skills-based system as claimed as long as it is based on the employer's ability to afford the high application cost.

We consider that imposing the Immigration Health Surcharge on skilled migrants (and their dependants) who also pay UK tax and National Insurance is unjust. They are being asked to pay for the NHS twice. To increase it to £625 per head per year is an unwelcome disincentive for experienced skilled workers (such as VFX supervisors) who want to relocate with their families to the UK.

We maintain our opposition to the Immigration Skills Charge and would prefer to see it scrapped, especially for roles on the Shortage Occupation List. If the government persists with the ISC, then it should be hypothecated for UK skills development in the sector from where it was levied."

Neil Hatton, CEO UK Screen Alliance