UK Screen Alliance is putting a spotlight on inclusion, gathering data for the screen industry on workplace diversity in the visual effects, animation, and post-production sectors.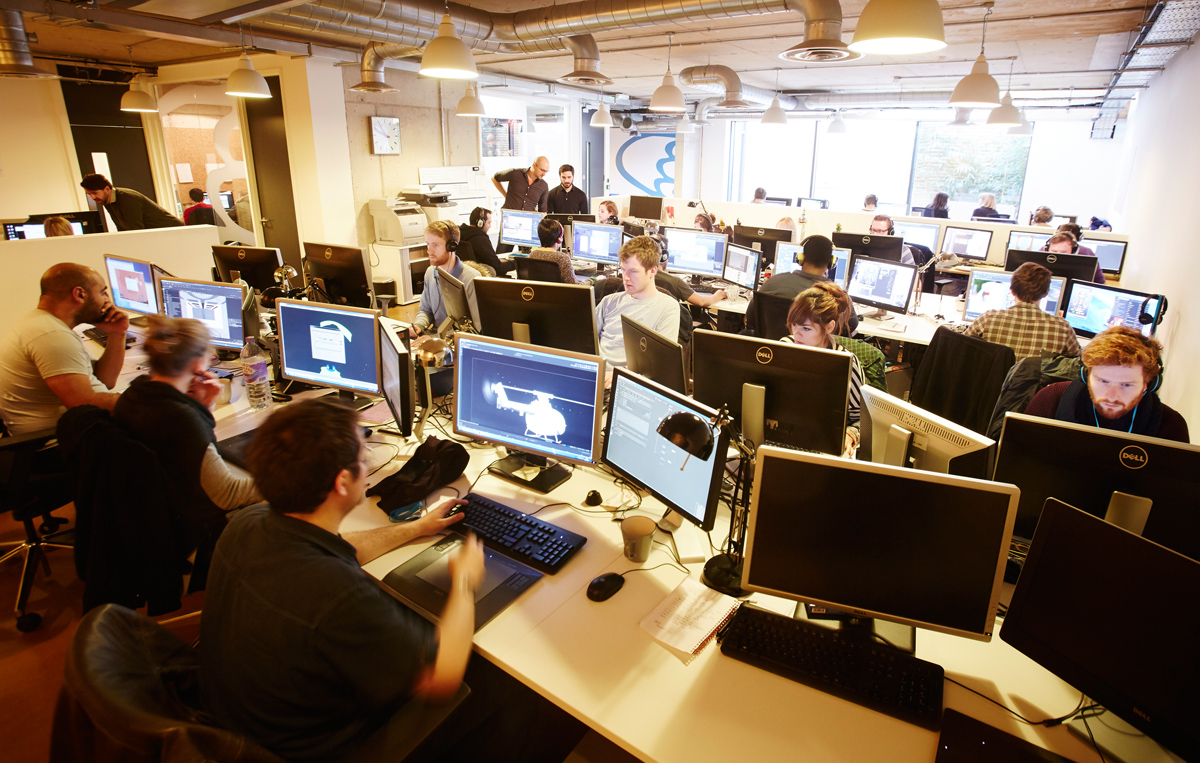 We already know that the film, TV and advertising industry is highly cosmopolitan with people from over 70 nations represented in our workforce. This melting pot of cultures sits at the very heart of the vibrant creativity that is fundamental to the success of our sector.
UK Screen Alliance is proud to support the considerable efforts of Access:VFX They are doing great work to open up opportunities in our industry that will be the gateway to inclusion. From schools outreach in socio-economically challenged areas; to a growing mentoring scheme, and the recent launch of the QVFX initiative, which coincided with Pride.
However, we need to do more to make our industry fully inclusive and to reflect the rich diversity of the UK. From research we conducted last year we know that the VFX workforce consists of only 27% women and the ratio in post-production is even worse. We have very little data about ethnicity, disability, or social mobility. To understand the impact of any new initiatives we will need credible statistics.
Last week the Creative Industries Council launched a new Diversity Charter which commits signatories to an 8 point plan and we welcome this initiative. Point 1 is about collecting data on diversity and inclusion. So without delay, UK Screen Alliance is conducting a thorough survey of the VFX, post-production and animation workforce. This data will be invaluable in future consultations with government.
The survey is open from now until 1800 on Thursday 25th July.
We encourage you, your colleagues and your employees to participate. The survey will take you no more than 5 minutes to complete and is totally anonymous. We won't know who the respondents are so be candid with your answers and we will always respect your privacy.