The nominations have closed for both the Animation UK Council and the UK Screen Facilities Council elections.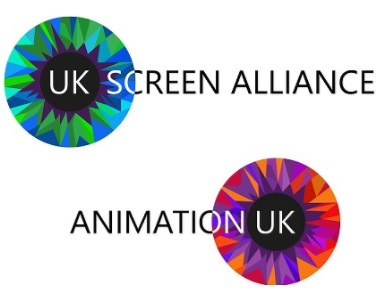 Animation UK Council
There were 11 strong nominations for the 10 available seats, so the outgoing Animation UK Council has decided to adopt all 11 candidates without requiring the members to vote.
Stepping down are Nick Gawne (eOne) and Tom Beattie (Tiger Aspect). We thank them for their service on the founding council. We welcome new council members Mark Taylor (A Productions) and Jamie Badminton (Karrot Entertainment).
We will be profiling the new Council member in our next animation newsletter.
The full Animation UK council will be Jamie Badminton (Karrot Entertainment), Erica Darby (Spider Eye), Phil Dobree (Jellyfish Pictures), Ruth Fielding (Lupus Films), Ed Galton (CAKE), Oli Hyatt (Blue Zoo), Ian Liddell (Studio Liddell), Julie Lockhart (Locksmith Animation), Ian Mackinnon (Mackinnon & Saunders), Dave Sproxton (Aardman Animations), Mark Taylor (A Productions) and Kate O'Connor (Executive Chair – Animation UK).
UK Screen Facilities Council
We have 8 really strong candidates for 5 available places, so we will be holding a member vote for this council. There is one voting paper per company, which will be completed by our primary contact within that company and we ask that they rank the candidates in order of preference.
The candidates are:
Lucy Ainsworth-Taylor – MD and Co-Founder, BlueBolt
Milly Ali – Commercial Manager, Timeline Television
Danny Duke – Managing Director, Outpost VFX
Caroline Garrett – Head of Production, Cinesite
Mike Kelt – CEO, Artem
Claire McGrane – Director of Operations, Company 3
Cara Sheppard – Director, Warner Bros. De Lane Lea
Darren Woolfson – Group Technical Director, Pinewood Studios
Voting will start on the 9th April and will close at 6pm on Thursday 19th April.