The BFI has released important new research today demonstrating the positive impact of tax reliefs on production across the Screen Industries.
The Animation Tax Relief was introduced thanks to the successful campaign led by Animation UK, and today's figures from the new 'Screen Business' report show that this intervention has significantly impacted on every part of the sector, internationally-renowned for its creativity, character development and storytelling.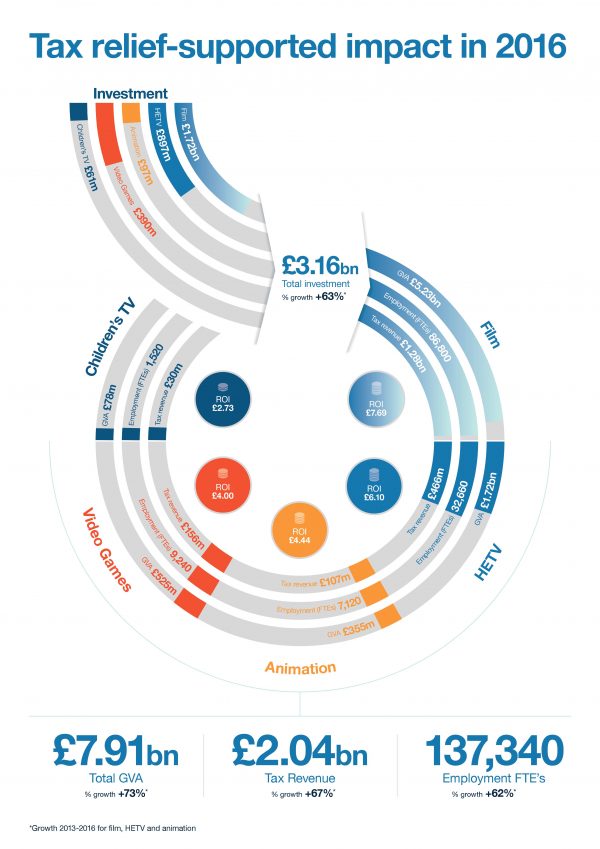 The latest research shows that production expenditure, supported by the Animation Tax Relief, reached an estimated £97.1 million in 2016. This is an increase of 27% since its introduction in 2013, contributing £354.8 million in GVA, and with a return on investment of £4.44 for every £1 of tax relief.
However, taking into account the ancillary licensed products that it generates – such as children's DVDs, books, toys, clothing, the licensed merchandise sales market for the UK animation sector, and other spill-over calculations and impacts – the overall contribution of the animation sector is calculated at £911.9 million.
In addition, the BFI report shows a healthy impact on recruitment with 1,550 jobs directly related to animation production supported by the tax credit. This rises to 15,390 jobs supported in the wider value chain once spill-over benefits are factored in.
Whilst this is fantastic news for the industry, there's still a lot of work ahead to maintain growth in UK animation, warns Kate O'Connor, executive chair at Animation UK.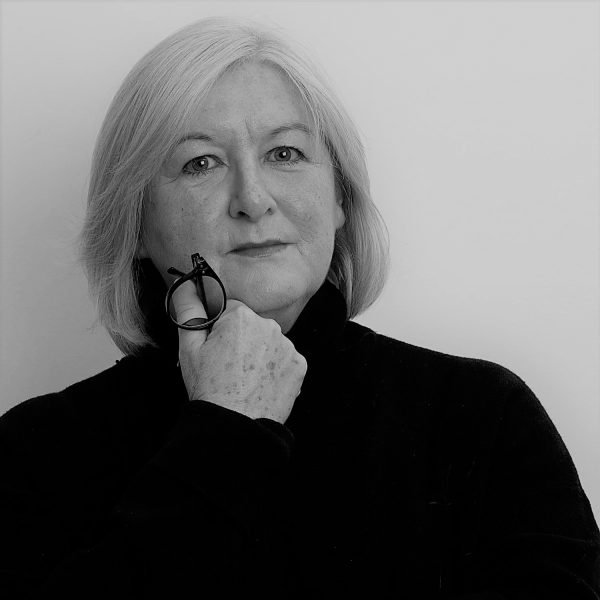 "There has been a real bounce in terms of production levels since the tax breaks were introduced in 2013. We're rightly celebrated for our iconic, humorous, brilliant animation, so the sector's in good shape, but we can't be complacent. The sector is facing many unique challenges and we need to ensure we are offering competitive incentives and able to maintain this growth."

Kate O'Connor, Executive Chair of Animation UK
"Animation UK campaigned relentlessly to get the tax breaks in place, so we're delighted that the figures out today prove its success. However, to carry on making world-class animation we still need to do everything in our power to make sure the sector offers the right conditions for growth, including inward investment, exports and job creation."

Oli Hyatt; Founder Animation UK, Partner Blue Zoo.