The successful competition is now open for aspiring young animators to submit their work to be judged by industry experts.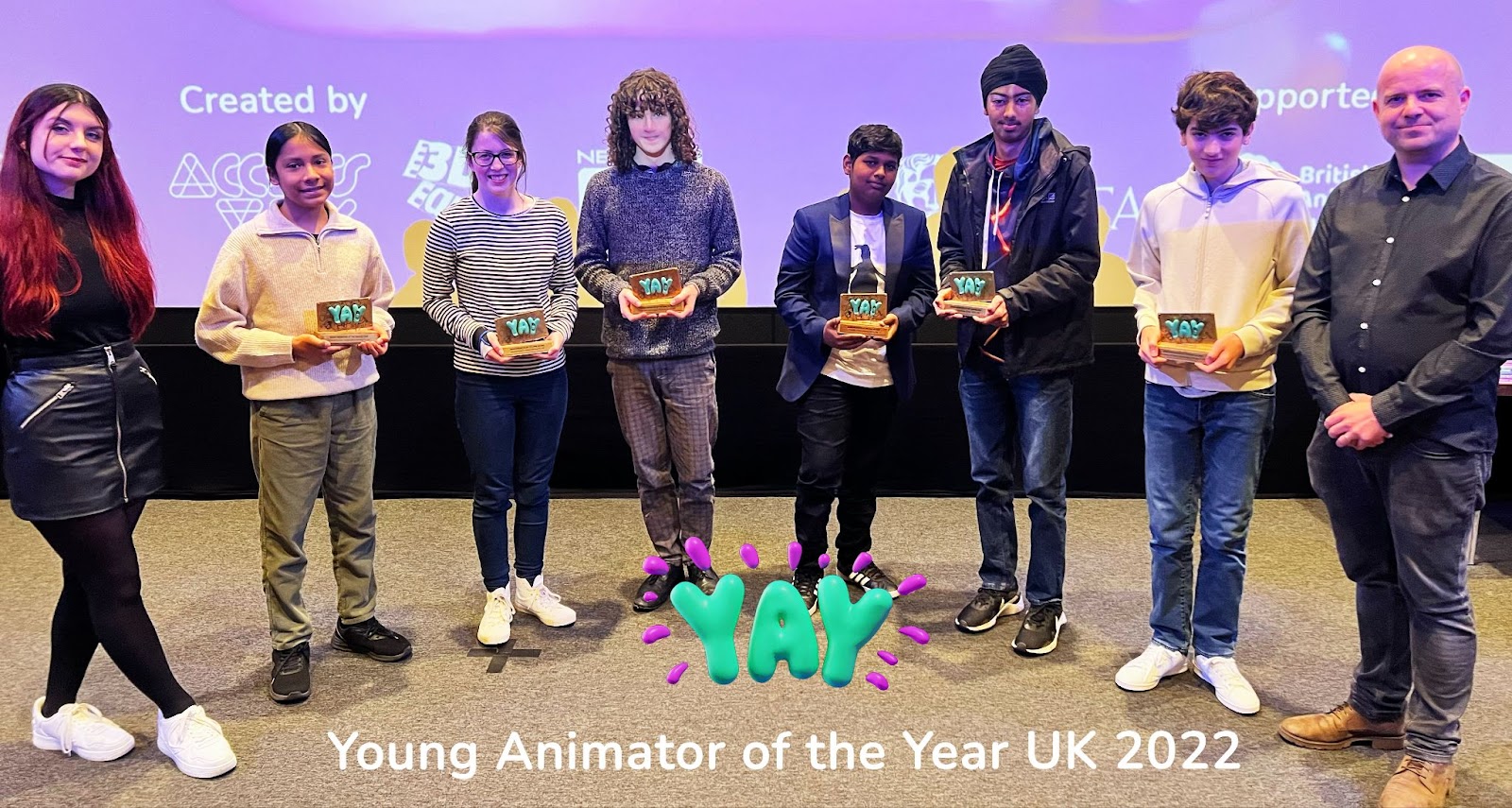 The Young Animator of the Year UK competition is for animators aged 11-18 from all across the UK, and the 2023 competition is now open. The competition invites talented young animators to showcase their stop-motion, 2D or 3D animation skills. Winning films will be announced and premiered at a special awards ceremony in November at Manchester Animation Festival. 
Run by ScreenSkills, ACCESS: VFX, 3Dami and NextGen Skills Academy, YAY UK encourages young people to pursue creative skills to help build the talent of tomorrow. The programme aims to empower young people to create amazing animation to set them up to have the creative career of their dreams.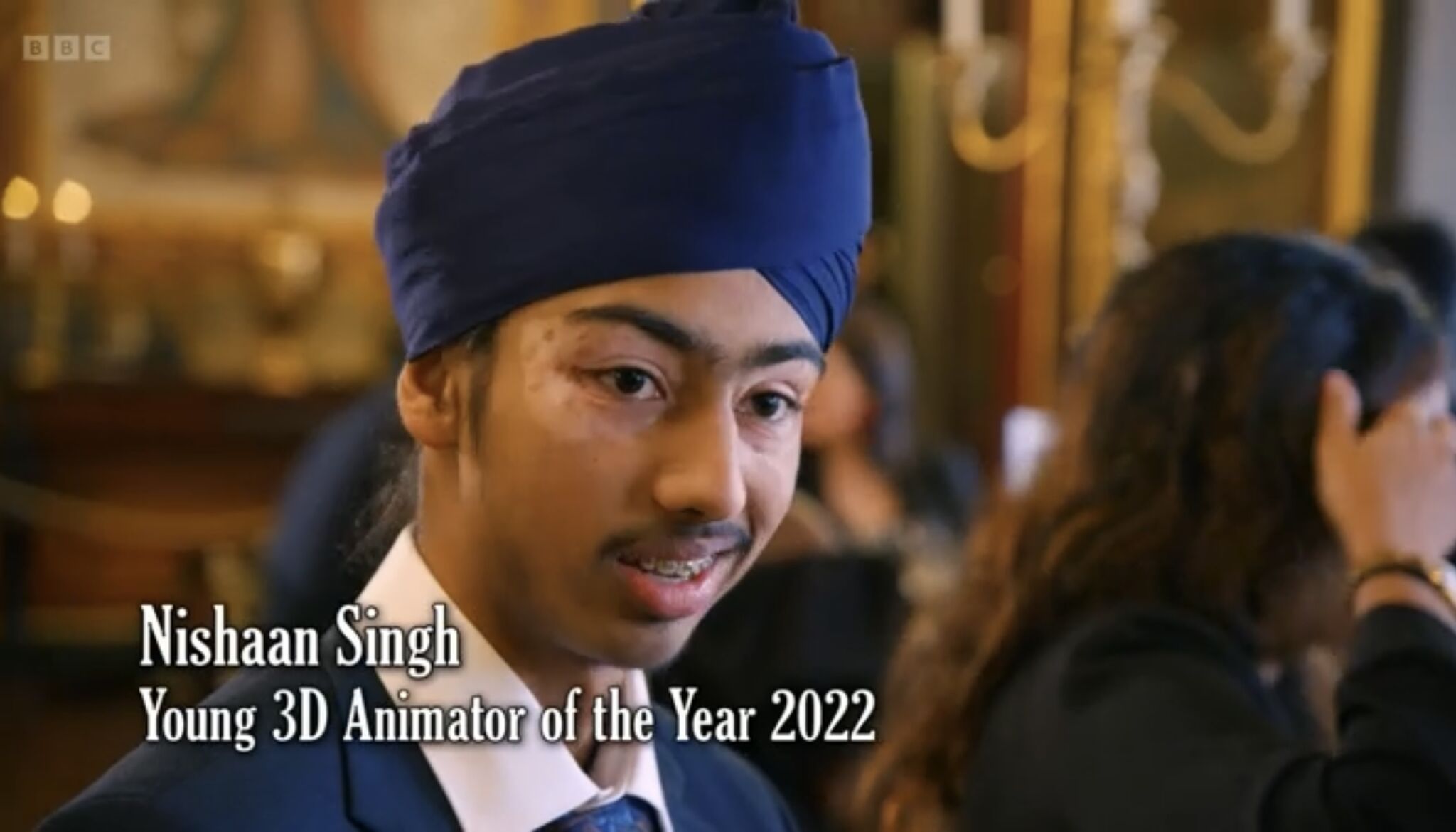 The award ceremony
The winning films will be announced and premiered at the UK's largest animation festival, Manchester Animation Festival, later this year. Winners and their families are invited to join the award ceremony to celebrate the talent and artistry of the young winners.
There will be winners in every category – 3D, 2D, and stop motion – and they will receive special awards to recognise their achievements. The ceremony will have industry professionals watching the films alongside the young animators.
Meeting animation professionals has given these young animators a leg up into the industry. Winners of previous years have gone on to work at major VFX and animation studios, including ILM, The Mill, Blue Zoo, MPC and DNEG. Last year, YAY UK winner, Nishaan Singh, impressed judges with his striking 3D short film and went on to appear in the BBC's Great British Menu final Banquet.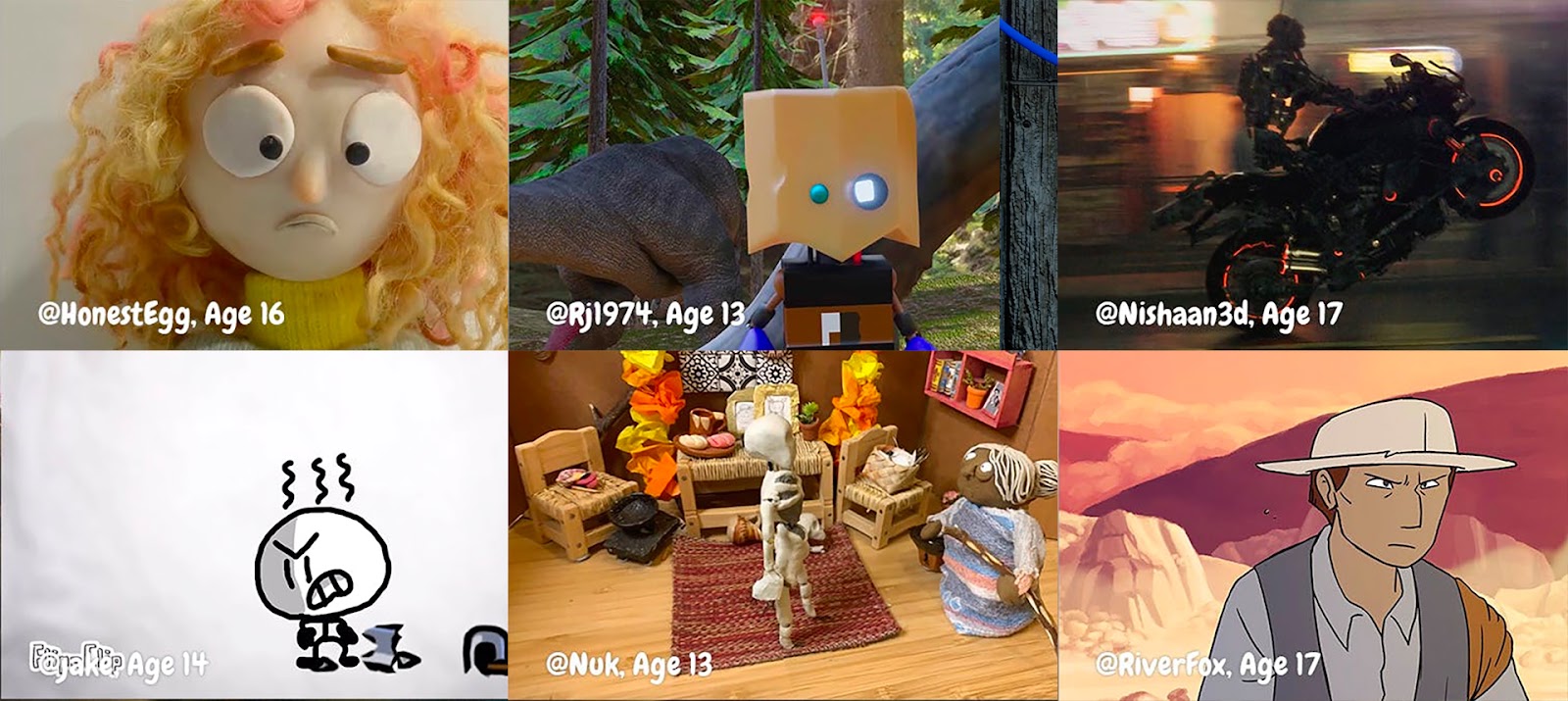 Amazing tour prizes
Winners will be invited to special tours of the world-famous Aardman Animations in Bristol and Blue Zoo Animation Studio in London to discover how professional animations are made. On previous tours, the winners met animators and received exclusive masterclasses on how studios produce their films and TV animation.
How to get involved
Young animators can submit their short films on the YAY UK website. All entrants must live in the UK, be between 11 to 18 years old and entries must be made by the individual or with a team of animators aged 18 or under.
The YAY UK website has built a safe community for young animation artists to share their work and develop their animation skills. Animators can create a profile, upload their work and build an online portfolio where industry professionals can comment and give feedback. All posts are moderated to ensure safety and enjoyment for everyone.