This year saw Studio AKA and Magic Light Pictures take home prizes in the Animation, Director, Performer and Pre-School Animation categories.
The BAFTA Children and Young People Awards ceremony returned for the first time in three years, on Sunday, 27th November at the Old Billingsgate in London. Hosted by TV and radio presenter Lindsey Russell, the awards are a celebration of the incredible breadth and creativity of UK and international programming for children and young people spanning film, television and games. Animation UK members were recognised for their creative excellence and storytelling prowess across several award categories. Take a look at their achievements, as we recap some of the festivity's highlights.
Studio AKA and BBC Studios Kids & Family's hit TV series Hey Duggee won the BAFTA for Best Pre-School Animation, marking its fourth victory in this category. Other works nominated include Circle Square by Wyndley Animation Ltd and Kavaleer Productions Ltd, The Very Small Creatures by Aardman Animations and Pip and Posy by Magic Light Pictures.
For his voice work on Studio AKA's Here We Are: Notes for Living on Planet Earth, Chris O'Dowd won the BAFTA for Best Performer.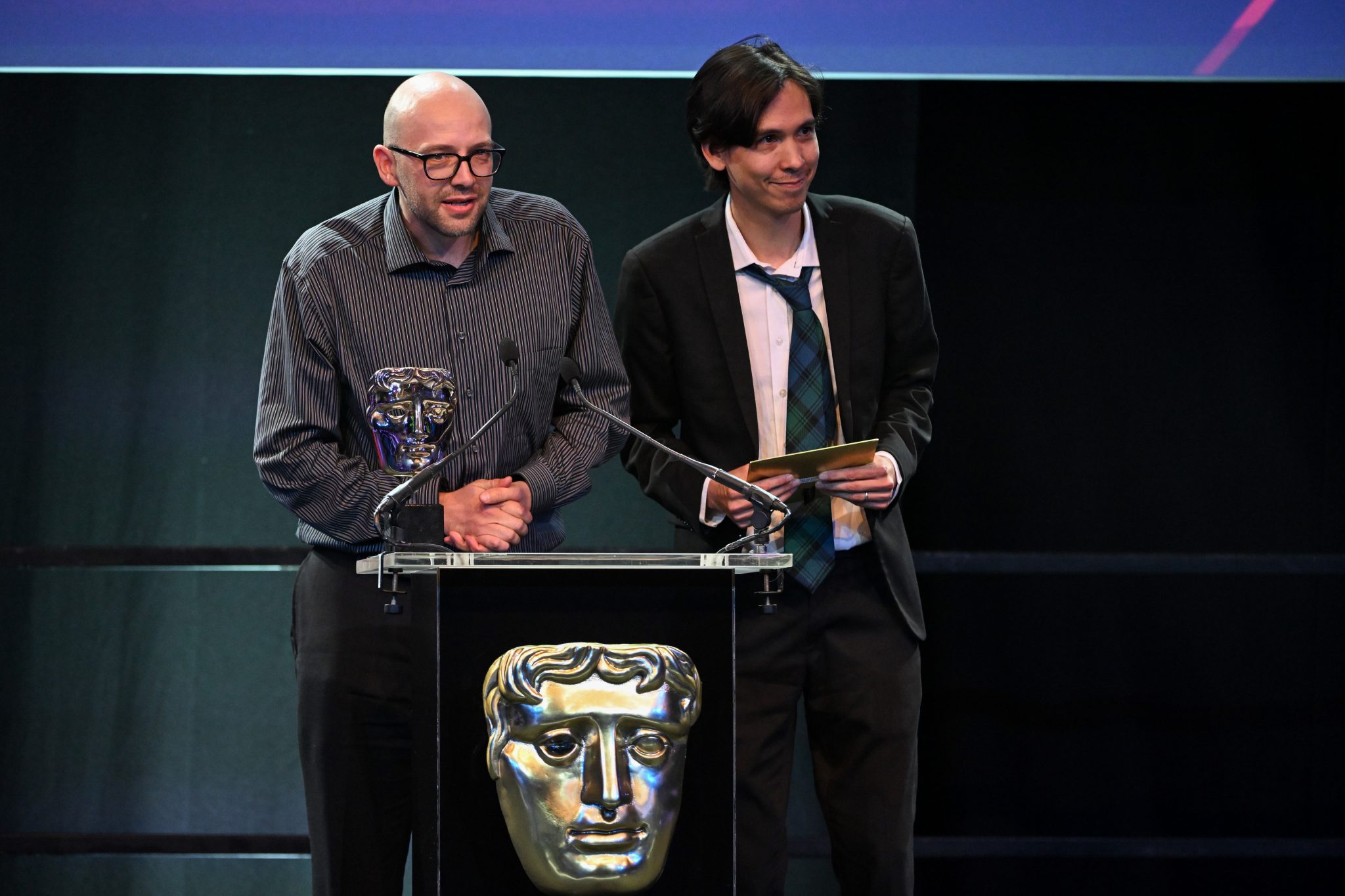 In the Animation category, we saw The Snail and the Whale take home the prize for Magic Light Pictures. First-time winners Max Lang and Daniel Snaddon also picked up the Best Director award for their work on the animated BBC One festive special. First shown over Christmas in 2019 and based on a classic book by Julia Donaldson and Axel Scheffler, the film follows the amazing journey of a tiny snail who longs to see the world and hitches a ride on a humpback whale.
We are very honoured to have won these prestigious awards, particularly in the light of so much great work across the industry over the past three years. It really is a tribute to everybody at Magic Light Pictures and our talented writers, directors and all the crews who work so diligently to bring our high-quality productions to screen.

Michael Rose, Co-founder of Magic Light Pictures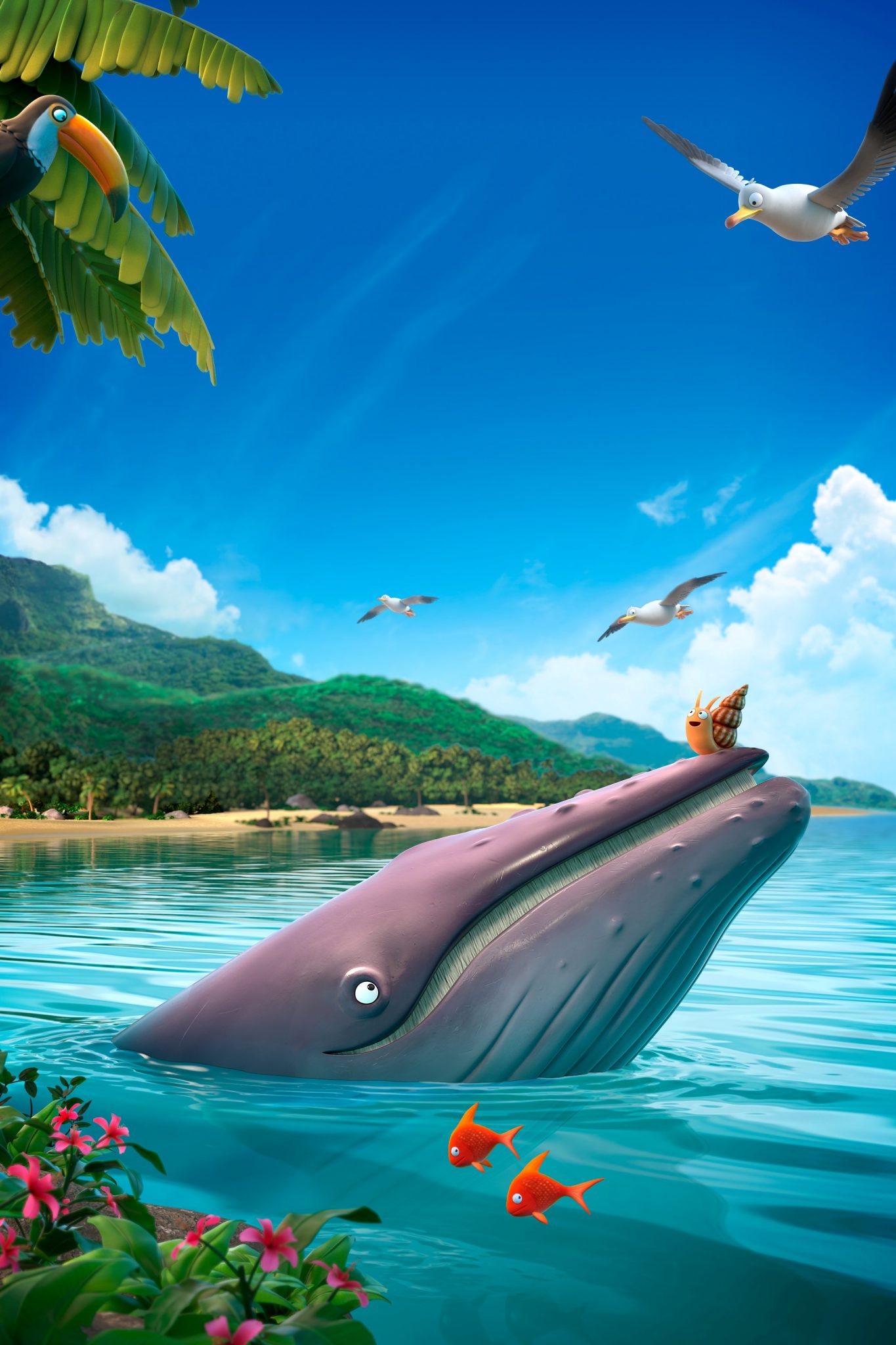 Other projects nominated in the Animation category include Lupus Films' The Tiger Who Came to Tea and Aardman Animations' Robin Robin. The latter's Steve Cox was also praised for his directorial work on Shaun the Sheep: The Flight Before Christmas. The Snail and the Whale was featured again in the Writer category, showcasing the talent of writers Max Lang and Suzanne Lang. And finally, for his performance in Blue Zoo Animation's The Adventures of Paddington, Bobby Beynon was nominated for the Young Performer award.
Congratulations to all those nominated and this year's award winners on their outstanding achievements!
For the full list of winners, head to the BAFTA website here.