In this month's Spotlight On feature, MD Michael Rose from Magic Light Pictures talks to UK Screen Alliance about the iconic style of the company, innovation, and what's in store for 2019 and beyond.
Magic Light Pictures makes imaginative entertainment for audiences, families and children worldwide, Oscar nominated and responsible for creating content beloved worldwide, the BAFTA award winning company specialises in family entertainment and brands, managing production, distribution, licensing and marketing,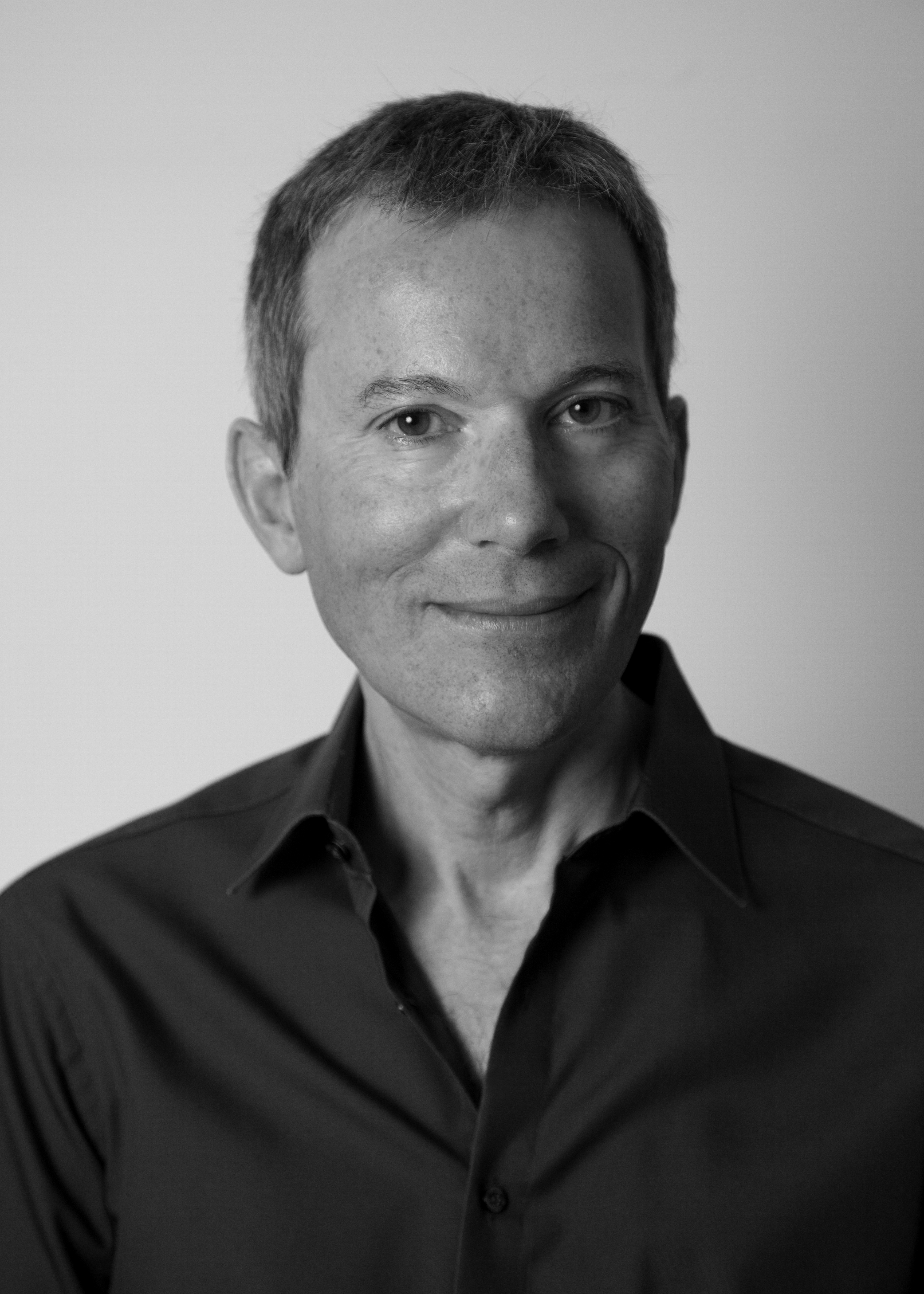 Magic Light Pictures has been operating for over 15 years, can you give us a little backstory about how it was founded?
Martin Pope and I started Magic Light Pictures together in 2003. Martin's background was in producing drama, and mine in animation. We brought different skills and expertise but shared common values. We set out to tell stories which are life-enhancing, imaginative and engaging, and have increasingly focused on family audiences. For us a technique is a just a means to tell a story, and so we are happy working in any medium – we want to find the right way to connect a story with its audience. While most of our recent work has been animated specials, we've also made feature films, including live action comedies and dramas, the Oscar nominated animated feature Chico & Rita, and even a natural history feature film, as well as BAFTA nominated apps and licensed products. Over the years the company has grown, and we now have 17 people based in our new central London offices.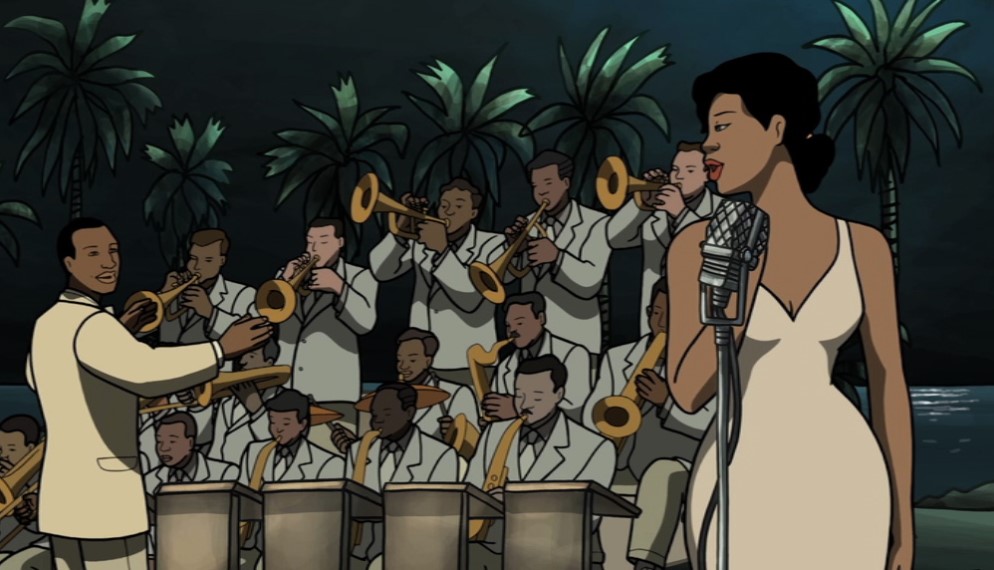 The company has a rich history of award-winning vibrant creations, both shorts and features –If you were to sum up Magic Light's identity and style of working what would it be?
We like to focus on the family audience and in particular those moments when families watch together. We think there's something special about getting people from different generations on the sofa and making sure they all have a good time. We like working from books as they provide a strong foundation and we enjoy the journey of adaptation. Early on we were fortunate to get the rights to Julia Donalson & Axel Scheffler's magnificent book The Gruffalo and we have been bringing their works to screen ever since. In 2016 we produced a two-part special based on Roald Dahl's book Revolting Rhymes. We always want to convey the author's 'voice' faithfully to screen, and we want to delight the imaginations of families and children worldwide. Alongside production, we want to ensure that our work connects with its audience in the best possible way. So we market and distribute our own films internationally and also have an in-house licensing and merchandising team. We want people to feel that same 'high quality' with all of our products, whether films, apps, clothing or theme-park experiences.
How important do you think innovation is to the culture of the UK animation community, and to help creatively connect with audiences?
The UK animation industry is amongst the finest in the world. We have talent and originality in depth, and a wealth of great ideas and IP. It's an industry which constantly innovates and is capable of producing outstanding work across the spectrum of techniques. The best work is story driven, where technique is at the service of delivering wonderful characters in compelling narratives. Audiences remember these far more than the composition of any individual frame. What's great about working in the UK is that we also have some of the most innovative storytellers working here. The UK publishing industry has writers who are known throughout the world (JK Rowling, Michael Morpurgo, Julia Donaldson and so many others); and there are amazing storytellers in the animation world with wonderful directors, writers and story artists. That combination of innovative animation and innovative storytelling will keep the UK industry at the forefront.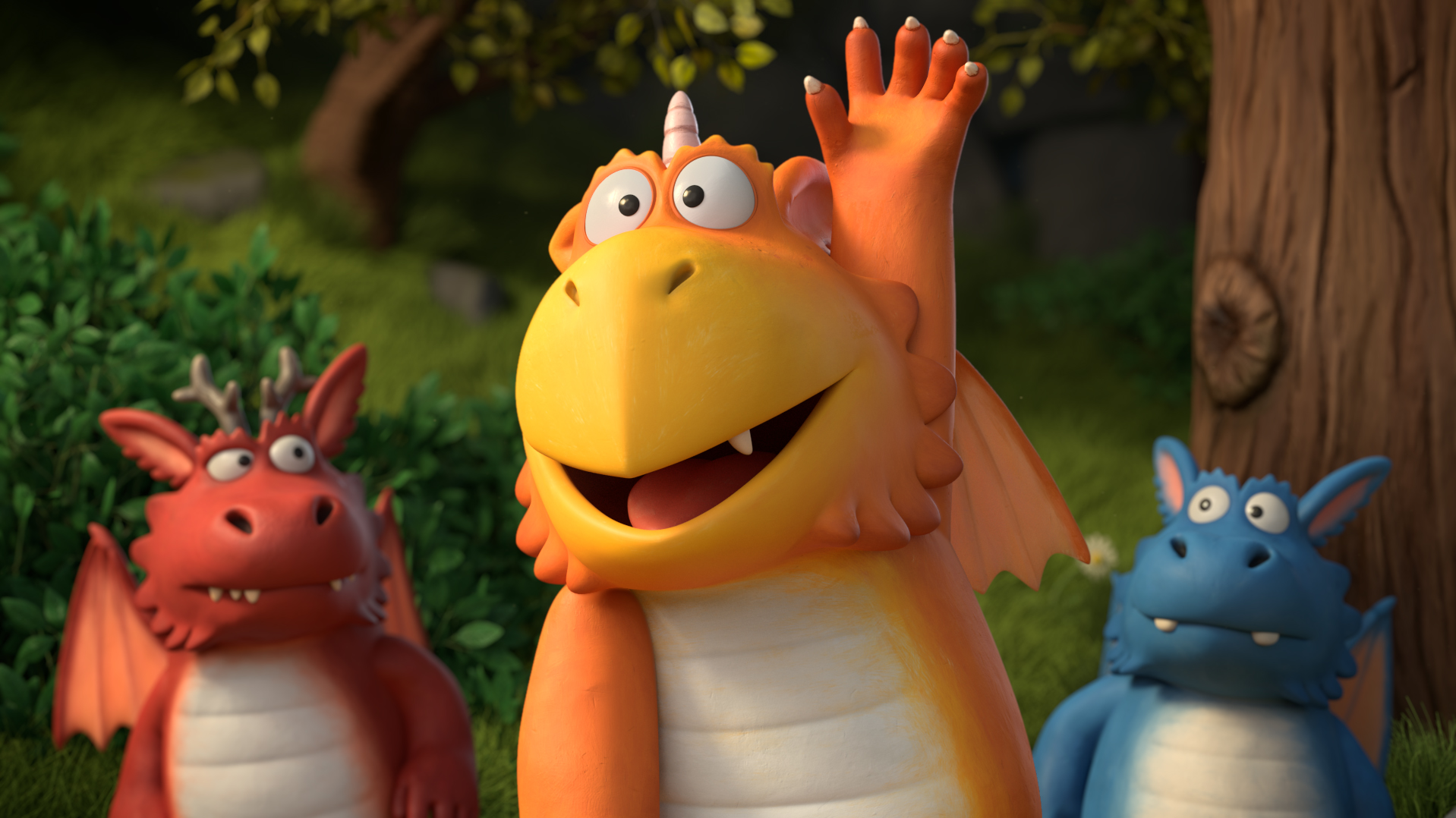 Christmas entertainment has become almost synonymous with the release of a quality Magic Light Pictures production – 2018's Zog was no exception! gaining over 6.9m viewers on the day – Congratulations!
Thank you, we were delighted with the response. It's a pleasure delivering work which fires people's imaginations. Christmas Day in the UK is a key moment for families watching together so we're keen to find ways to capture that audience. And BBC One have been a brilliant partner, giving our specials wonderfully high-profile scheduling and support.
We're looking forward to seeing the Snail and the Whale for Christmas 2019! Magic Light Pictures has even more exciting projects in the works, like an adaptation of the Velveteen Rabbit – can you tell us anything about them?
We're excited about the future. We want to continue to produce high quality Christmas specials. So The Snail and The Whale is in production for Christmas 2019, and we're developing a new Donaldson/Scheffler project for 2020. Meanwhile we've been thinking about The Velveteen Rabbit for years – it's a richly imaginative story and a famous classic. We've been working with the BAFTA winning writer Tom Bidwell on the adaptation and it's going to use a really exciting mix of live action and animation. Other live action projects include adaptations of books by Malorie Blackman and Michael Morpurgo. We're also delighted to be developing our first animated series for pre-school audiences: Pip & Posy is based on Axel Scheffler's charming, witty book series about a little mouse and rabbit and how they navigate the ups and downs of friendship – engaging, lovable characters set in Axel's uniquely recognisable world.
Thank you for your time Michael!