Magic Light Pictures, the multi Oscar-nominated production company, has been providing festive family treats to BBC One for over a decade. This Christmas it's bringing much-loved children's picture book Zog to BBC One.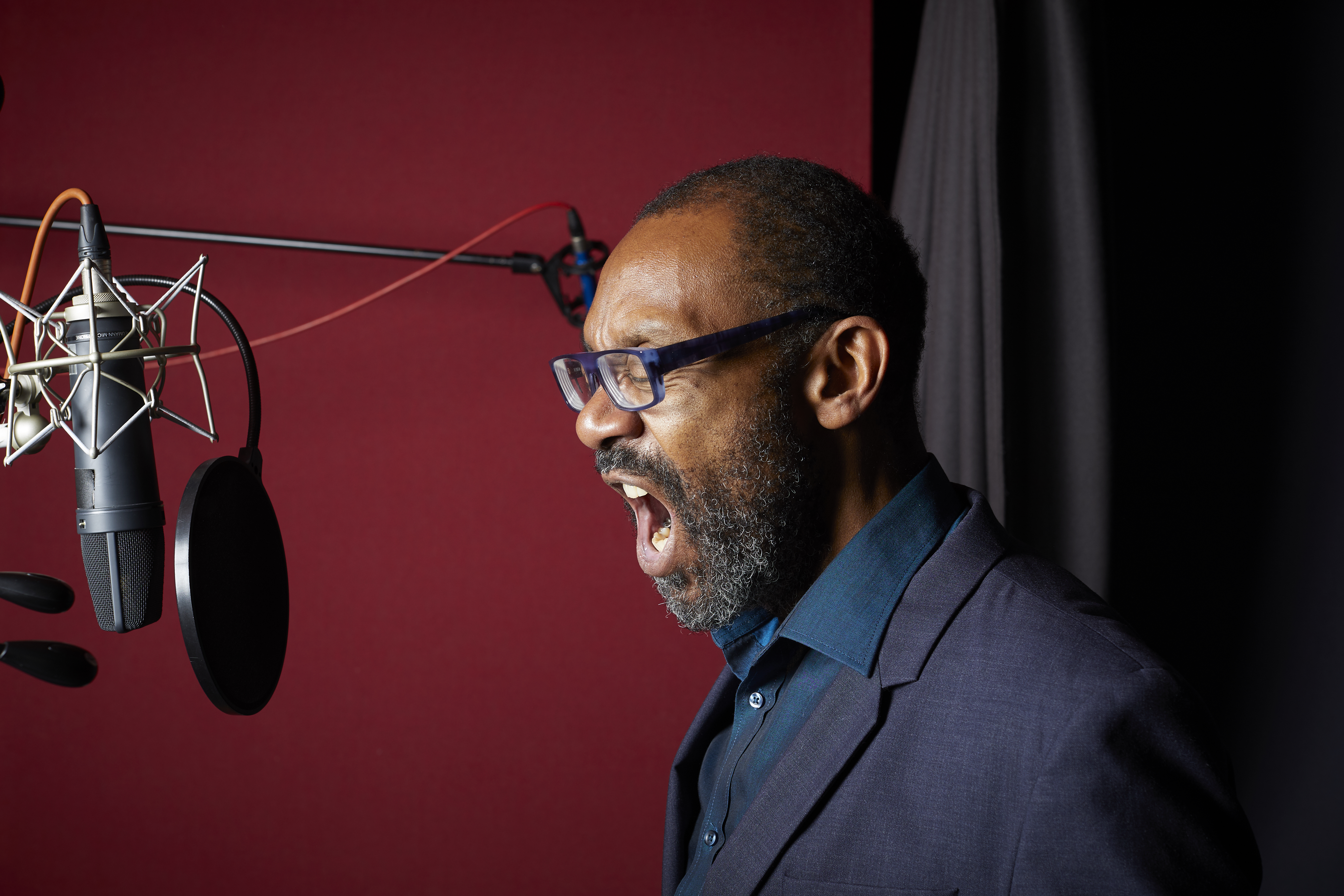 Written in 2010 by Julia Donaldsonand illustrated by Axel Scheffler, creators of the modern classic The Gruffalo, this heart warming and enchanting half hour animated special will be voiced by a stellar cast of British acting talent, featuring Sir Lenny Henry (Broadchurch) as the narrator, Tracey Ullman (Tracey Breaks the News)asMadame Dragon, Hugh Skinner (W1A) as Zog, Patsy Ferran (Jamestown) as Princess Pearl and Kit Harington (Game of Thrones) as Sir Gadabout.
"It's wonderful to have voiced the narrator in Zog for this Christmas.  The story has a lovely lyricism to it and it's been really good fun seeing the beautiful animation come together.  There's a cast of brilliant actors and the story is silly, and outrageous, and surreal, and I like all of those things!"  

Sir Lenny Henry
Zog is a keen but accident-prone dragon who gets himself into mischief whilst learning how to fly, roar, breathe fire and fight knights in his first four years at Dragon School. Each year he meets a kindly young girl who patches up his bumps and bruises, but can she help him with his trickiest challenge yet:  It's Year Five, and he has to capture a princess.
Directed by Max Lang, Oscar nominated director of Room on a Broom and The Gruffalo, and by Daniel Snaddon, co-director of Stick Man. Zog is produced by Michael Rose and Martin Pope of Magic Light Pictures, working with composer Rene Aubry, who has written all of the music for the collection of films.
"We love making films for the whole family to watch together at Christmas, and Zog is a treat – a wonderful witty story with delightful characters at its heart."

Michael Rose, Co-founder Magic Light Pictures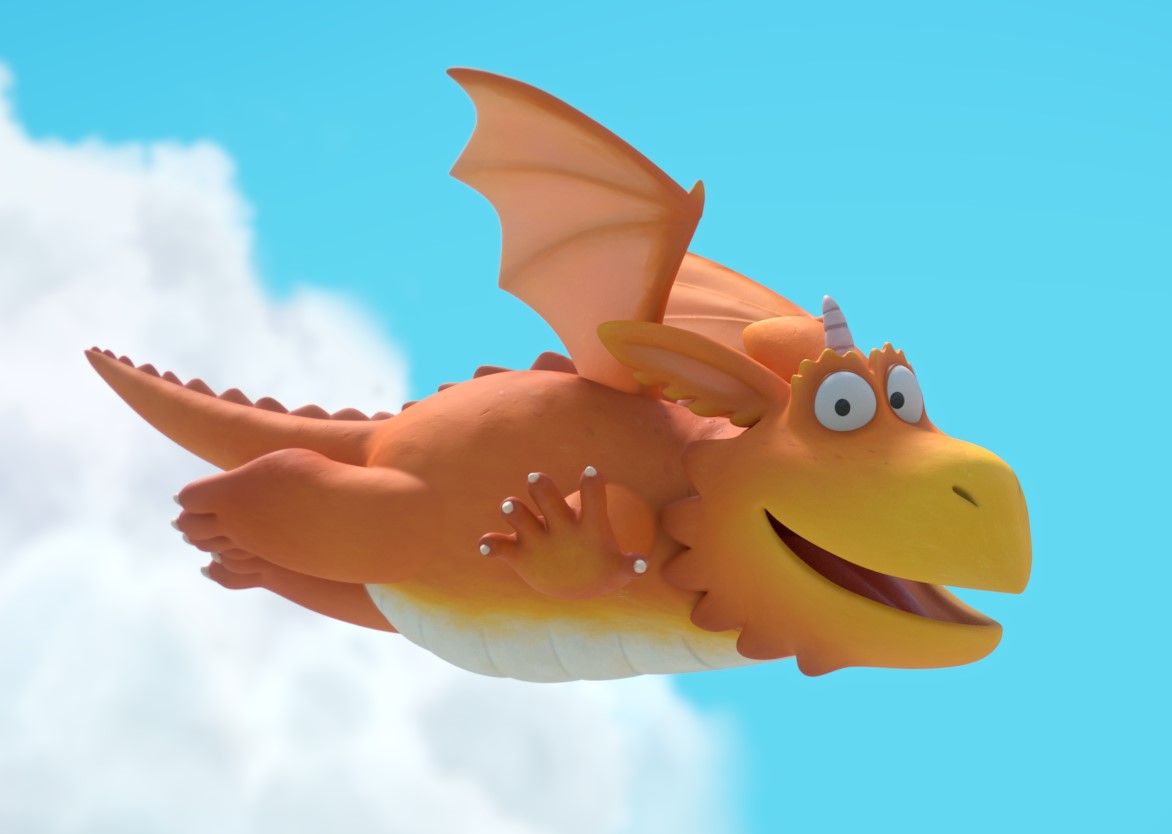 "Magic Light Pictures are yet again promising the BBC audience a Christmas treat with Julia Donaldson and Axel Scheffler's brilliant story of a dragon and princess who both dare to be different.  To have such recognisable and wonderful voices bringing the characters to life is very exciting indeed." 

Elizabeth Kilgarriff, Senior Commissioning Editor, BBC Drama 
Zog marks the sixth adaptation by Magic Light Pictures of a Donaldson/Scheffler title. Previously, Magic Light produced The Gruffalo and The Gruffalo's Child, with the former winning over 15 awards as well as nominations for an Oscar, a BAFTA and the Cartoon d'Or and delivered audiences of 10 million to BBC One for their respective Christmas Day transmissions. Other titles include Room on the Broom, which received a 2014 Oscar nomination and won a BAFTA, an International Emmy and an RTS Award; 2015 ratings hit Stick Man, and The Highway Rat, which just scooped a coveted Rose d'or in the Children and Youth category at the 57th Rose d'Or Awards held in Berlin.