Axis Studios, one of the UK's leading Animation and VFX studios, are thrilled to announce the appointment of Simon Carr as Creative Supervisor. Simon will join the teams in London & Bristol to oversee creative direction and output across all TV and film VFX projects from the studios.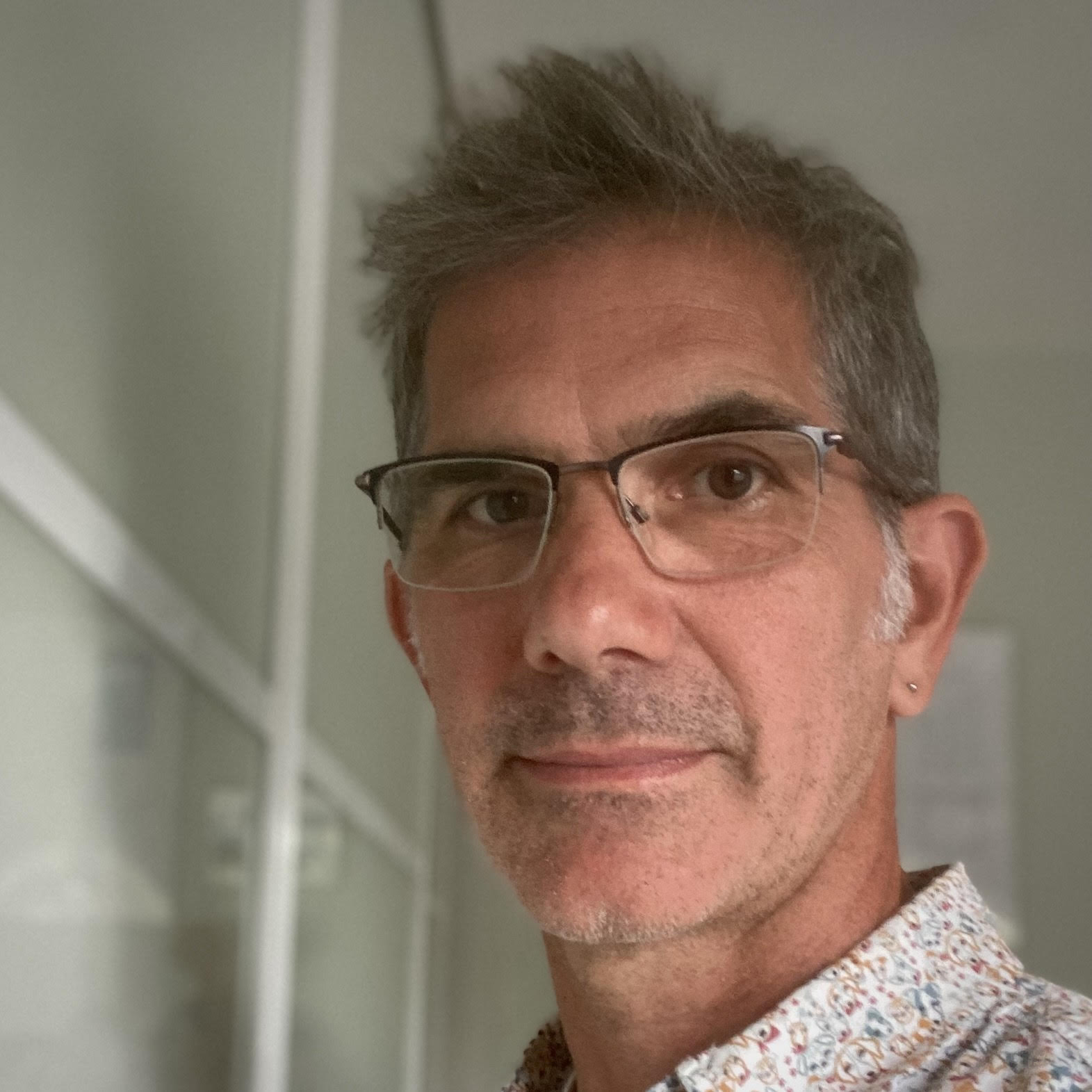 Simon Carr joins with more than thirty years in the industry, the last twenty of which as of shoot and post VFX Supervision.  Carr's portfolio of credits also includes 'Star Trek Into Darkness', 'Oblivion', 'G.I. Joe: Retaliation' and most recently as overall VFX Supervisor for 'The Man Who Fell To Earth' which earned him an Emmy nomination.
Simon's wealth of experience working for some of the world's most renown studios; Animal Logic, Framestore, Method Studios, The Magic Camera Company, to name a few, demonstrates the creative ambition of the studio and its continued evolution as a high-end VFX studio.
I am delighted to be joining the VFX team at Axis Studios, excited by the quality of work that they've recently been producing and really looking forward to building on the established legacy of the animation studio and their full CG and gaming experience. Under the guidance of Nerys Davies, our Managing Director, there are some great opportunities here to really explore the new technical and artistic developments already underway in the VFX industry.

Simon Carr
I couldn't be happier to see Simon with us. His creativity and love for the art of storytelling not only fits perfectly with us as a studio in providing outstanding large scale VFX, but also as a studio concentrating on new technology and continuing to expand our co-production relationships and development projects. I've had the privilege to witness first hand his skills in building dynamic teams and delivering a first class client experience. The arrival of Simon and some future announcements to come mean these are exciting times at Axis Studios.

Nick Drew, Director of VFX