Aardman's Sarah Cox will give the Creative Master Class and yoga guru Jaime Amor will deliver The Last Word.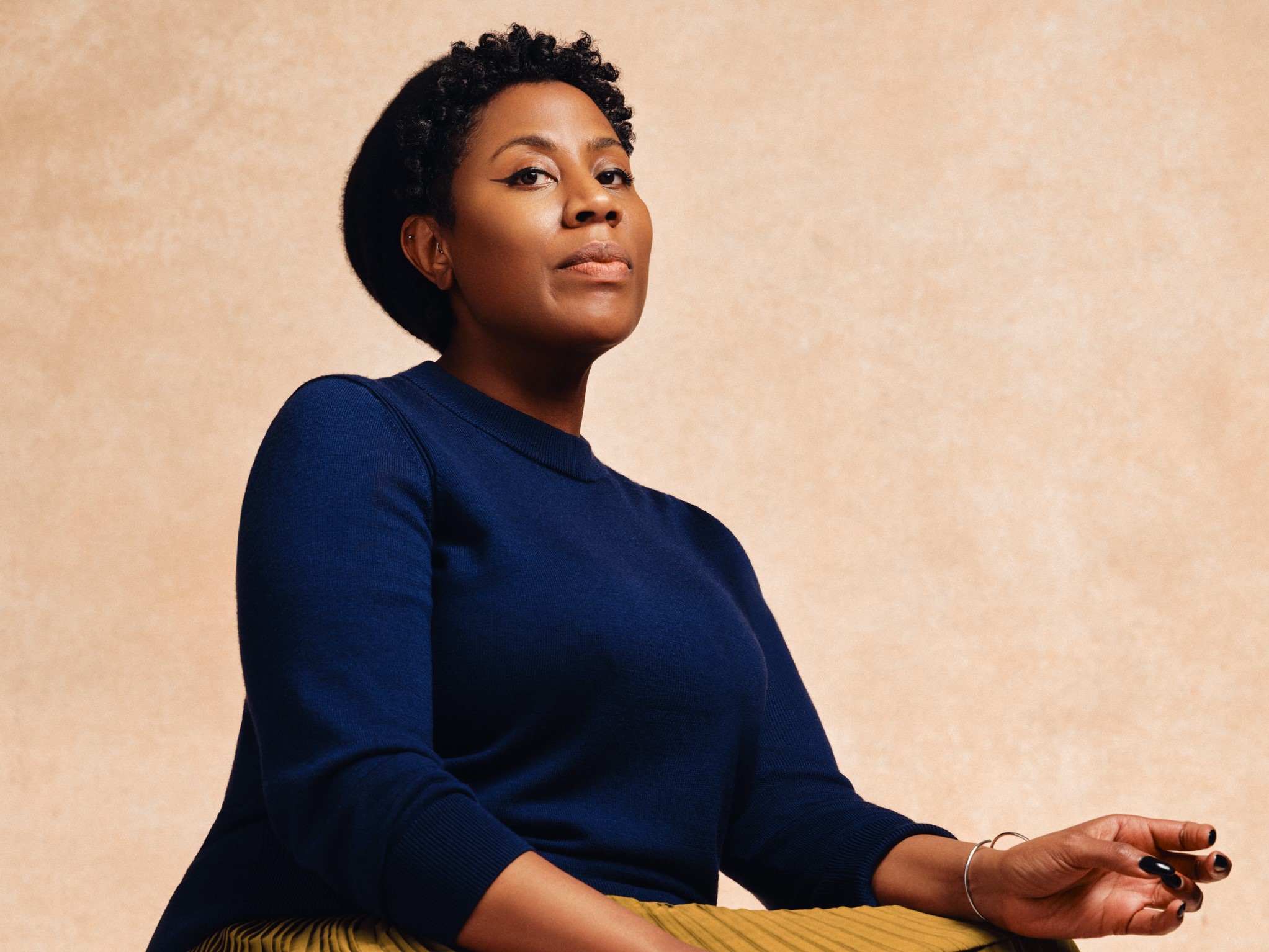 For the 20th anniversary edition of The Children's Media Conference, which will take place from 4-6 July in Sheffield, best-selling author, creator and curator Sharna Jackson will deliver this year's Creative Keynote, Aardman's Executive Creative Director Sarah Cox will give the annual Creative Masterclass and The Last Word will be delivered in an interactive session by Jaime Amor.
Taking to the stage on Wednesday, 5 July, Sharna Jackson will reflect on a career inspiring storytelling for young people and being inspired along the way by her long-time association with CMC.
From begging a boss to attend, to later joining the CMC Advisory Committee and now giving the Creative Keynote on its 20th birthday, I am beyond thrilled to be back at the CMC – the place where delegates are truly thinking of the children. A place I call a creative home. I've had what's generously been described as a portfolio career, working in interactive media, in museums and galleries and now publishing, and across all of those roles, I carry the learning from CMC with me. CMC delegates ignite important conversations, generate spectacular ideas and forge meaningful connections and I can't wait to hear from everyone while we celebrate our anniversary and look forward to the future.

Sharna Jackson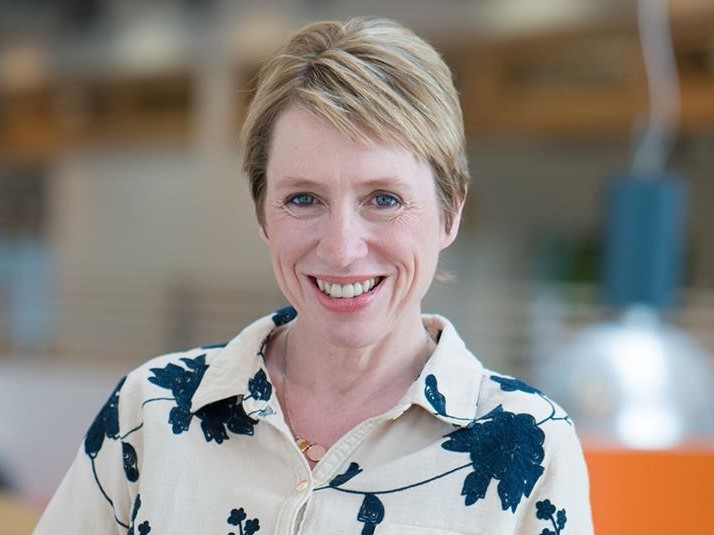 Also on Wednesday, 5 July, in the Creative Masterclass: What's the Small Idea?, Aardman's Executive Creative Director, Sarah Cox, will discuss the development process and how she protects the kernel of an original idea as it evolves from pitch to show to global brand.
Rounding off this year's conference in The Last Word on Thursday, 6 July, delegates are invited to get interactive with Jaime Amor, the guru behind online sensation Cosmic Kids Yoga as she shares her start-up story and teaches some of her signature moves.
The range and quality of these individual speakers expresses what CMC always tries to offer the children's media industry. Amazing, talented people from the worlds of publishing, animation and social media will share their experiences and creative passions for the CMC audience. In our 20th year, CMC is still the best way to get to know all facets of media being made for children in the UK and the wider world.

Greg Childs OBE, Editorial Director at CMC
The keynotes and sessions come as part of this year's overall theme of 'Power Up', which will explore what kids' media can do to survive in difficult times and continue to empower and support young people. The conference will offer delegates the opportunity to meet the power players – the broadcasters, platform providers and creative and business leaders in the kid's media sector and hear what matters to them and to you.
CMC's 2023 event will include a packed schedule of masterclasses and panels tackling the urgent issues facing the children's media industry and young audiences. The conference's sessions and networking events will take place at the Showroom Cinema and City Hall in Sheffield.
Delegates will have access to an extensive library of video content covering the breadth of children's media, with topics including: research insights in "Understanding Kids", the ever-popular practical strand "The Art of…", business intelligence on specific territories, personal creative journeys in "Back to the Beginning", "Perspectives On…" Animation, Storytelling and Learning and presentations by CMC's young speakers: the Changemakers.
In the run up to the conference, CMC will host a free webinar on Thursday, 8 June for newcomers to the industry titled "Get In, Get On".
CMC's hugely popular International Exchange virtual market, which plays host to broadcasters, co-producers, funders and investors from across the world keen to meet sellers of content and services, will also precede the conference on Thursday, 29 June.
Tickets for CMC 2023 are now on sale. Further details on registration and delegate pass rates are available here. Animation UK members can access discounted accreditation rates. More details can be found in the Members Resources area.