Plans for the Fund will be discussed at the Children's Media Conference in Sheffield on Thursday the 4th of July.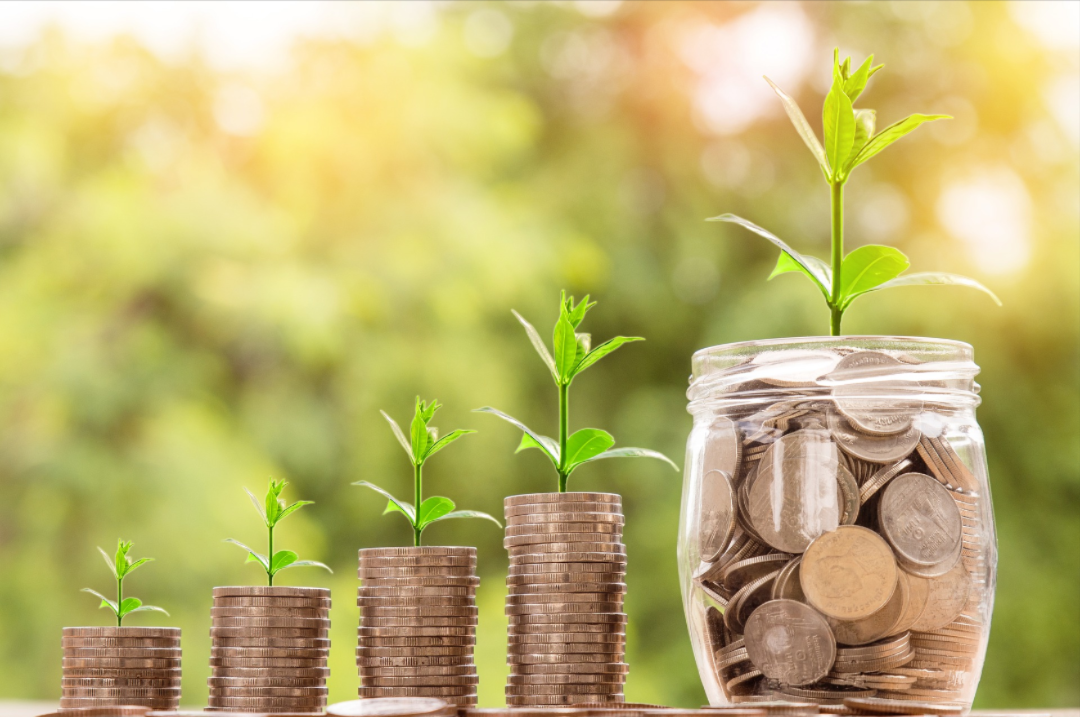 The Animation Skills Fund is a voluntary fund, paid into by individual animation companies to invest in strengthening the future of the industry as a collective. The Fund is administered by the ScreenSkills Animation Skills Council, which is chaired by Tom Box, Co-founder and Managing Director of Blue Zoo Animation Studio. The Animation Skills Council comprises senior animation industry figures, from all areas of the animation value chain – representing large and small organisations across the UK – who lead and advise on ScreenSkills' support for animation.
"The skills issues faced by our industry are more prominent than ever before. The booming demand for animated content means there is a huge demand for a highly skilled workforce, but there are risks to growth from skills shortages, a lack of diversity and inclusion in the industry and the changing political landscape."

Tom Box, Co-founder & MD Blue Zoo, Chair of the Animation Skills Council
With the skills shortage being the largest issue currently facing animation studios in the UK, the Fund will work to address the issue though various career stages; from communications with schools, colleges, young people, and parents on available jobs in animation, to providing boot-camps for up-skilling workers, to providing continuing development schemes for those already in the industry.
In order to help implement and oversee these plans, ScreenSkills is on the look out for an Animation Production Liason Executive with industry expertise and demonstrated experience, to work closely with industry to identify priorities for the sector, develop strategies and training solutions to make an impact.
The role would also involve promotion of the Animation Skills Fund with the aim of increasing investment and engagement with the Fund and its aims and objectives.
Animation Skills Fund – Use it or Lose it!
In a panel session entitled 'Animation Skills Fund – Use it or Lose it!', further plans for the Animation Skills Fund will be revealed. The panel is set to take place on Thursday 4th July 2019, 14:00 – 15:00 at The Children's Media Conference (CMC) in Sheffield. Speakers on the panel include a host of senior animation industry and education figures :
Tom Box, Co-founder & MD Blue Zoo, Chair of the Animation Skills Council
Adam Jackson-Nocher, Line Producer at Lupus Films
Kate O'Connor, Chief Executive of Animation UK
Helen Piercy, Animation Lecturer at Norwich University of the Arts
Sarah Tanner, HR Director at Jellyfish Pictures