The Royal Television Society (RTS), Britain's leading forum for television and related media, has opened entries for the RTS Programme Awards 2024.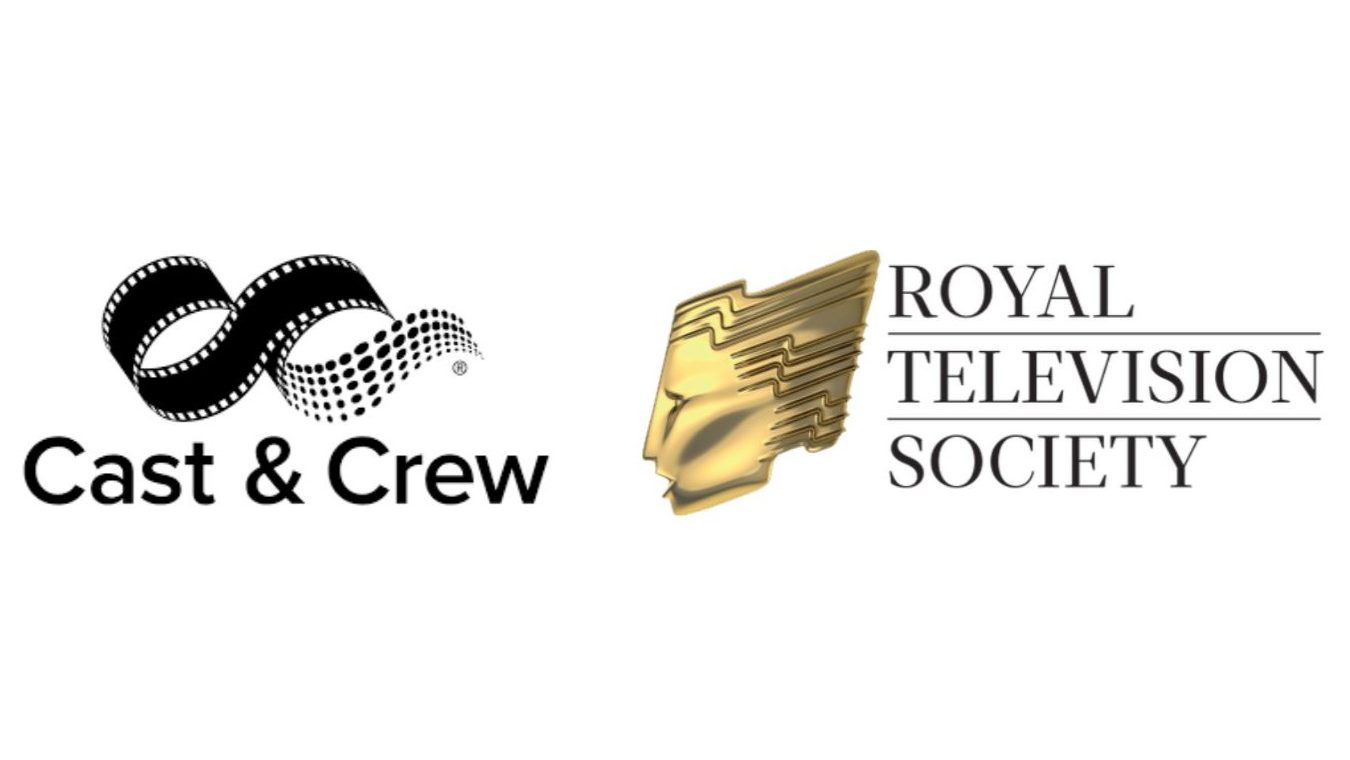 The Awards, in partnership with Cast & Crew, will take place on Tuesday, 26 March 2024 at the JW Marriott Grosvenor House, with nominations being announced in early March.
Across the 30 competitive categories, the RTS Programme Awards recognise programmes and performances which have made a significant contribution to the television industry and UK audiences. In particular, the juries look to identify and celebrate content which offers originality, the development of new genres, high quality, impact on audiences and technical and production excellence. The closing date for submissions is Friday, 8 December 2023.
For 2023, the Soap & Continuing Drama category has been broadened to allow any drama series running across the year with at least 20 episodes to now be eligible to enter.
For 2024, we are delighted to welcome Cast & Crew as our new sponsor for the RTS Programme Awards. They are leaders in providing the entertainment industry with invaluable solutions and services that support productions by fuelling efficiency and creativity, and we look forward to working with them to build an evening that celebrates the incredible programming and talent the UK television industry has to offer. This year is proving to be another year of outstanding creativity, and we have seen – and I am sure will continue to see – genre-defining, high-quality television hit our screens. The juries once again are likely to have some tough decisions to make!

Kenton Allen, Chair of the RTS Programme Awards
Entries are now accepted via the RTS website, and all programmes and performances should have been delivered, whether by broadcast or online streaming, between 1 January 2023 and 31 December 2023. In line with all RTS awards, the society stresses the need for all organisations to show awareness when selecting entries and recognise diversity in the industry and in the broader community.
For more information, please visit the RTS website here.