UK government has recently announced more information on plans for EU citizens desiring to enter and work in the UK following a March 29th No-Deal Brexit.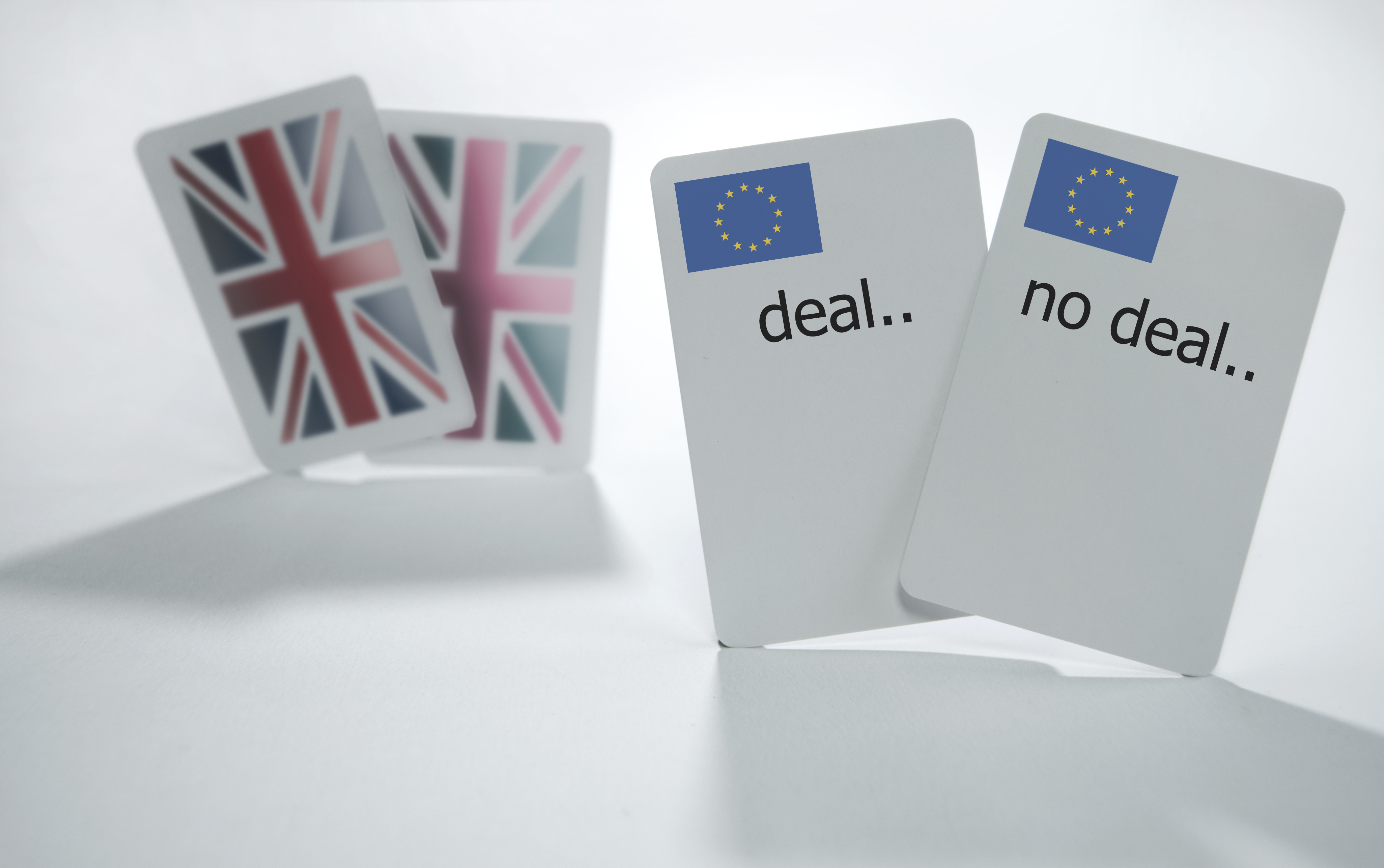 Earlier this week the government published their plans for EU citizens wanting to enter the UK to work after the 29th March in the event of a No-Deal Brexit.
The government had already announced that the settlement scheme for EU citizens would still apply regardless of a Deal or No-Deal-Brexit. The settlement scheme allows EU citizens who are in the UK before 29th March to stay and work as normal. Those with more than 5 years residence can apply for "settled" status and those with fewer than 5 year will be given "pre-settled" status that allows them to stay in the UK to build up the 5 years necessary for permanent residence. The PM announced last week that the £65 fee for applications for settlement would be waived.
If a deal can be agreed with the EU, European citizens could still enter the UK to work without visas between 29th March 2019 and the end of the implementation period in December 2020 and apply to the settlement scheme to stay permanently. However, in a No-Deal scenario the Home Office had indicated that only those in the UK prior to 29th March would be eligible for settlement and business leaders had doubts about whether EU citizens entering after March 29th could work legally in the UK without a visa. As the new skills-based immigration system for visas for EU and non-EU citizens is not expected to be implemented before January 2021, this would have created a severe recruitment problem for businesses that rely on the EU skills pool as soon as April this year.
We were greatly relieved to hear the Home Secretary confirm that in the event of No Deal, there will be temporary measures introduced until the new immigration system is in place. Applications for settled or pre-settled status will be accepted up until December 2020 but only from EU citizens resident in the UK before 11 pm on 29th March. Thereafter EU citizens entering the UK to stay or work longer than 90 days will have to apply for temporary permission which will allow them to remain and work for up to 3 years. To stay and work beyond that they will need to obtain a visa via the new skills-based immigration system.
There was no announcement about the cost of application for the temporary permission, but this appears to avoid the immediate cliff edge for EU recruitment that we feared. However, we await the full details.
UK Screen Alliance will continue to campaign for changes to the proposed skills-based immigration system to reduce visa costs and provide access to the skills that our businesses need from overseas.
Here are links to the relevant announcements from Gov.uk