Regulatory body Ofcom has published their updated response to the commercial PSBs' plans to improve children's television content.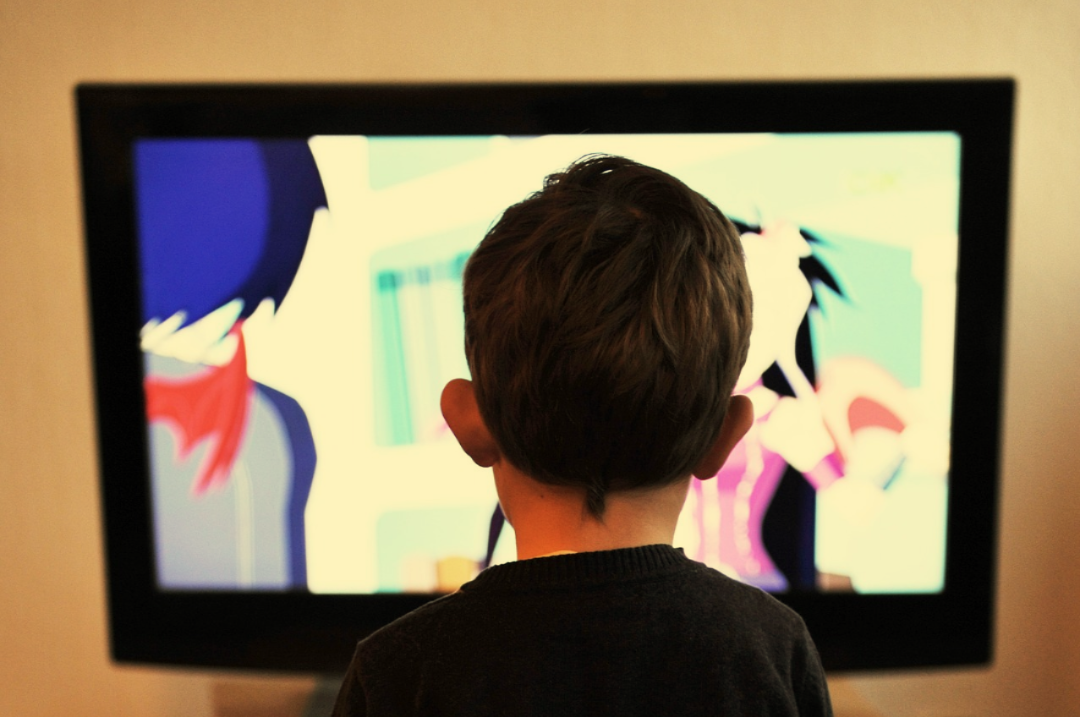 In their updated response to the plans, Ofcom has provided a summary of their views and next steps in the process of the Children's Content Review, alongside the original responses from the commercial PSBs ITV, Channel 4, and Channel 5.
Ofcom's review of children's content is focused on how the UK's public service broadcasters (PSBs) deliver a range of programmes to children at a time of changing audience habits due to multi-platform viewing, and children's increasing consumption of video media from subscription videos on demand (SVoD)s and online social media.
In Ofcom's previously published findings in July 2018, there were three main ares of concern identified about the level of programming for children and teenagers, preceding the request for ITV, Channel 4 and Channel 5 to respond by the end of March 2019. The areas were:
a) A lack of original, high-quality programmes specifically made for older children across all programme genres.
b) A limited range of children's programmes that help children to understand the world around them.
c) A limited range of original, high-quality children's programmes available that allow UK children to see their lives, in all its diversity, reflected on screen.
In a brief summary, Ofcom stated in the updated review that:
"ITV, Channel 4 and Channel 5 have set out new plans for improving their provision of children's content. In their submissions to Ofcom, all the commercial PSBs renewed their commitment to children's content. Each broadcaster also committed to creating and investing more in original UK programmes made just for UK children and teenagers, including live action, entertainment and news. Taken together, our view is that these plans respond positively to the concerns we highlighted in our Children's Content Review last year. We will monitor the broadcasters' implementation of their plans and continue to work with industry to ensure children and teenagers enjoy a range of high-quality programmes from the PSBs."
The remainder of the document goes into further high-detail of their stance, and can be accessed online.
Earlier this year UK Screen Alliance partner company Animation UK were pleased to input their members views into a consultation with Ofcom regarding the Children's Content Review, which is also available to read online.