Multi-million boost for England's creative industries aims to help attract more talent. £20 million fund to boost creative industries throughout regions with additional support for games sector.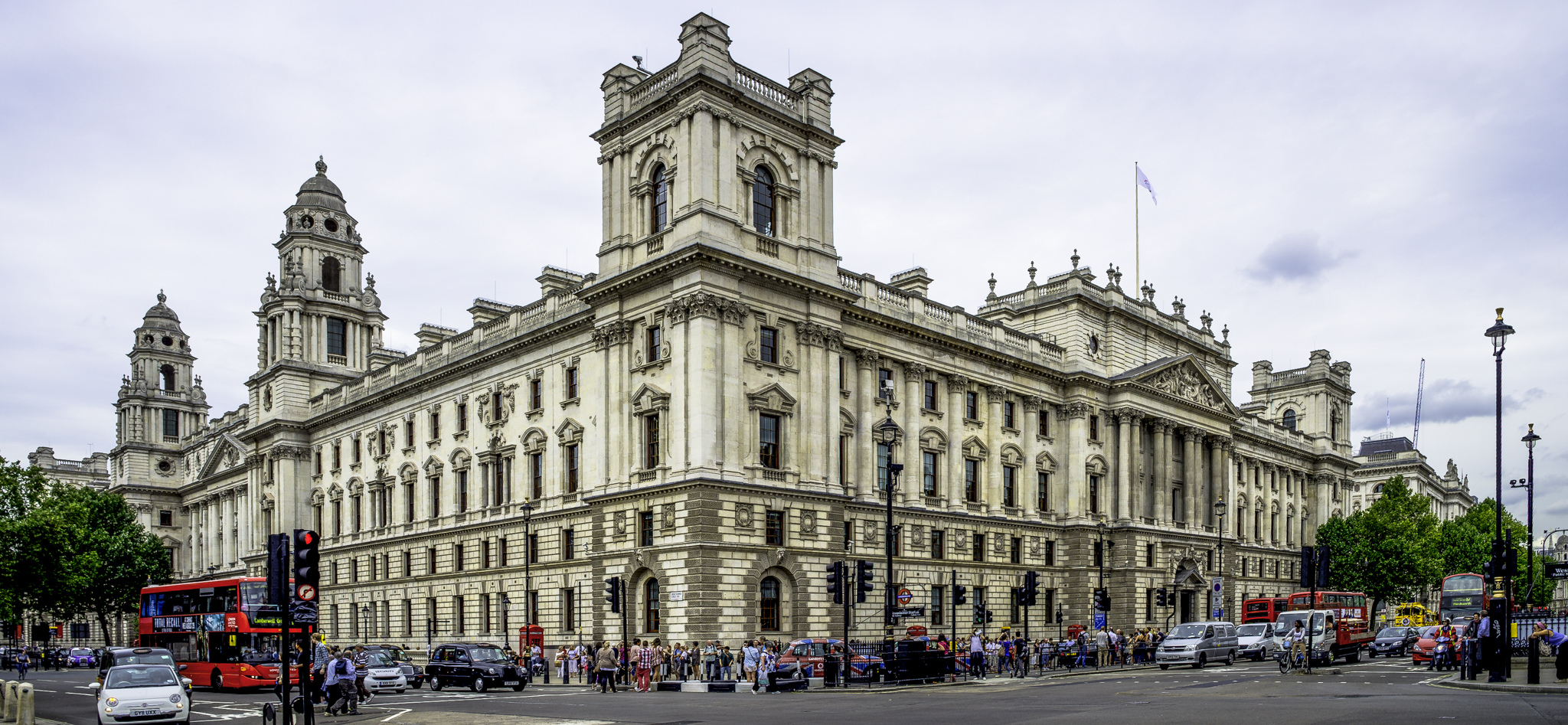 More than £20 million is being pumped into the UK's thriving creative industries to help inspire and attract new talent, scale up existing businesses, boost skills and provide education.
The package of support announced by Creative Industries Minister Margot James during a visit to Dudley Technical College, will help to increase the diversity of the sector's workforce and maintain the future pipeline of creative talent in an industry that now contributes more than £100 billion to the UK economy.
Improving the nation's skills and boosting business opportunities is at the heart of the government's modern Industrial Strategy, which this week celebrates its one year anniversary. This new funding follows the publication of the Creative Industries Sector Deal earlier this year and includes:
A new £14 million Creative Careers Programme led by industry that will see leading industry figures working with schools and colleges to raise awareness of employment opportunities in the sector, reaching more than 160,000 students by 2020. Around 2 million young people will be able to access better advice about pursuing a creative careers.
A £4 million programme to help scale up creative enterprises in Bristol, Greater Manchester and the West Midlands – helping creative businesses to access finance and translate their ideas into investment.
£2 million to continue the successful 'Get it Right' campaign with industry until 2021 – helping to educate consumers on the dangers of copyright infringement and direct them to legitimate sources of creative content online.
£200,000 investment to upscale the Digital Schoolhouse programme being delivered by games trade body Ukie powered by PlayStation – inspiring the next generation of game creators, growing the programme to 50 schools by September 2019 and reaching an extra 7000 pupils next academic year.
£190,000 to the UK Games Fund to build on the new Pitch Development Programme. This helps promising companies gain industry support to receive UK Games Fund grants of £25,000.
"Millions of people around the world enjoy our world-class creative and cultural output every day and we want to stay as a front-runner in these vibrant sectors.

Our creative industries are a vital part of the economy, contributing over £100 billion to the economy so it is important we maintain the pipeline of talent. This package will take the sector from strength to strength by arming the next generation of creatives with the necessary skills and giving businesses in the sector the support they need to succeed."

Margot James, Minister for the Creative Industries
The Creative Careers programme will see leaders of creative businesses inspire students through talks and work experience. Businesses will also be helped to develop more accessible routes into employment in the sector, this includes creating apprenticeship standards for a number of priority roles which will be identified by industry.
The initiative will also boost the number of apprenticeships to 3000 across the creative industries by 2025 and join the hundreds of apprentices already working across the sector with employers including Pinewood Studios, Royal Opera House, V&A Museum, McCann and Google.
"One year on from the Government's announcement of its industrial strategy, it's excellent to see delivery of the commitments in the landmark Creative Industries Sector Deal.

Our world-class creative sector is a powerhouse built on brilliant ideas. It's vital we ensure a healthy pipeline of diverse talent to continue building on our creative success, and that we ensure a strong business environment to maximise the potential of those ideas. These commitments will provide vital support in both areas, to help our industries thrive.

The Sector Deal implementation is now well under way and I look forward to working with colleagues on the Creative Industries Council and with others across industry and Government to keep up this momentum."

Tim Davie, co-chair of the Creative Industries Council
Alongside skills, the government is also prioritising access to finance for creative businesses. The new scale up programme will see coaches and mentors available for businesses in the West Midlands, Bristol and Greater Manchester to overcome specific barriers to growth such as marketing, strategy planning or improving their digital footprint and specialist help will be on hand to identify appropriate sources of finance through the British Business Bank. Participating regions will also work to increase the numbers of investors interested in investing in creative businesses.
"With the creative industry in the West Midlands generating nearly £4 billion a year to the regional economy, Dudley College of Technology is proud to be developing new talent across a range of disciplines including film and TV, fashion, games design and crafts.

We recognise the huge contribution the creative industries play, not only in economic terms but in providing a rich, vibrant culture and we are keen to train the creatives of the future. The announcement today will help support the skills agenda and also provide a boost for entrepreneurs and small businesses who have the potential for growth."

Lowell Williams, Chief Executive Officer, Dudley College of Technology / Chair of the Board of Dudley Academies Trust, said:
The cash injection follows the publication of new figures which reveal the value of the creative industries to the UK is up from £94.8 billion in 2016 to £101.5 billion, growing at nearly twice the rate of the economy since 2010.