The leading kids' entertainment specialist have signed a multi-year agreement for the distribution of a new children's television series, Armorsaurs.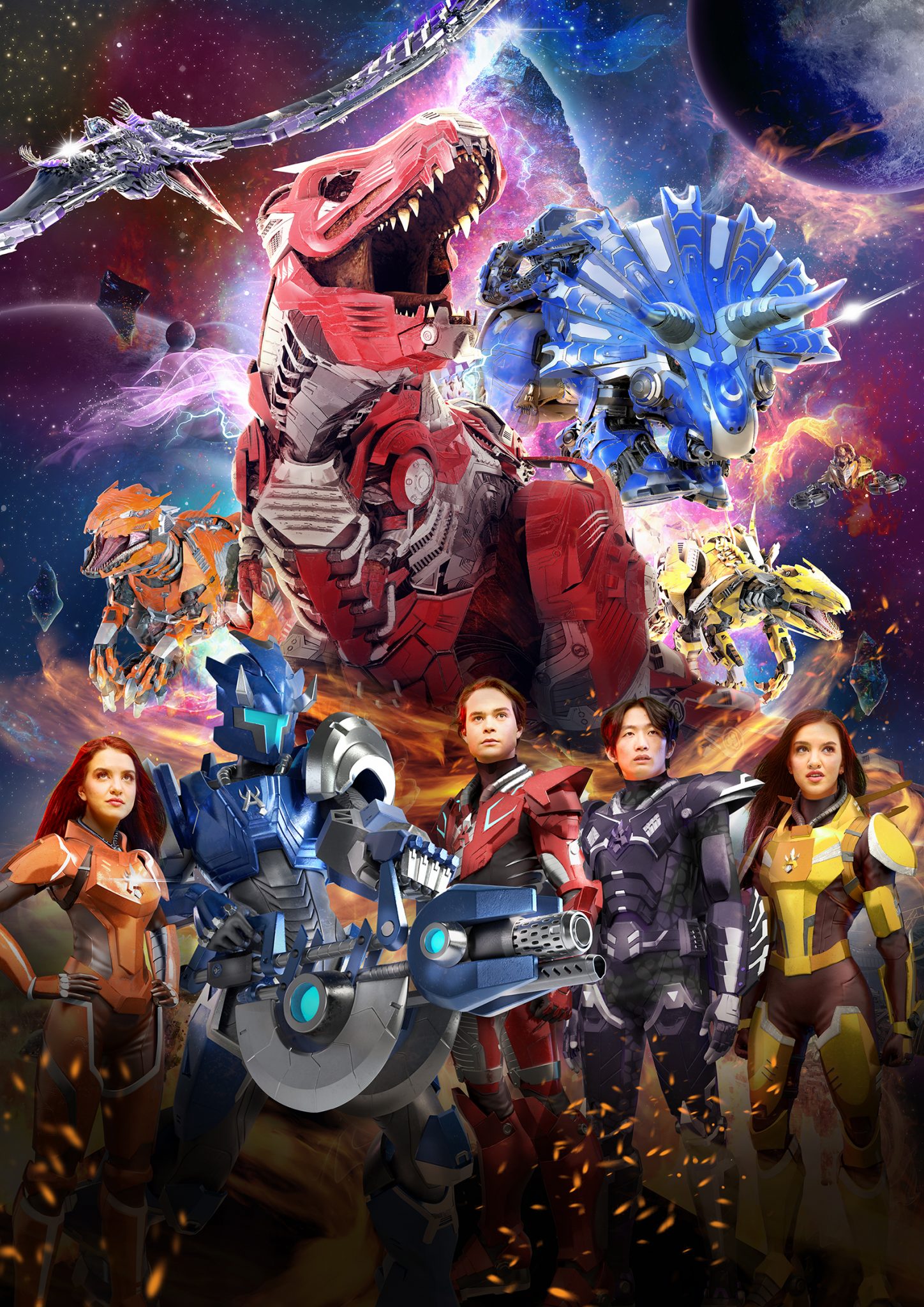 MGA Entertainment (MGA), one of the largest and fastest growing privately held toy and entertainment companies in the world, its subsidiary MGA Studios, and CAKE, a leading independent entertainment company specialising in the production, distribution, development, financing and brand development of kids' and family properties based in London, announced that they have signed a multi-year agreement for distribution of a new video series from MGA Studios, Armorsaurs.
The series is a remake of the hit 2021 South Korean television show Armored Saurus originally developed by Daewon Media that mixes visual effects and live action. CAKE will handle all media distribution rights globally outside of South Korea, Japan, China, and France. MGA Entertainment and Daewon Media announced a multi-year agreement for the development, production, and distribution of their content in August 2022.
Armorsaurs tells the story of a group of armoured dinosaurs with mechanical powers and their trained pilots who fight extra-terrestrial invaders set on destroying Earth. The first season will consist of 13 half-hour episodes and showcase exciting CGI animation and live action/VFX with a storyline to appeal to a global audience. The new Armorsaurs series is projected to premiere globally in 2025.
MGA is excited to partner with Ed and his team at CAKE for distribution of our new series around the world. The CAKE team had an immediate connection with the Armorsaurs concept, and we look forward to working together to bring the series to a global audience.

Anne Parducci, Chief Content Officer at MGA Entertainment
We are eager to bring this new action-packed series to kids around the world beginning in 2025 and fully expect the new version to be a huge hit globally as when the original premiered in South Korea. MGA Entertainment has a passion for entertainment for children that is exciting and captivating, and we are proud to partner with them on this project.

Ed Galton, CEO of CAKE
We are pleased that more audiences around the world will be able to enjoy the newly re-imagined Armorsaurs series based on our hit show Armored Saurus. The expertise of these three companies coming together will make the new series a huge success globally.

Dong-Hoon Jung, CEO of Daewon Media