The award-winning global VFX and animation studio has announced its expansion into the Indian market, appointing Jasjit Singh as its new General Manager for India.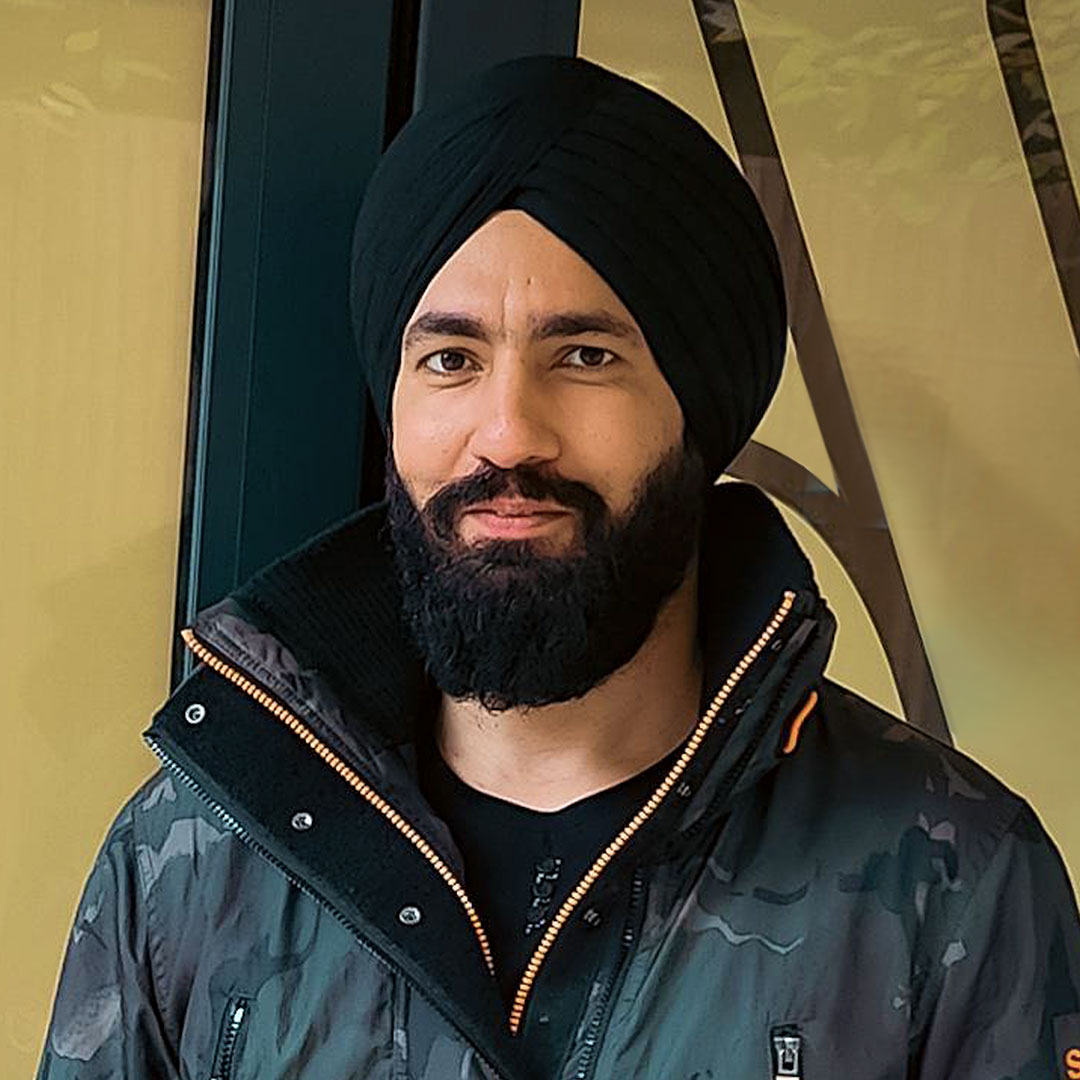 Jasjit brings with him a wealth of experience with over 15 years working within studio production.
I am thrilled to have the opportunity to become part of the Jellyfish Pictures family. The company culture and ethics create a great place to work, and I anticipate an exciting and fast-paced future ahead of us!

Jasjit Singh, General Manager of Jellyfish Pictures – India
Jasjit is one of the most admired leaders within the Indian VFX industry. His proven experience in managing complex VFX projects coupled with his excellent people focused management skills gives me great confidence that Jellyfish Pictures will quickly build a very strong and diverse talent base within India.

We will soon have over 500 creatives working for Jellyfish Pictures around the world. Given that India is home to so many fantastic VFX and Animation artists, it makes perfect sense for us to set up a base in Mumbai to ensure we are able to work closely with the very best of this incredible talent. We anticipate that we'll have over 100 Jellyfish Pictures artists working in Mumbai by the end of the year, supported by our next generation production platforms.

David Patton, CEO of Jellyfish Pictures
Jellyfish Pictures' industry leading cloud-based technology and USD pipeline makes it very simple to on-board new talent from anywhere around the world, enabling the company to rapidly scale to meet client demand. Since the start of 2023, Jellyfish Pictures has hired over 220 new artists to work on new and high-profile projects across its VFX and Animation divisions.