The leading global animation and VFX studio has appointed Archie Donato to their Animation creative leadership team.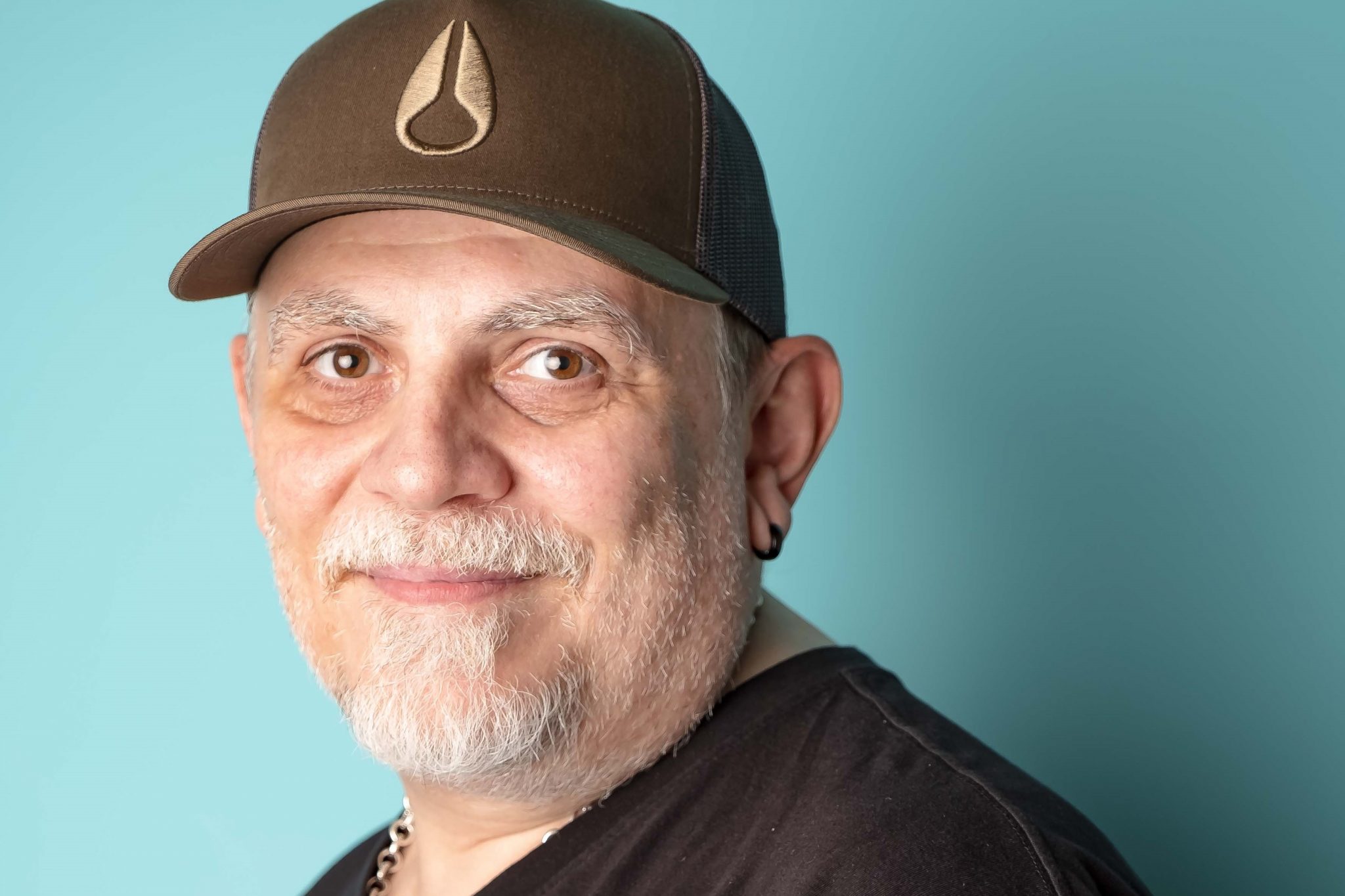 Archie Donato joins the Jellyfish Animation Features team as Creative Director of Animation. Held in high regard within the industry, Archie brings over 30 years of extensive experience to the role. Most recently, Archie has worked on iconic film franchises including Star Wars, Terminator, Godzilla and Kung Fu Panda, with his most recent credits as VFX Supervisor on Emmy-nominated Entergalactic and Nimona.
Creative excellence is the beating heart of our business and this high-profile addition to our senior creative team is testament to our commitment to deliver ground-breaking, top-quality feature animation for our clients. Archie brings dynamism, passion and a wealth of artistic talent and front-line experience to the role. We're thrilled to welcome him on board.

Natalie Llewellyn, Managing Director – Animation and Originals at Jellyfish Pictures
I am thrilled to join Jellyfish Pictures as Creative Director of Animation. Jellyfish Pictures has an ever-growing team of talented artists as well as very supportive and motivated leadership that strives for excellence while maintaining an artist friendly environment. It is very exciting to be a part of this journey to deliver world class quality work for our partners and audiences.

Archie Donato, Creative Director of Animation at Jellyfish Pictures
In his new role, Archie will work closely with senior creative teams across all of Jellyfish Pictures' animation productions to deliver artistic excellence and drive creative innovation. This addition to the senior team follows the recent appointment of two other senior executives in the Animation division: Chrissy Metge, who joined as Executive Producer, Animation and Louis Flores, as Visual Effects Supervisor.
Jellyfish Pictures is currently in production on an animated series for Netflix EMEA/Lime entitled Wereworld, based on a popular book series by Curtis Jobling, and an adaptation of one of Roald Dahl's most beloved children's books for Netflix. It has also recently started production on a new feature animation for a Hollywood studio.