Written by Ian Liddell, Group Creative Director of Immotion Group and Founder of Manchester-based Studio Liddell. Liddell gives his thoughts and insights into Immersive storytelling skills, and partnership with Immotion Group.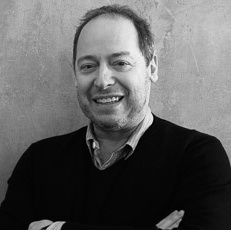 It's been an exciting 12 months within the world of Studio Liddell and its now parent company, Immotion Group.
With a huge amount of creative to deliver for Immotion Group, I have been somewhat distracted from the very lovely and very much continuing projects that are being produced at Studio Liddell. With Tracy Liddell as MD, the company continues to move forwards and build on its reputation for high quality children's broadcast production and IP development. This will be the main focus for the company and there are some very wonderful IPs on the slate. Within the group structure, this gives us the support and freedom to be able to work with key creators and partners and focus on bringing top class IPs to the market.
Immotion Group was set up to spearhead a new and ambitious global venture into immersive experiences, designing and creating bespoke virtual reality sequences for a varied age group and delivering them via a range of motion based and interactive platforms.
The Immotion creative team are focused on location based entertainment (LBE). We are building a library of content that will be distributed across our growing platform base, targeted at high footfall areas and working closely with key partners across a range of different sectors.
It has been a steep but fast paced learning curve getting to grips with a new and very real landscape of commercially viable 'Virtual Reality'.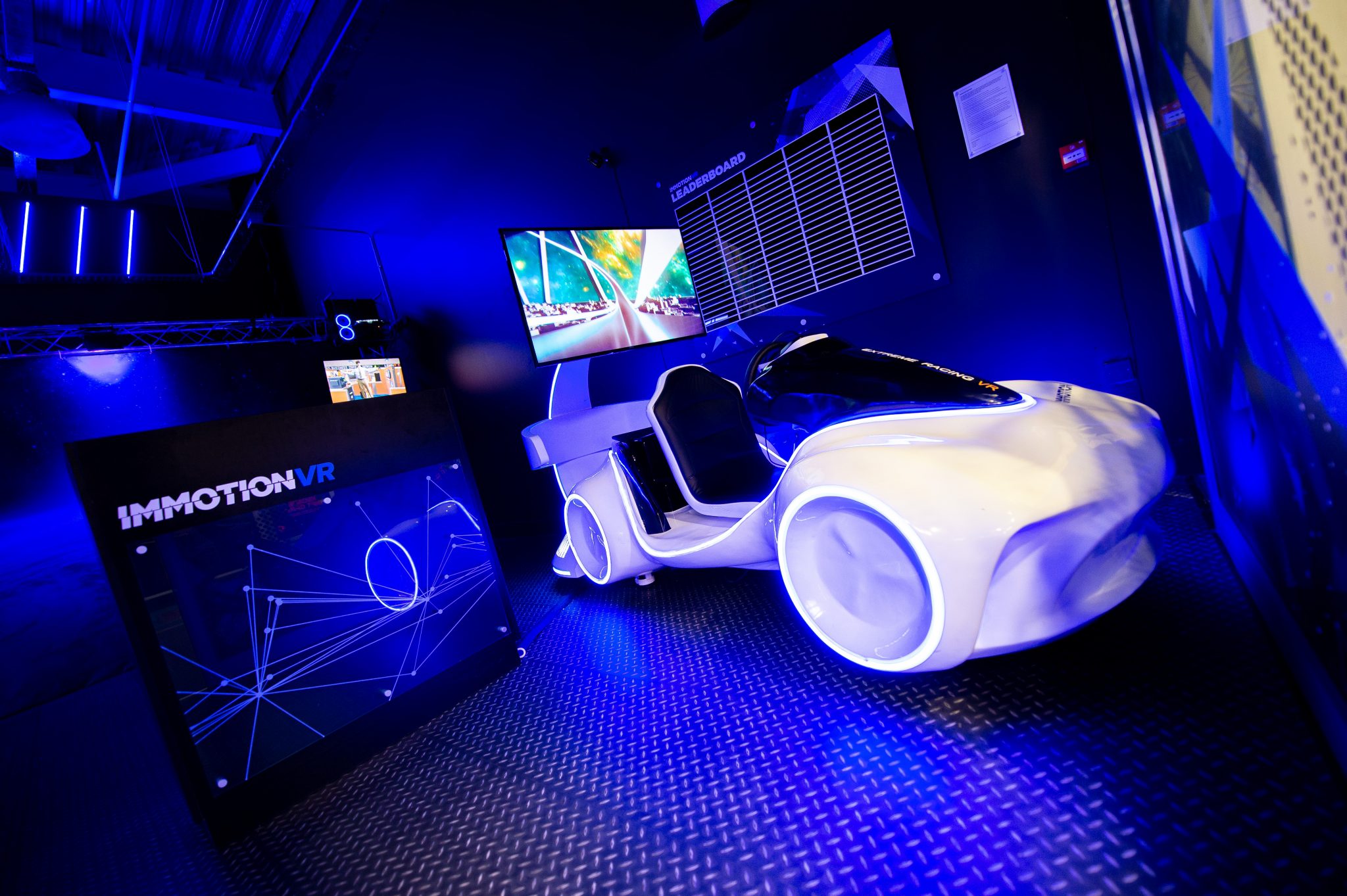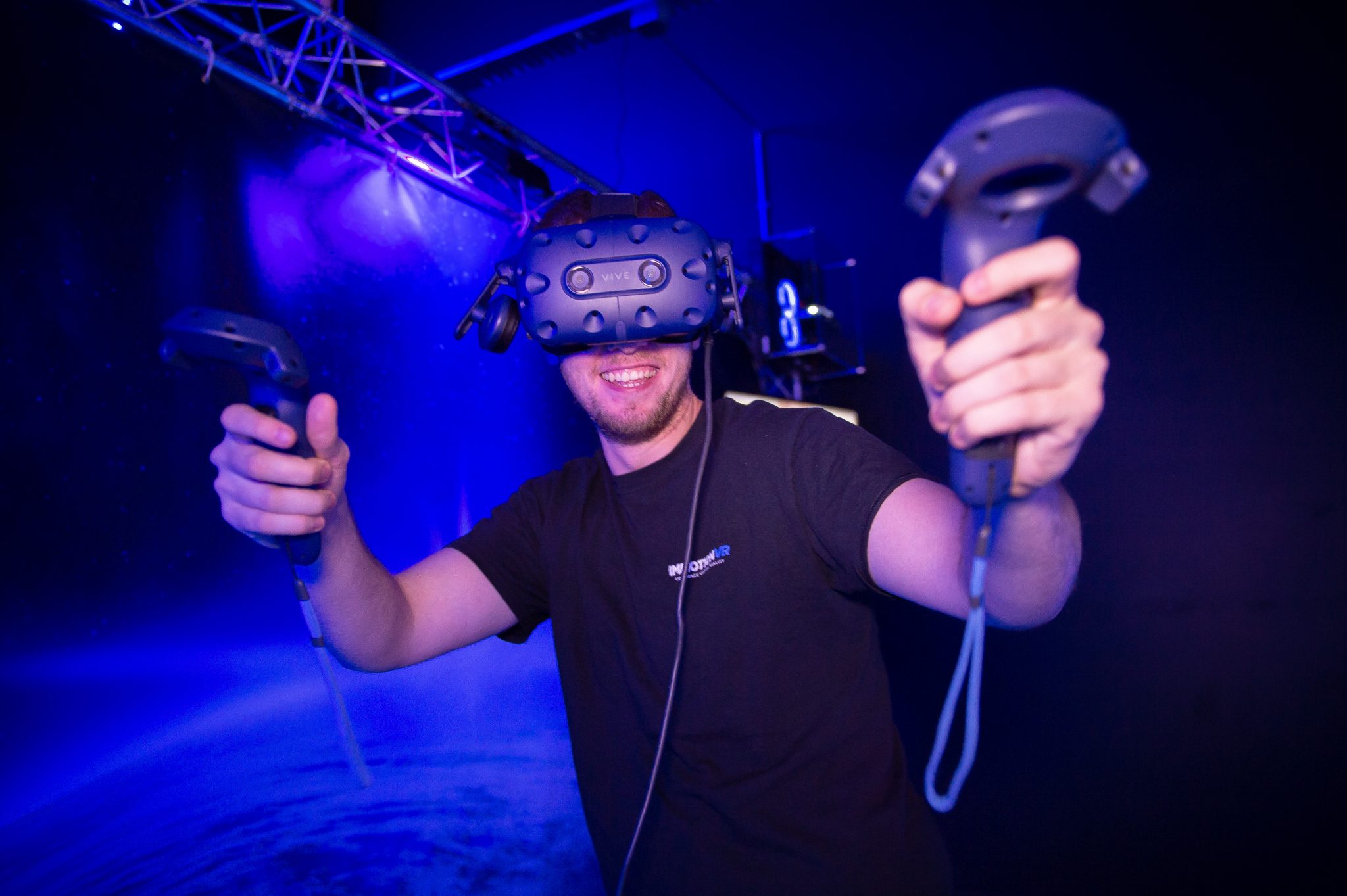 Our years of experience within the broadcast and commercials field have enabled our fantastic team to evolve and adapt fast, expanding our already solid pipeline to embrace game engine technology (Unity and Unreal), allowing us to combine this with our vast knowledge of pre-rendered animation to deliver exciting and engaging, both passive and interactive experiences that will thrill and spark the imagination of many who are new to the power of virtual reality.
It feels very much like pioneering and we are just at the very start of a new world of entertainment. There are no rules, but we are very mindful of the power and influence immersive experiences offer, so we have a duty to constantly question, test and monitor the effect each experience has on our customer base. Compared to broadcast, in all its various formats, our VR experiences are quicker to market and much quicker to find out if an IP is 'loved' or not.  This is invaluable to allow us to develop and expand our library in the most efficient way.
The feedback we receive and digest, from our own ImmotionVR centres, allows us to build high quality experiences for our consumers, which in turn promotes a better feedback and therefore we create an audience who become loyal to the quality synonymous with the Immotion brand.
Attending MIPcom this year with a remit to consider new IPs and introduce IP creators to our new platform, the reaction has been incredibly positive and I'm looking forward to some exciting collaborations in the very near future. When I formed Studio Liddell 1996 with two partners, little did we know that 22 years later we would be creating both animated and filmed content for such a powerfully entertaining and educational platform.
I feel privileged to be able to play a small part in what is definitely a bright future for immersive, location based experiences.
Ian Liddell
Group Creative Director
Immotion Group
About Studio Liddell
Studio Liddell was originally founded in Manchester, UK in 1996 by Ian Liddell, Jon Liddell and Andrew Jones.In December 2017 Studio Liddell became part of Immotion Group. Now based in MediaCityUK, Salford, Studio Liddell focuses on working with talented creators and production partners to develop animated television and broadcast content.