The animation and children's TV sector is to benefit from a 39% tax credit.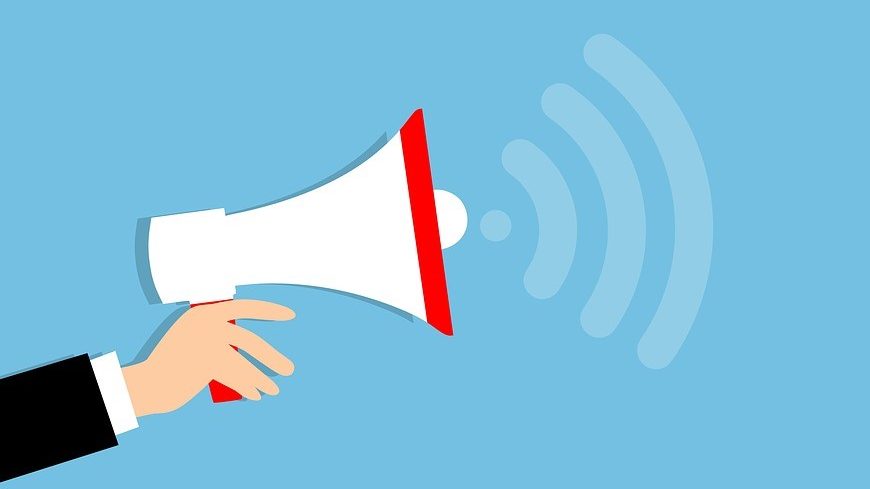 The UK chancellor Jeremy Hunt announced the increase in his annual Budget to Parliament today (15 March 2023), praising the sector as a major contributor to growth in the UK.
Our film and TV industry has become Europe's largest with our creative industries growing at twice the rate of the economy.

Jeremy Hunt, Chancellor of the Exchequer
Animation was set up to raise the profile of the animation sector and to create the right business climate for growth. Responsible for building the case for the original Tax Credit, Animation UK has campaigned tirelessly for Tax Reliefs to increase in light of competitive offers internationally.
We are rightly celebrated for our iconic, humorous, brilliant animation, for developing new content and IP as well as for securing service contracts. In a highly competitive market, the sector is facing many unique challenges and we need to ensure we create the right conditions for growth. Today's announcement provide a real boost. The global market is huge and growing, and we are determined to increase our market share. This uplift will have a positive impact and are an important part of our plans.

Kate O'Connor, Executive Chair of Animation UK