The creative studio has announced that Founder Alixe Lobato has been selected for Cohort 22/23 of the prestigious Female Founders programme.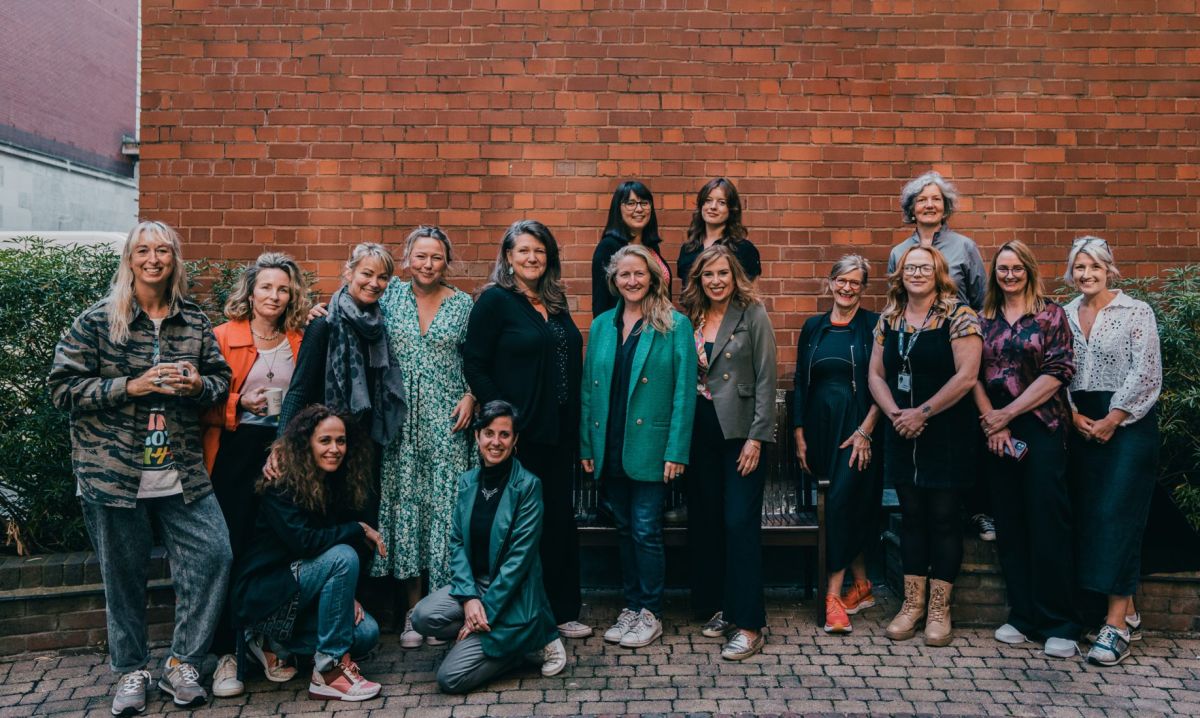 Flying Duck Studio Lab, an ethical and inclusive creative studio known for their exceptional animation and design work, has announced that their Founder, Alixe Lobato, has been selected for Cohort 22/23 of the Female Founders programme. This programme is dedicated to empowering and supporting women in the media industry in their journey to build successful businesses.
The Female Founders programme, established with a vision to foster gender diversity and inclusivity in the start-up ecosystem, provides a platform for female founders to connect, learn, and grow. With a rigorous selection process, Alixe Lobato has been recognised for her entrepreneurial spirit, innovative ideas, and the immense potential of Flying Duck Studio Lab.
Alixe Lobato, the driving force behind Flying Duck Studio Lab, has always been passionate about combining creativity and inclusivity to produce captivating animations and designs. With her dedication and talent, she has successfully created a studio that not only delivers remarkable work but also champions ethical practices and values.
The selection of Alixe Lobato and Flying Duck Studio Lab for Cohort 22/23 is a testament to their commitment to excellence and the significant impact they have made in the industry. Being part of this esteemed programme will provide Alixe with invaluable resources, mentorship, and networking opportunities, empowering her to further accelerate the growth and success of Flying Duck Studio Lab.
I am truly honoured and excited to be selected for the Female Founders programme Cohort 22/23. This opportunity will enable us to expand our reach, strengthen our business acumen, and forge meaningful connections with fellow women entrepreneurs. I am grateful for the support and recognition from the programme and look forward to the growth and impact that lies ahead for Flying Duck Studio Lab.

Alixe Lobato, Founder of Flying Duck Studio Lab
Flying Duck Studio Lab has established itself as a creative powerhouse, captivating audiences with their enchanting characters, unforgettable storytelling, and loveable art. With a focus on inclusivity and positive values, they have carved a niche for themselves in the industry and garnered recognition for their outstanding work.