Axis Studios announced the appointment of David Townsend as new Head of Business Development.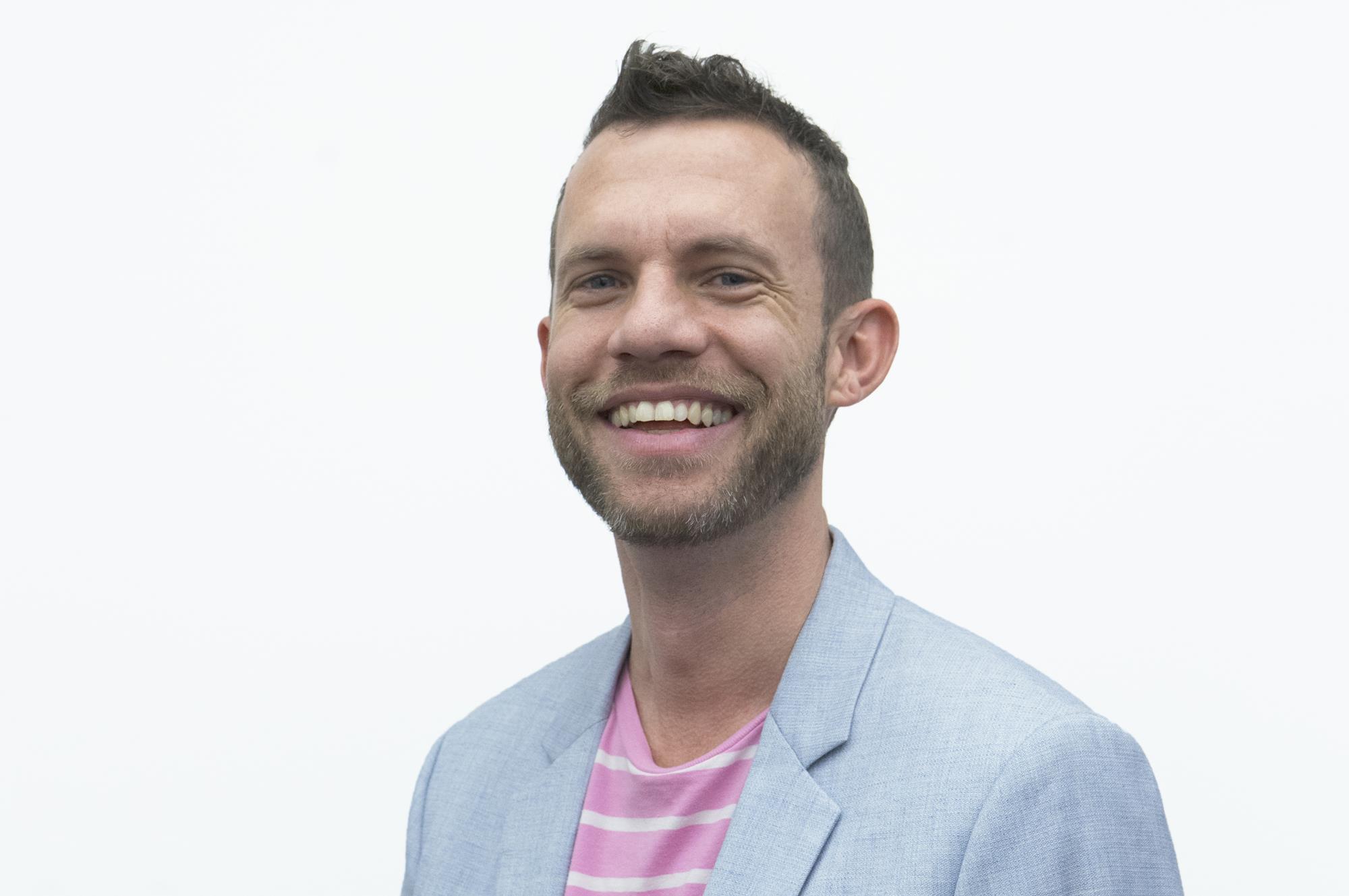 Axis Studios has announced the appointment of David Townsend as their new Head of Business Development. Townsend's position forms a key role in Axis' recent re-brand, and its on-going expansion plans in Animation, VFX and IP development across its London, Glasgow and Bristol studios. Townsend will work alongside Stephen Donnelly, Creative Head of Development for IP Development.
"I am delighted that David is joining the Axis family. His unstoppable positivity and unflinching dedication will be invaluable to our growth in Animation and VFX, as well as in nurturing our own original IP's".

Richard Scott, Axis Studios CEO
David Townsend has dedicated his life to building teams, pipelines and studios around the world. He founded and grew 'Flying Goat', his own successful company, before selling it to take a range of creative leadership roles in the visual media industry, including IP Development at Huhu Studios in New Zealand. Townsend is perhaps best known for developing and lead producing the $25M CG feature 'Mosley' – the first ever co-production between New Zealand and China. Townsend also previously worked for Brown Bag Films, overseeing animation projects for Nickelodeon.

Townsend is passionate about mentoring young creative talent. He is proudest when these aspiring artists achieve success, both personally and professionally. He has a genuine love for nurturing great stories and bringing partners together to make them a success on-screen. 
"I'm really looking forward to working with the team at Axis. They have continuously created ground-breaking work over the past twenty years, and I want to ensure this continues as we develop the next chapter of inspiring projects. We are in the perfect position to take advantage of our impressive history of CGI into animated features, as well as pushing boundaries in technology to further develop ground-breaking real time and virtual production projects for our clients".

David Townsend, Head of Business Development, Axis Studios