Anthony Bluff will be based in Cinesite London, working across the service studio's US and international film, TV and SVOD production clients.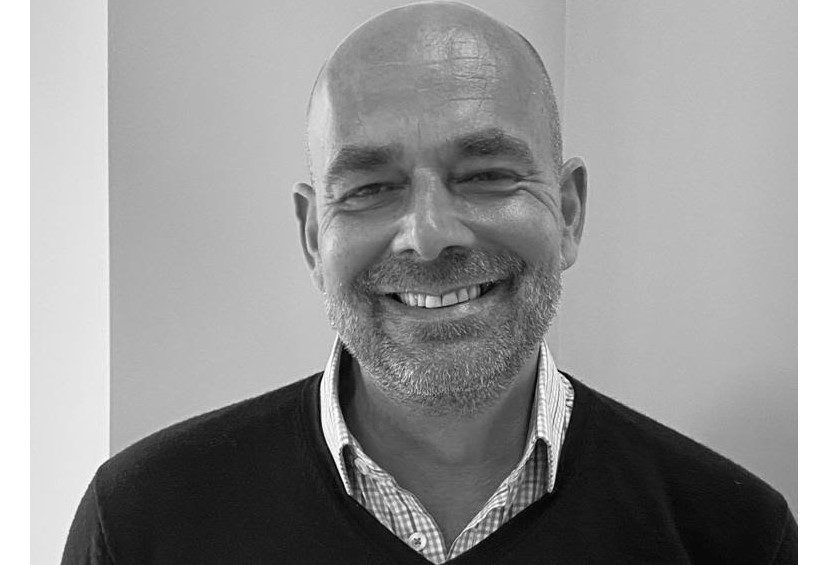 Cinesite London has welcomed Antony Bluff to its leadership team, as Executive Producer. In his new role, Antony will partner with the London production team to help oversee day-to-day operations while working directly with clients, during and after VFX provision, to ensure they receive the best possible service.
With a career spanning almost 25 years, Antony has produced visual effects for film, streaming and commercials for studios all over the world.  From Muppet Treasure Island with Hensons in 1996 through to the second season of A Discovery of Witches for Bad Wolf / Sky, Antony's experience is extremely wide-ranging.
Working client-side with Cinesite in 2009, Antony was awarded an Emmy for the realistic, gritty visual effects in HBO's classic mini-series Generation Kill, which recreated the first 40 days of the Iraq war, as told by an elite group of US Marines.
"I have long respected Cinesite, who have an enduring legacy in the industry in which they have consistently created outstanding work.  As part of the group, I want to support their continued evolution into an even greater tour de force, producing exceptional visual effects, inspiring younger generations and providing clients with the quality and service they expect to receive for many more years to come."

Anthony Bluff, new Executive Producer, Cinesite
"The culture of collaboration, creativity, and service to our studio partners is paramount to our success at Cinesite. Antony has demonstrated that he is committed to the same high standards and goals we have established. I couldn't imagine a better collaborator to lead our team internally and to interface with our clients."

Melissa Taylor, Cinesite's London General Manager
Antony joins Cinesite London to work alongside VFX supervisors Artemis Oikonomopoulou (Cyrano, Death on the Nile, Venom: Let There Be Carnage) (Aleksander Pejic (Space: Jam A New Legacy, The Witcher, Inception) Ben White (Loki, Black Widow, Fantastic Beasts and Where to Find Them), Salvador Zalvidea (The Bourne Stuntacular, Adrift, Mute) and Simon Stanley-Clamp (Matilda, Fate: The Winx Saga & Avengers: Endgame).
Cinesite is headquartered in London with studios in Montreal and Vancouver alongside group VFX brands Image Engine and TRIXTER. The studio collective has recently delivered Space Jam: A New Legacy, (the Warner Bros follow-up blockbuster to the 1996 classic which Cinesite created all the VFX for), Loki (Marvel Studios), Respect (MGM), Riverdance: The Animated Adventure (Aniventure & River Productions), The Mandalorian S2 (Disney +) &  Black Widow (Marvel Studios).
VFX projects currently in production across the group include The Witcher S2 (Netflix), Matilda (Netflix), Venom: Let There Be Carnage (Sony) & Shang-Chi and the Legend of the Ten Rings (Marvel Studios) to name a few. Feature Animation projects include The Addams Family 2 (MGM), Blazing Samurai (GFM Animation & Aniventure) & Hitpig (Aniventure). 
Find out more about Cinesite at: cinesite.com