Cinesite, a full-service visual effects & Animation company with seven production facilities, has acquired a majority stake in Balkan's VFX studio FX3X

Cinesite, a full-service visual effects & animation company has acquired a majority stake in FX3X, a long-time visual effects studio with offices in Skopje and Belgrade in the Balkans. The acquisition will add a deep roster of talent in creative VFX supervision and production management and significantly increase the Cinesite's global capacity.
FX3X will continue to serve clients across feature films, streaming content and episodic filmed television shows. As a Cinesite partner company more opportunities will be available to help build FX3X to its full potential. 
Working together will allow us to serve our clients even better and on a greater scale in both episodic television and feature films. Having partnered with FX3X over the past couple of years, we have experienced the excellent work ethic and quality of finished shots and we are delighted to add these facilities as an integral part of our client offering to continue to meet the growing demand for high quality visual effects that needs to be serviced.

Antony Hunt, Cinesite Group CEO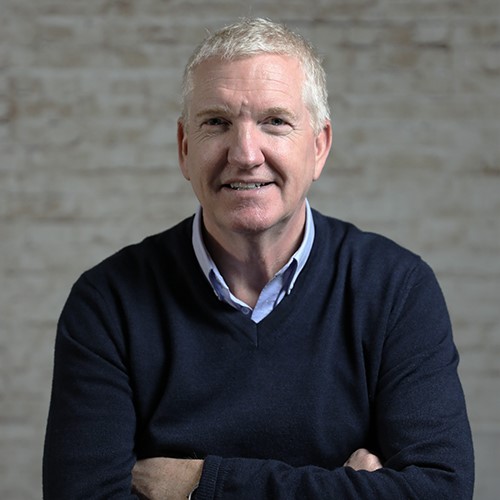 Founded in 1997 by Milivoje Gjorgjevikj & Kristijan Danilovski FX3X has grown to become one of the largest VFX houses in Eastern Europe, in addition to providing VFX services the company also has a fully equipped Motion Capture stage, in Skopje.
Kristijan and I are so proud of where our team's incredible talent has brought FX3X. We have been creative allies with Cinesite previously, so joining forces with them will allow us to unlock the full potent of our business and the amazing home-grown talent we have access to in our region.  Our partnership with Cinesite will have a significant, positive impact on the VFX industry in Macedonia & the Balkans region in general.

Milivoje Gjorgjevikj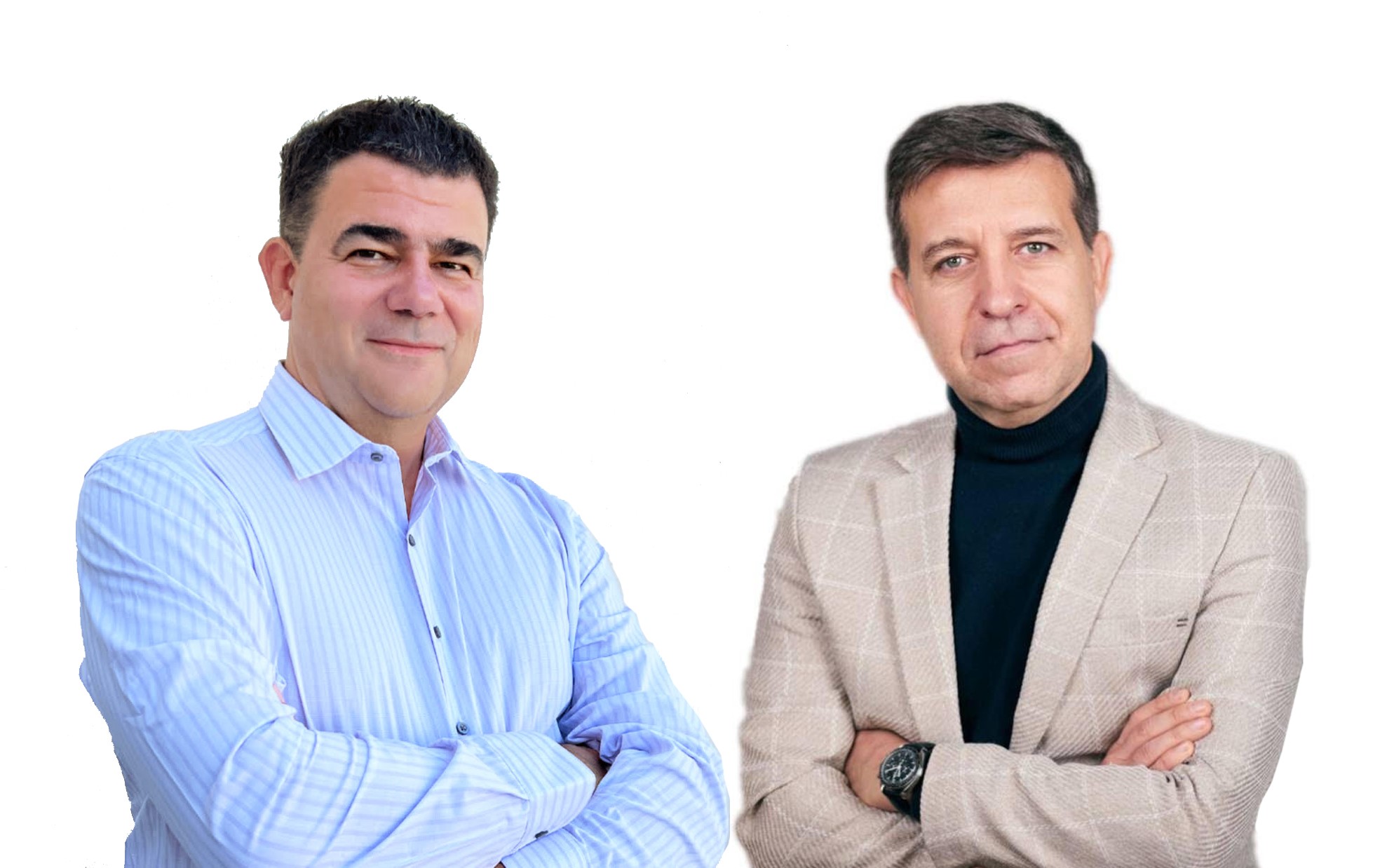 Cinesite, which recently celebrated its 30-year anniversary, provides visual effects and animation services for film, episodic TV and streamers. Recent credits include Spider-Man: No Way Home, Thor Love & Thunder, & Paws of Fury: The Legend of Hank and Matilda. Projects currently in production are Black Panther: Wakanda Forever, Peter Pan & Wendy, The Witcher S3, Hitpig, Foundation S2, Animal Farm and Aquaman & the Lost Kingdom to name a few. 
FX3X has been providing visual effects for episodic television and feature films since 1997. Some of the studio's recent credits include The Man who fell to Earth, Moon Knight, Sonic the Hedgehog 2 and Dr. Strange in the Multiverse of Madness . They are currently in production on Indiana Jones 5, Crater, Star Trek: Strange New Worlds S02, Star Trek: Picard S03, Peter Pan and Wendy , Vikings Valhalla and Strays.
With support from Cinesite, FX3X will soon begin administering VFX Nest an entry level paid training program to introduce Macedonian students to the techniques used in the industry. The program will provide young local artists & technicians with the opportunity to find their future career path in our industry. 60 students will undertake the training which runs from September until January 2023. 
The investment in  FX3X comes at a time of unprecedented demand for VFX services and follows on from Cinesite's previous acquisitions of high performing VFX studios Image Engine in 2015 and Trixter in 2018 as well as recent Canadian animation studios L'Atelier Animation & Squeeze Animation.