Leading kids' entertainment specialist CAKE has announced a number of deals for its hit animated series with key broadcasters in Spanish-speaking Americas.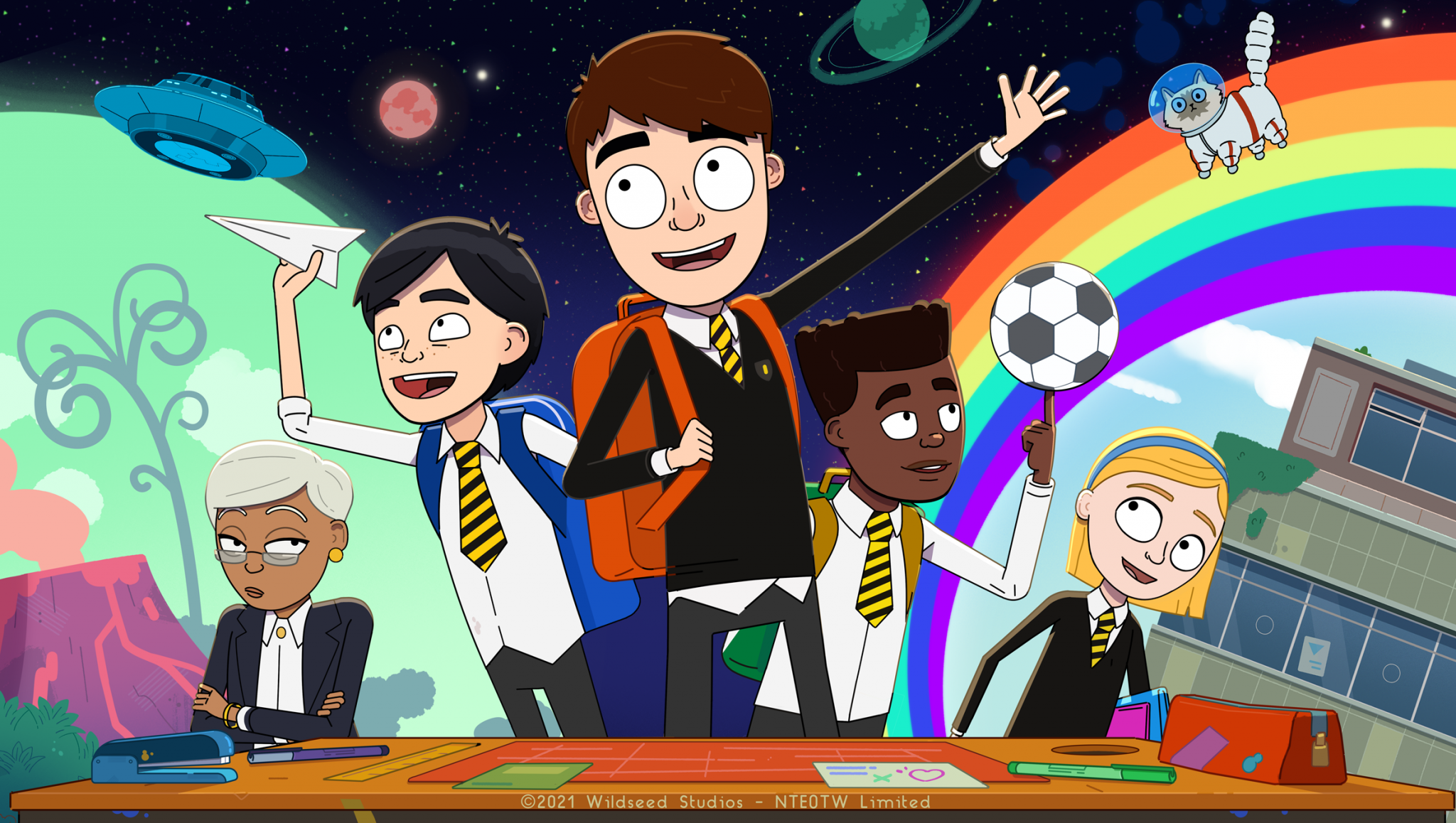 Deals finalised by CAKE's Head of Sales Bianca Rodriguez include two series of school-based drama Dodo and two series of brand new Total Drama Island with Warner Bros. Discovery, who also acquired Emmy-nominated preschool hit Tish Tash.
In Brazil, Globosat Brasil picked up 284 episodes for its SVOD platform, including Universal Kids' hit space adventure series Space Racers, PBS space series Ready Jet Go!, ground-breaking preschool animated series Pablo, which reflects the real-life experiences of children with autism, as well as 78 episodes of BAFTA-nominated preschool hit Kiri and Lou for their TV and SVOD services. 
Canela TV acquired a package of over 600 episodes of content for Latin America and Hispanic US, including 65 episodes of Angry Birds content, Total Drama Island, Pablo and Copa Studio's hilarious South American adventure Trunk Train.