Ed Galton to take on CEO role as part of restructure of senior team as Tom van Waveren steps down after 15 years.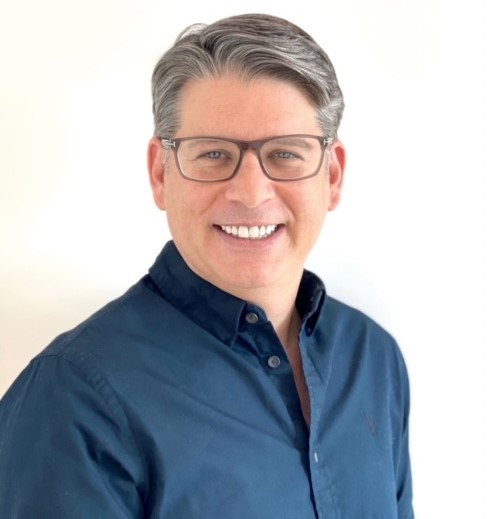 After 15 years at its helm, Tom van Waveren steps down as CEO of CAKE, effective 1 May 2021 and divests his shares in the company. Ed Galton will become CEO, with former Finance Director Cat Seddon, who joined CAKE in 2019, moving to the newly created COO role.  
As the CAKE Group expands, CAKE Productions Ltd has been created to support the substantial rise in development and production activities on shared and originated projects. These include Mush-Mush & The Mushables, Mama K's Team 4 and Angry Birds: Summer Madness and upwards of 13 properties in development. CAKE Distribution Ltd remains a corner stone of the group with Bianca Rodriguez continuing to head up sales. 
"Tom and I have been through a great journey together over the past 14 years but now we start a new chapter at CAKE and I am excited for the company's future.  The new team we have assembled at CAKE Productions has the experience necessary to take our production business to the next level and along with CAKE Distribution, these two divisions will be at the heart of our business." 

Ed Galton, CEO, CAKE Entertainment 

The following appointments have also been made to the newly formed production entity: 
Daniel Bays joins as VP of Development, overseeing the expanded CAKE development slate. Dan has over 15 years' experience in creating kids' content including the international hit and two-time BAFTA-nominated preschool animated series Tree Fu Tom and hit CBeebies & Boat Rocker show Bitz & Bob. 
Rob Doherty (formerly Aardman Animations, Disney and ITV) joined CAKE in 2018 and becomes SVP of Production.
Three new hires have been added to his team: 
Ciara Breslin comes on board as VP of Production. Ciara has managed animated series and features for prominent studios around the world and most recently, as Line Producer on A Stork's Journey for Knudsen Film and Dragon Rider for Constantin Film. 
Haïet Lakhouache joins as Line Producer from French animation house TeamTO where she worked on numerous hit series including Mighty Mike, Rabbids Invasion and Elena of Avalor. 
Claire Flanders joins in Production Finance. Her experience within media finance includes roles at DreamWorks Animation and Passion Pictures. 
Both Bays and Doherty will report to CEO Ed Galton.
"I have thoroughly enjoyed building CAKE into the internationally respected organisation it is today and I have no doubt that Ed and the new team will take CAKE to new and unexpected heights. From a personal perspective, I look forward to having more time to allocate to my own projects and interests and am excited to find out what will come next."  

Tom van Waveren, former CEO, CAKE Entertainment
Tom van Waveren will stay attached to specific CAKE projects as Executive Producer. He will no longer form part of the CAKE management team. 
Find out more about CAKE at: cakeentertainment.com/