The British Animation Awards (BAA) has announced a brand new category for the 2020 awards to recognise rising stars working in the animation industry.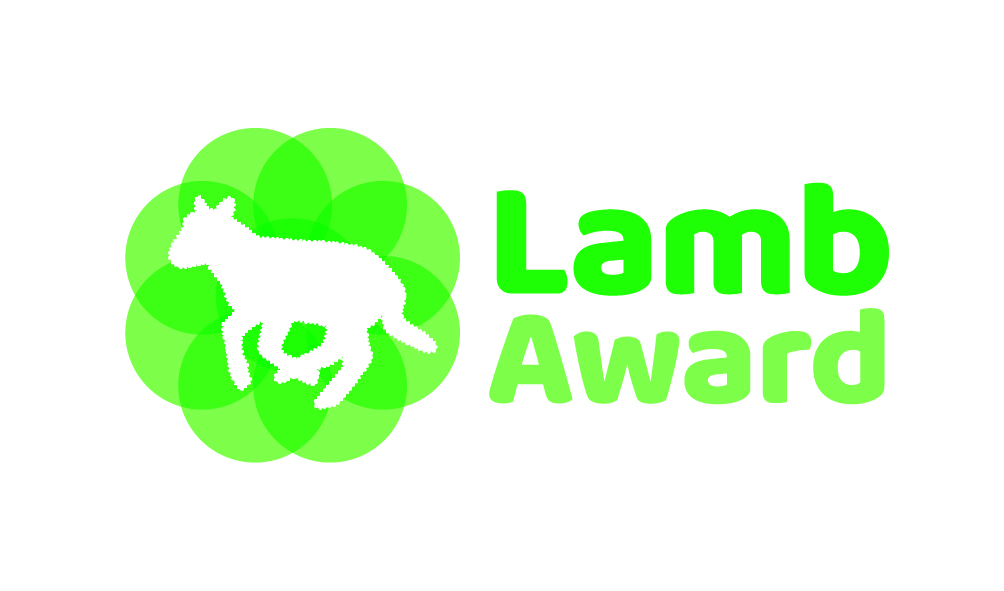 The Lamb Award, introduced under the stewardship of the new BAA Director Helen Brunsdon and sponsored by Disney, bridges the gap between current categories which recognise student achievements and general best-in-class awards, and is open to any young professionals working in the animation and VFX industry.
"At Disney we believe in nurturing the talent of the future to keep our industry strong and vibrant, so we are proud to support this new Lamb Award and excited to discover some of today's rising stars in the UK."

David Levine, VP Kids Programming, Europe & Africa, The Walt Disney Company
Entry is free for The Lamb Award category, and requires a UK studio to endorse and nominate an individual, currently working at a studio who have worked in the industry of animation and/or VFX for the last 3 years. All roles are eligible throughout a studio – be it in Development; Pre-Production; Production; Post-Production. Entrants will be judged by a panel of experts and the winner will be announced on 12th March at the 13th edition of the biennial awards, which is being held at the BFI in London and hosted by comedian Miles Jupp.
One of UK animation's landmark events, The British Animation Awards (BAA) have been celebrating all that is great about the industry in the UK since their introduction in 1996. BAA are passionate about the art form and help to support, promote and credit the very best of the past two year's productions. The winners receive an original artwork produced by some of the finest artists and animators working in the creative industries.
"Animation is a major contributor to the culture and creative industries in the UK and is consistently at the forefront of emerging technologies. Through introducing the Lamb Award we seek to encourage studios to nominate someone within their organisation who fits the award criteria. The Lamb Award is designed to recognise the innovative rising stars of today who will forge successful careers as leading talent of the future."

Helen Brunsdon, Director, BAA
Candidates can find out more information about criteria, and submit their entries on the British Animation Awards Film Freeway page.
The closing date for submissions is the 17th February.