Award-winning animation company Blue Zoo launches new brand rights company and hires Alison Warner as Managing Director.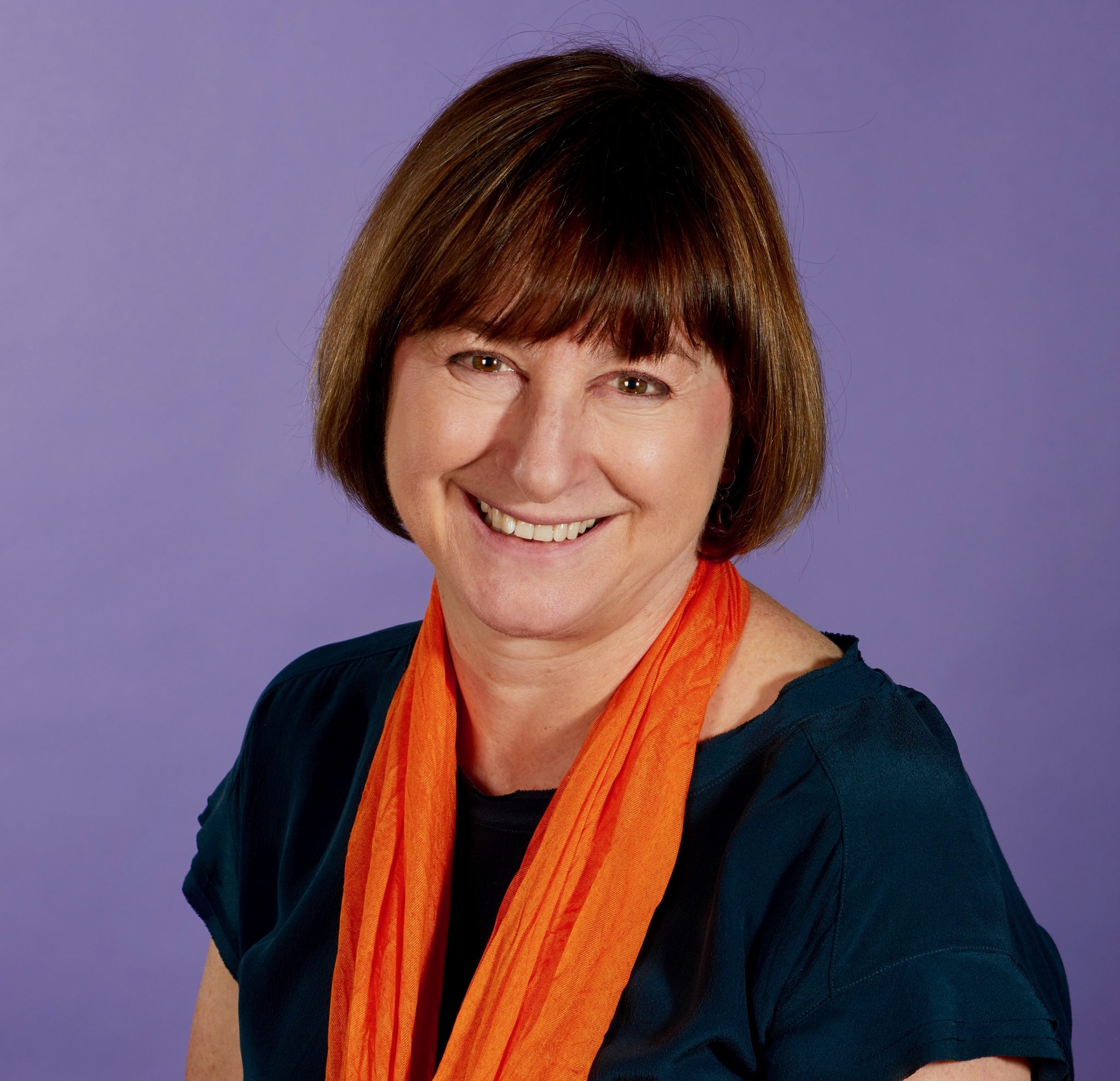 Following 19 years of creating and producing multi-BAFTA winning animated kids TV content, Blue Zoo is bolstering its position as a world-class entertainment production company by branching into rights management for its own and third-party IP.
Alison Warner will oversee the new division growing Blue Zoo's slate of properties, as well as handling pre-sales, distribution, brand management and merchandising.
"I am truly delighted to be joining the fantastic Blue Zoo team and tasked with setting up a brand new division within the company. It comes at a time where the UK animation industry is looking extremely positive with the UK Tax Credit in place and the Young Audience Content Fund launching and I look forward to helping grow both Blue Zoo's UK and international presence as a brand rights company."

Alison Warner, Managing Director, Blue Zoo Rights
In addition to managing the studio's existing IPs, Alison will be seeking new projects to complement and diversify the portfolio.
"I'm so excited to welcome Alison to Blue Zoo at this significant time for us. With opportunities a plenty, her passion and know-how will be invaluable in realising the great ambitions we both share."

Adam Shaw, Co-founder Blue Zoo Animation
With a vast experience in the industry spanning 20 years, Alison was Vice President of Sales, Acquisitions and Co-Productions at Technicolor since 2011, developing Atomic Puppet (Disney XD) and The Deep (Netflix) from a graphic novel of the same name. Other prior roles include Vice President of Sales and Co-Production at Cookie Jar Entertainment, responsible for the sales of properties such as Arthur, Ella the Elephant, Caillou and Richard Scarry.
"Having known Alison for 15 years, I'm certain she shares Blue Zoo's strongly held belief in quality programming and producing the very best content for young audiences. It is an honour to be starting a business with someone who has such a wealth of experience and I look forward to many years of success together."

Oli Hyatt MBE, Co-founder Blue Zoo Animation