Brighton Zoo is the new studio that combines the creative firepower of industry stalwarts Dominic Minns and Juliet Tzabar and their award-winning Brighton team with the resources of Blue Zoo, to create a regional powerhouse of animation.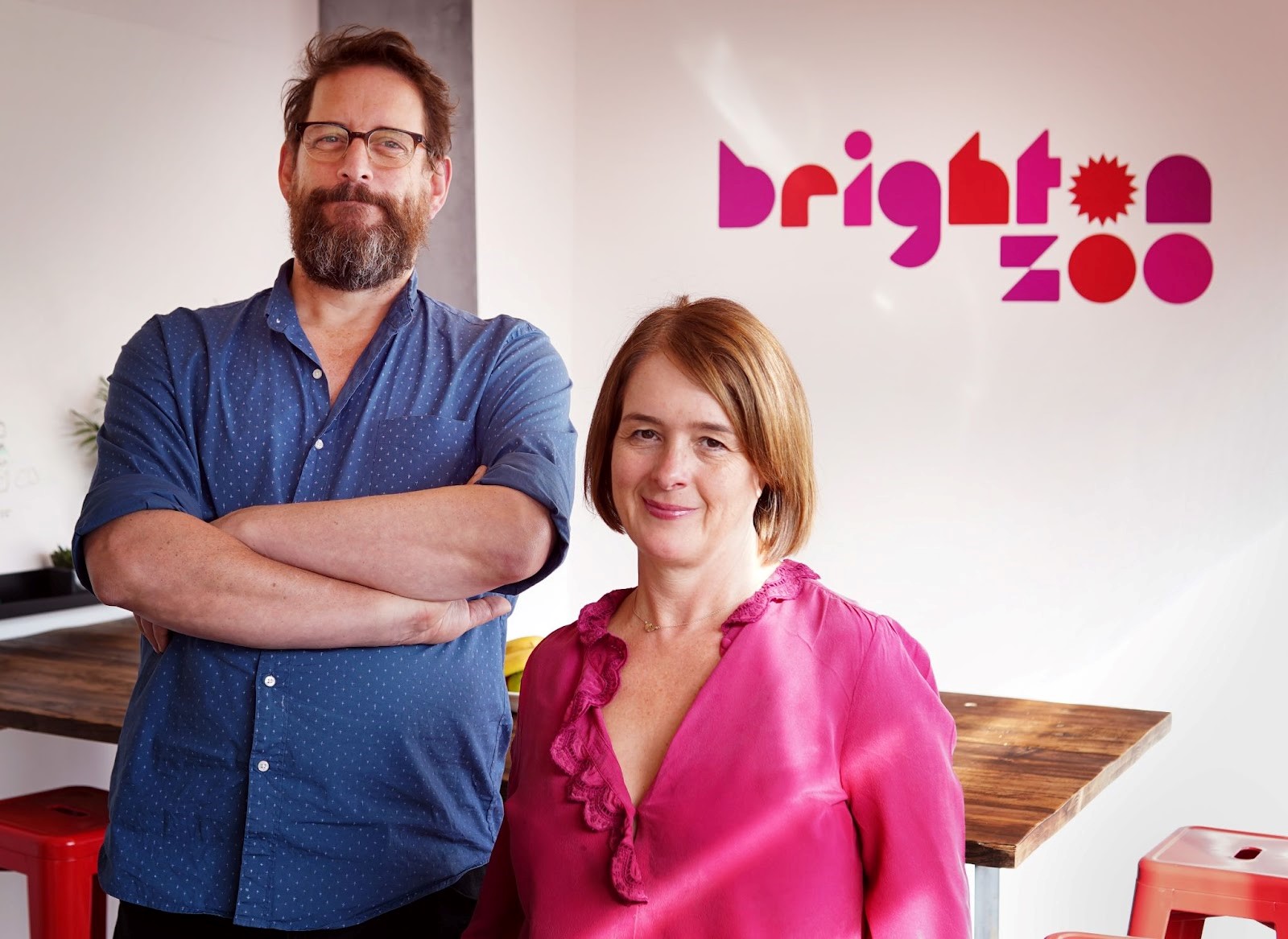 Changing work styles means it's no longer all about London, giving flexibility for people to live outside of expensive capital cities. However, remote working doesn't always cultivate creativity and free-flowing visual collaboration. Therefore, the Brighton studio provides a space where artists can get together, fostering an environment where they can produce their best possible work. This sets out to create the best working culture possible, where people are empowered to balance their work and lives, which purposefully aligns with Blue Zoo's B Corp accreditation.
Blue Zoo and Plug-In have worked together for over 15 years, so it's a marriage of long-trusted mutual respect. Both studios are hugely excited to be officially collaborating after having worked on many projects together in the past. Brighton Zoo offers clients exciting production potential with more flexibility in resourcing and scale.
Based in Brighton, a city known for its progressive values, creative outlook, and great quality of life, the Brighton Zoo studio is housed in the iconic New England House close to the train station. The studio is designed with hybrid workstyles in mind and is looking to attract talent from across the South East.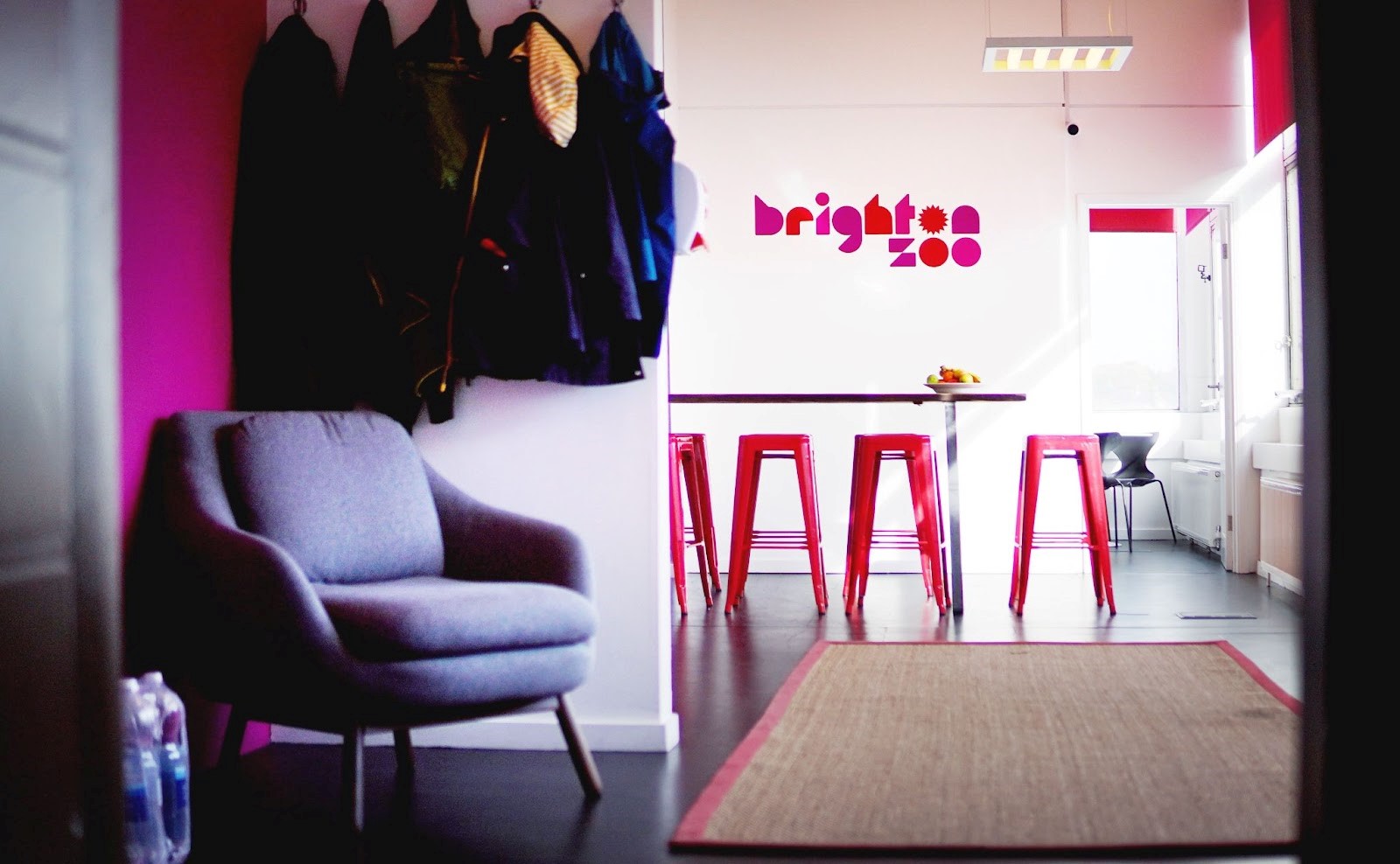 Led by Plug-in Media principals, Dom Minns and Juliet Tzabar, the new studio is already bringing its award-winning expertise to animation and interactive projects, including Supertato (52×5 2D animated series) which airs on CBeebies from October 17th, as well as innovative short form pilot for Cartoon Network. It aims to deliver its award-winning multi-platform production capability to many more clients in the coming years, providing regional capacity built on Blue Zoo's established infrastructure.
With both companies' track records in producing original, BAFTA-winning IP, Brighton Zoo will also be growing a slate of new multiplatform entertainment to enrich the lives of children and their families and making use of Blue Zoo's licensing and merchandising arms, as well as Plug-in Media's specific expertise in creating digital-first IPs, exploited across platforms from broadcast TV to the mobile app stores, YouTube to Spotify.
Having worked closely with Blue Zoo on various projects for over a decade, I couldn't be more excited about our new venture together. It's a meeting of minds and shared values, and we look forward to creating some amazing stuff together over the years to come. There are great plans afoot… Watch this space!

Creative Director, Dom Minns
Follow Brighton Zoo (@Brighton_Zoo) on social media for all the newest work and updates from the brand-new studio.