Today the British Academy of Film and Television Arts (BAFTA) opened entries for the British Academy Games Awards, to take place on 2 April 2020.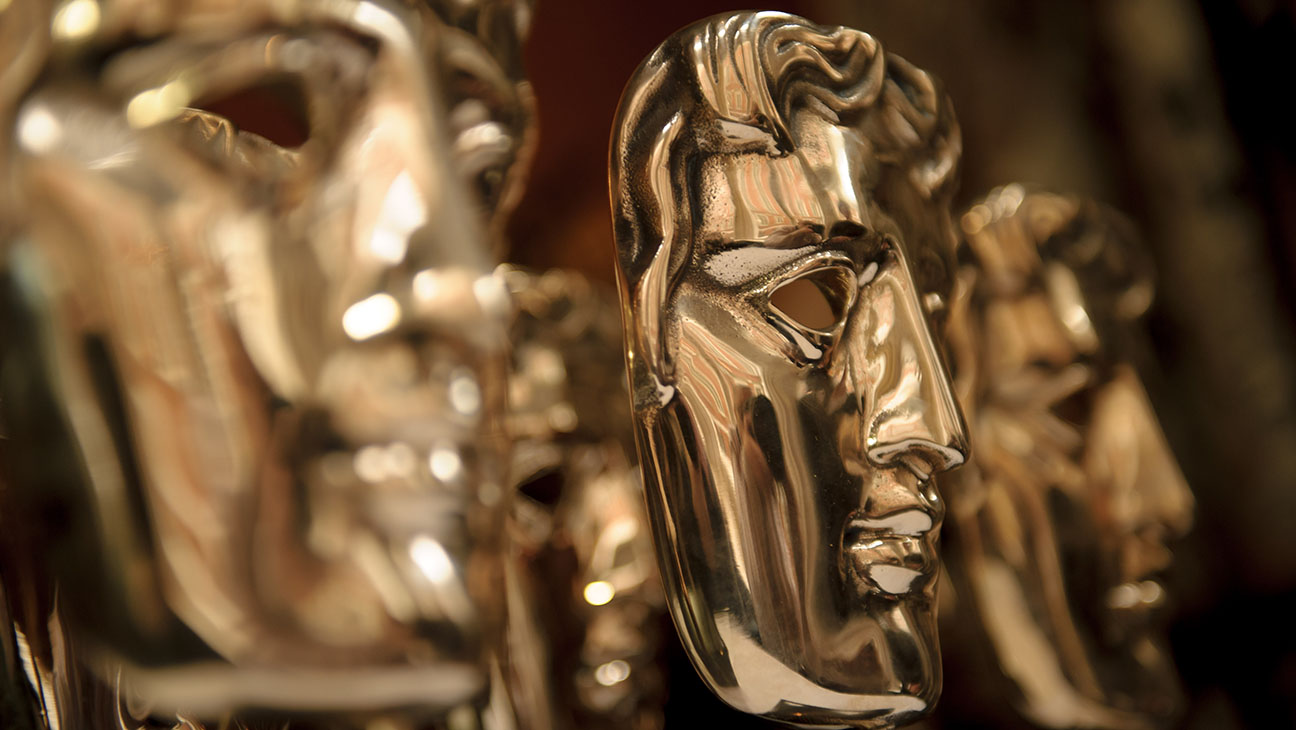 Since 2003 the Awards have recognised and celebrated creative excellence in games, and following an annual review of the Games Awards' categories, a series of changes have been announced to reflect the importance of craft and technical expertise in game-making.
A new 'Animation' category shall be introduced, to address the important role this particular skill-set plays in creating believable and engaging worlds in games. The category will covering all elements of animation, from player control, to ambient animation, to facial animation.
BAFTA will retire the Mobile Game award, in an effort to streamline categories and reflect BAFTA's commitment to celebrating craft excellence. The EE Mobile Game of the Year award will continue to be awarded by the public.
"The British Academy Game Awards recognise and promote the brightest talent in games. The committee acknowledges changes within the industry and works towards reflecting those in the BAFTA Games Awards' categories. Throughout previous years mobile games have featured heavily across all categories, and we are confident this trend will continue. Our aim is to highlight the incredible craftsmanship of game development beyond their dedicated platforms."

Dr. Jo Twist OBE, Chair of BAFTA's Games Committee
As well as this, the Game Innovation category will be absorbed into a new 'Technical Achievement' award, and the 'Performer' category will be split into 'Performer in a Leading Role' and 'Performer in a Supporting Role'.