Leading UK production studio enters VR market, blending real-time prowess with narrative expertise, in a seven-minute experience transporting the viewer to the fantastical forests of LuKara.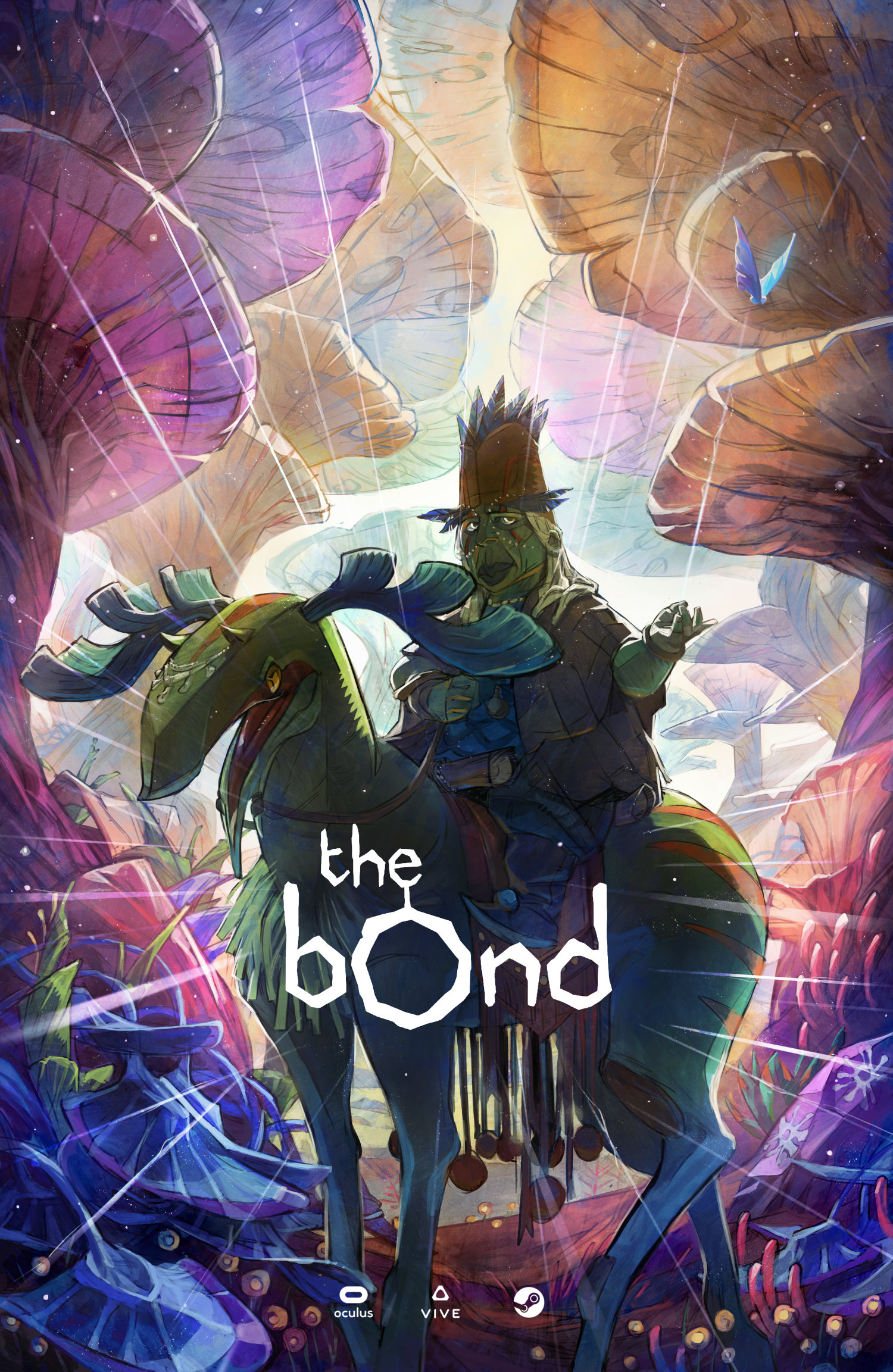 Axis Studios, a leading UK visual effects and animation group, has today released its first foray into owned-IP with a new virtual reality short film titled The Bond, available on Oculus Rift and HTC Vive, written and directed by Olly Reid.
The Bond stands as Axis Studios' first project release in the medium of VR. The studio has combined its deep expertise in real-time technology with its rich history in storytelling to create a truly immersive experience. The Bond, which is part-funded by Scottish Enterprise, has been crafted to capitalise on the unique attributes of VR, in an experience that places the viewers in multiple characters and enables them to engage with the surrounding world from a variety of dynamic perspectives.
The Bond & building a world
The approach and narrative of The Bond was selected following an internal pitch process at Axis Studios. The selected story won out due to its emotional punch, and because it provided Axis with the perfect narrative from which to build an immersive and unique VR experience.
The Bond follows TiaMuati as she uses her mystical powers to watch over the creatures of the alien ecosystem of LuKara. In a trance, she can see the threads of energy that connect her and every living being to each other. She seeks out animals in trouble and 'spirit walks' into their minds. Audiences follow TiaMuati on these journeys, suddenly finding themselves inhabiting terrified prey and tiny insects. The Bond plays with some of VR's most powerful tools, allowing viewers to experience new perspectives, inhabit strange bodies and feel totally immersed in its rich and startling world.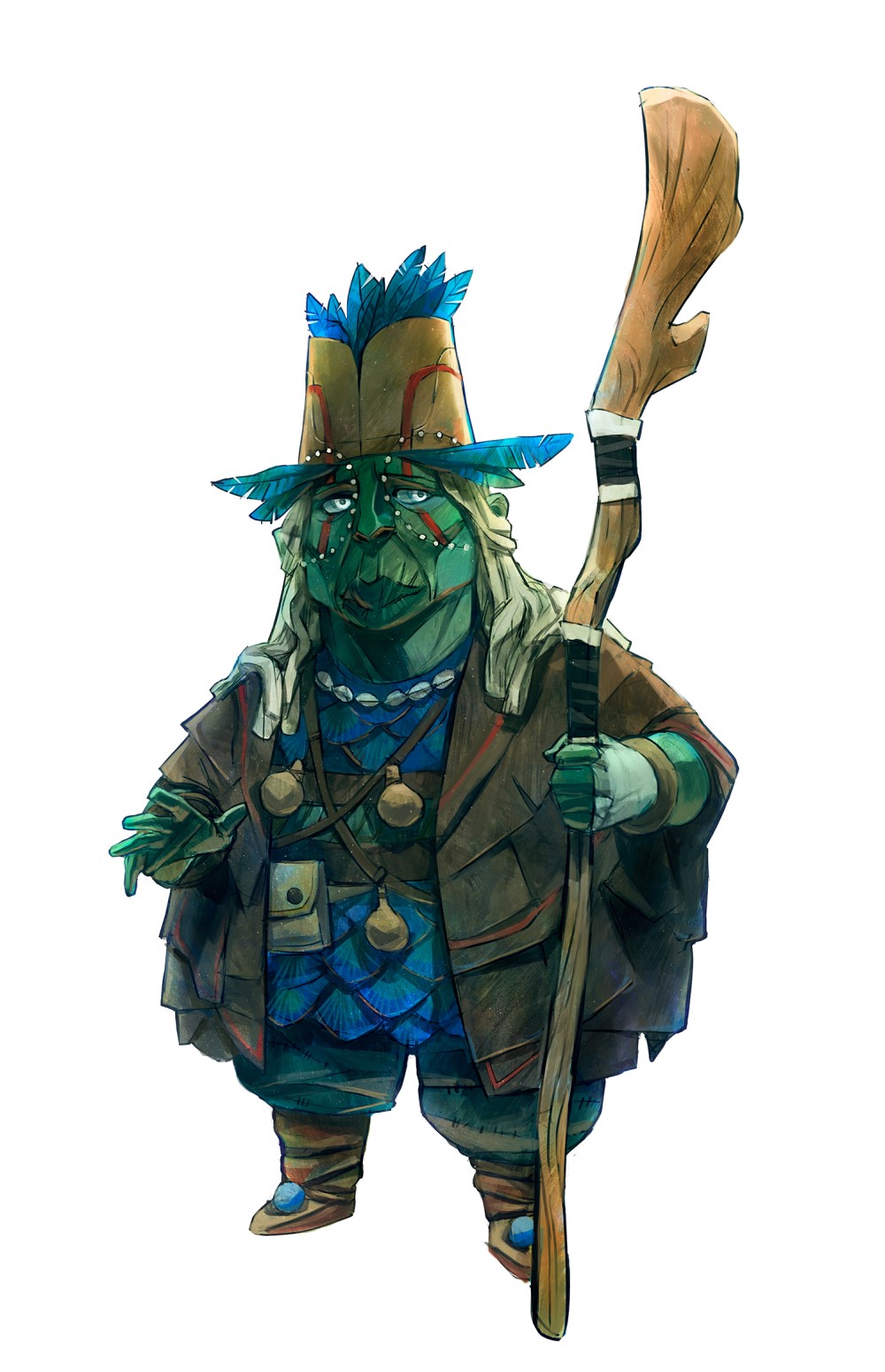 The design of The Bond was developed by the artists Shanti Rittgers and Ivan Shavrin who created a range of fantastical flora and fauna designs that hint at an interconnected and consistent web of life.
"The Bond is set in an incredibly rich and detailed world, which isn't easy to pull off in VR. I am incredibly proud of the amazing work the team has produced, as we sought to bring this story and world to life. Virtual reality is the perfect medium to create powerful, immersive experiences for audiences. I'm excited to see what the future holds for VR as a storytelling tool, I can't wait to be part of it."

Olly Reid, director of The Bond
Artists at Axis Studios' three locations in Glasgow, Bristol and London collaborated on The Bond under the direction of Reid. The Bond was a completely self-initiated project from start to end: all initial concept art and pre-visualisation work, animation, and lighting was completed internally at the studio.
The Bond enriches and deepens Axis Studios' experience in real-time tools, which to date includes the use of Unreal Engine, Unity and Amazon's Lumberyard and completed projects such as Horizon: Zero Dawn, Alien Isolation and the Lumberyard short Dream Big, Build Bigger. Axis Studios experimented extensively with perspective and motion to provide viewers with a seamless and graceful immersive experience. The team also collaborated with Submersion Audio (Dear Angelica, Henry) and composer Wevie to create The Bond's soundscape, exploring binaural and spatial audio to create unusual sounds for each of the film's creatures and those concealed within the depths of the forest.
"Axis Studios is built on the ability to tell impeccable stories, and we've used real-time tools at the studio for several years now. The Bond has been a fascinating journey in combining these skills and discovering how far we can push the VR medium."

Richard Scott, CEO of Axis Studios
The Bond was built in Unreal Engine and designed for experience on the Oculus Rift and HTC Vive headsets. It is available to download on the Oculus and Steam store from Tuesday 30th October.
Visit here for the trailer: http://thebondvr.com/