'Gigi and Nate' created in association with Axis Studios, tells the story of Nate Gibson.  A young man whose life is turned upside down after he is left a quadriplegic and meets his unlikely service animal, Gigi.  Axis Studios, one of the UK's leading Animation and VFX studios, tackled the complexities of bringing the photo-real Capuchin to life.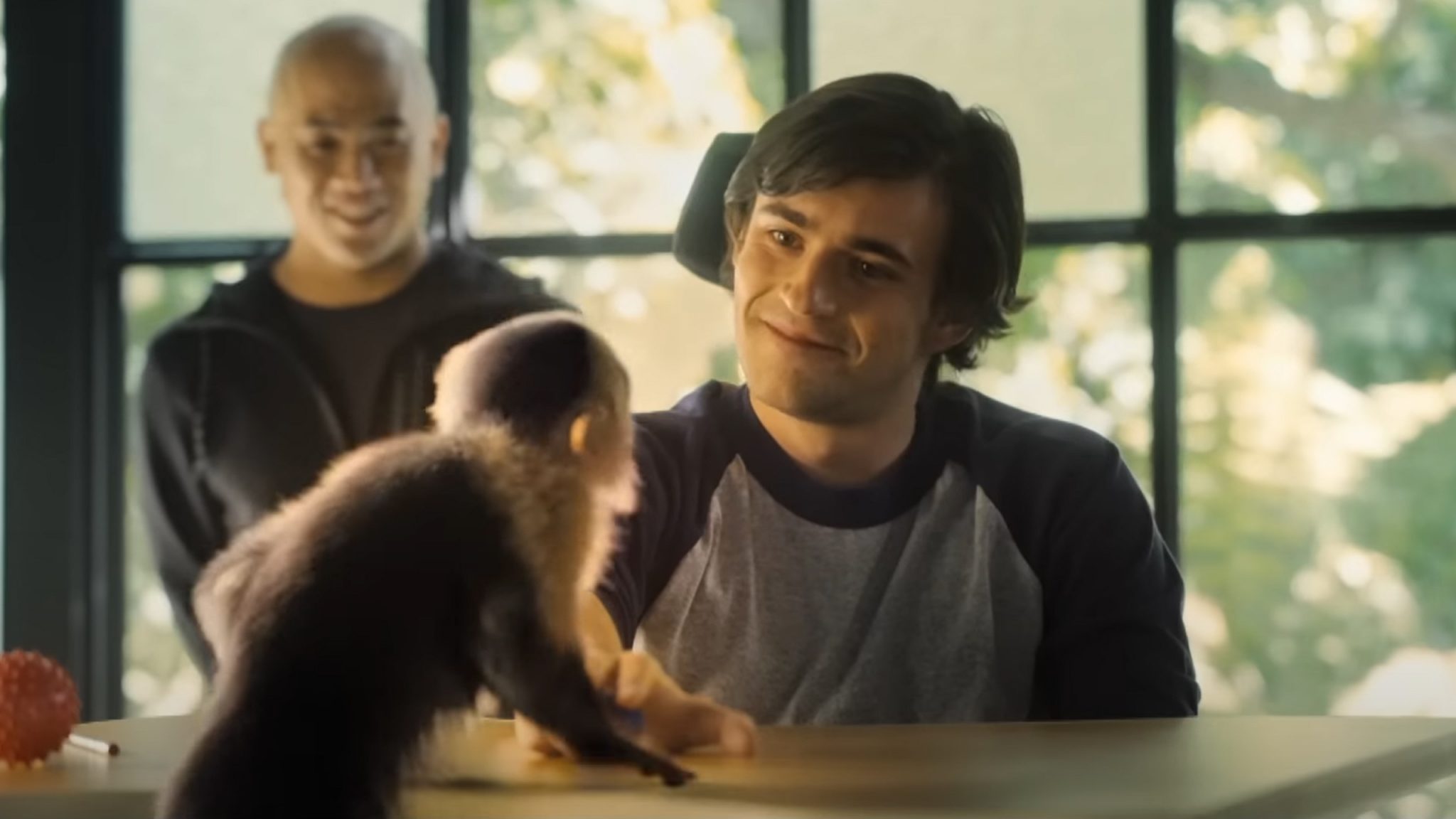 Crafting Gigi, an integral character in the film who stars alongside Charlie Rowe, Oscar-winner Marcia Gay Harden, and Jim Belushi, was more than creating a believable, photo-real CG Capuchin. It was about creating a character that would connect with the cast and the audience and establish an emotional connection.
To achieve this the team collaborated with celebrated FACS (Facial Action Coding System) expert Melinda Ozel when creating the CG character. As the team set out to achieve their first ever digi-double capuchin monkey the comprehensive, anatomically based system informed every team across the production and allowed the animation and rigging teams a greater understanding when creating the nuanced animation and subtle facial behaviours that adds to Gigi's performance.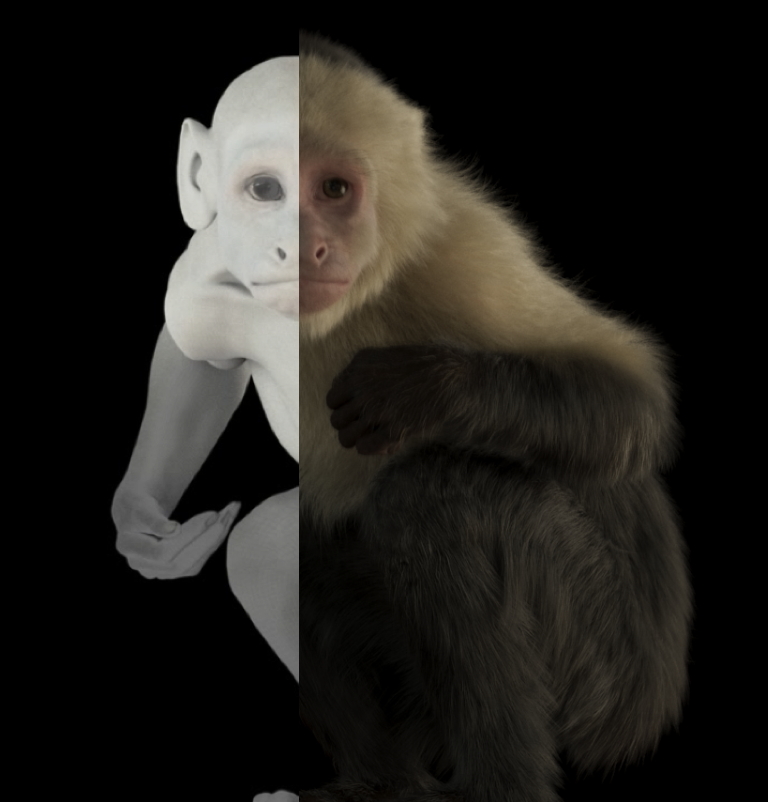 In addition to working alongside Melinda the team adapted their pipeline and tools on the job to allow them to reach new levels of photorealism.
This was an amazing opportunity for Axis Studios to showcase our VFX talents at the highest level and build on the studios' long history in animation. Having been given the opportunity by Piers, Nick and VFX Supervisor Scott E. Anderson, Axis Studios have joined the elite group of VFX facilities able to create photo-real creature work at scale. We really enjoyed our small role in helping to get the project off the ground, a part of the business we are developing, with ambition.

Nick Drew, Axis Studios Executive Producer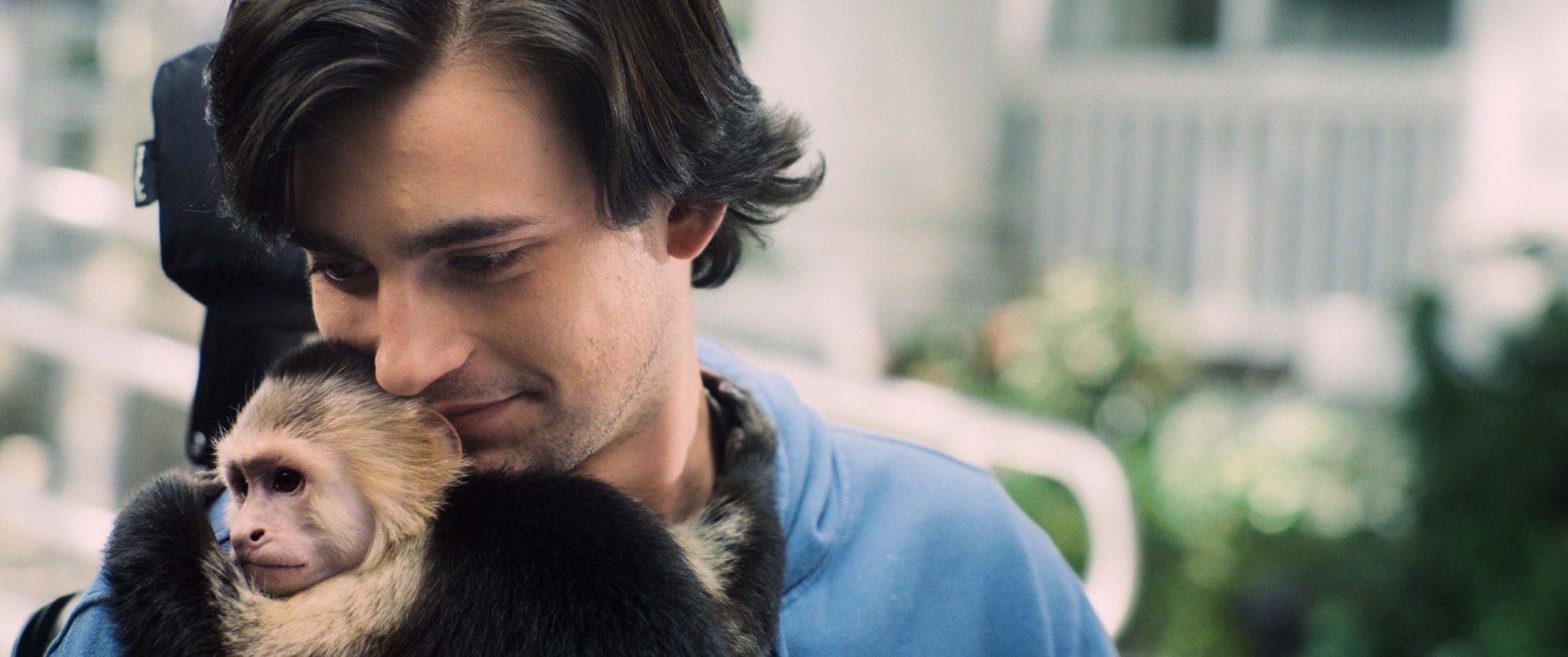 Axis were a wonderful partner. They were central to all my creative choices and executed those decisions with precision and care.

Nick Hamm, Director
Creating a photo real monkey to integrate into the film was a challenge for sure and the team at Axis continually impressed me with their collaborative approach to problem solving and creative dedication to the film and we are very happy with the end result!

Piers Tempest, Producer
'Gigi and Nate' is directed and produced by BAFTA-winning director Nick Hamm ("Driven"), alongside producers Piers Tempest of Tempo Productions and René Besson. It is executive produced by Marie-Christine Jaeger-Firmenich. Jon Hamm of Free Turn Films and Nick Drew of Axis Studios also executive produced. Emmy-nominee David Hudgins penned the script.